Arnold Schwarzenegger has become the latest A-list star to decide he didn't want to continue the conversation, walking out on an Australian interviewer, after she started asking him what he thought about Donald Trump.
"This is an interview that I only do about fitness and health, not about politics or my relationships," he said before getting up and leaving reporter Angela Cox in the room.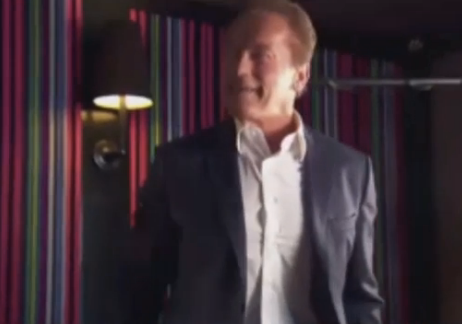 The former strongman turned politician may be touring Down Under with a series of fitness events, but it may come as a surprise that he doesn't have an opinion on the current leading Republican candidate in his adopted country.
After all, Arnie is perhaps uniquely qualified - along with the late President Ronald Reagan - to comment on making the transition from popular culture to politics as Trump is attempting to do.
Following his blockbusting roles in films including 'Terminator' and 'Total Recall', Arnie turned his attention to off-screen power, becoming the Governor of California in 2003 and serving two terms.
However, he might not have wanted to shake up the apple cart as he last month endorsed another Republican candidate, Ohio governor John Kasich.
It is also surprising that it was a question about Trump that sent him out of the room, as he had previously smoothly batted away questions about his personal life, including his marriage split in 2011, following revelations that he had fathered a child with his family's housekeeper.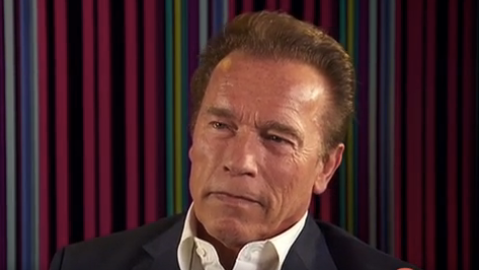 Asked how that had changed his life, he smoothly replied, "Well, the important thing is that I continue with my work, and health and fitness is what really counts for me."
Arnie's 'people' said afterwards that he didn't storm out of the interview, purely that the interviewer had run past her allotted time, although his Australian publicist did add that her questions were "inappropriate".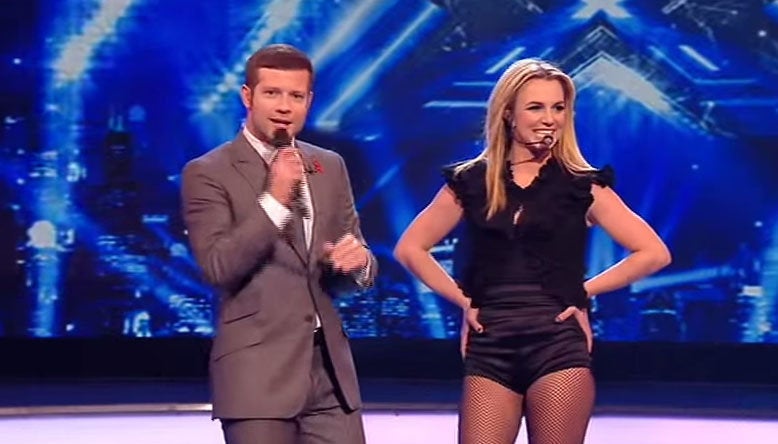 Awkward Interview Moments
Related