Scientists at the University of Cambridge are "closing the loop" between current treatments which require patients to do a glucose test and then administer insulin separately.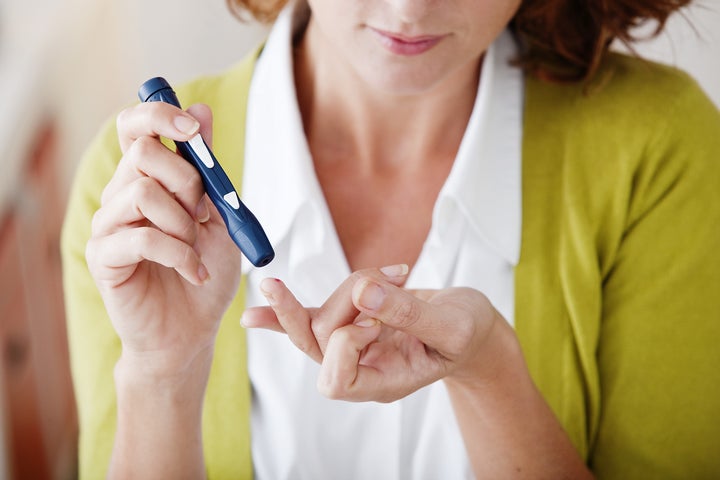 The artificial pancreas device will be able to do both functions, monitoring the blood glucose levels and then automatically adjust the amount of insulin entering the body.
The research, which has been published in Diabetologica- the journal for the European Association for the Study of Diabetes – explains how current technology relies on insulin pumps and glucose meters to perform the two separate functions, but they require full human management.
Dr Roman Hovorka and Dr Hood Thabit, who are developing the artificial pancreas, said that the new advances would provide a "break" for patients, as they don't need to constantly monitor their blood glucose.
Hovorka and Thabit said: "In trials to date users have been positive about how use of an artificial pancreas gives them "time off" or a "holiday" from their diabetes management since the system is managing their bloody sugar effectively without the need for constant monitoring by the user."
The reason that diabetes management is so time consuming for patients is because the quantities of insulin required vary hugely from day to day dependent on diet, individual, physical activity and other factors.
Without monitoring blood glucose levels, patients risk being hyperglycemic (too much sugar) or hypoglycemic (too little sugar).