A bottle of plonk from Asda has been awarded gold at the world's biggest wine awards – and it can be yours for just £5.25.
Judges at the 2019 Decanter World Wine Awards thought Asda's The Wine Atlas Fetească Regală, Romania 2018 was worthy of the coveted prize. Asda describes the wine as having "soft, tropical fruit flavours seasoned with a sassy crispness".
But supermarket-goers wanting something extra special should make a trip to Morrisons, where its The Best, Chablis 1er Cru, Burgundy 2013 won a Platinum award, for the slightly more expensive yet affordable price of £15. The wine isn't currently available online, but you can check out others in the range here.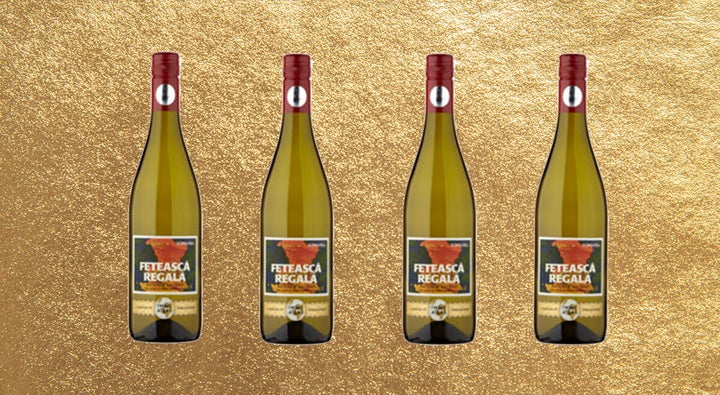 The Decanter World Wine Awards is the world's largest wine competition and this year judges sampled 17,000 wines entered from 57 countries (what a job).
Co-chair of the awards, Michael Hill Smith, said the awards should help consumers who are faced with overwhelming choice in the alcohol aisle.
"Choosing a bottle with a DWWA sticker on it, particularly a gold or platinum, should reassure them that the wine has been through a rigorous judging process, against much competition and you can trust the quality," he said. "With more education on wine so widely available nowadays, and plenty more opportunities to travel, now really is the time to have an interest in wine."
We all work hard to earn our money – so it shouldn't feel like hard work to spend it well. At HuffPost Finds we'll help you find the best stuff that deserves your cash, from the ultimate lipstick to a durable iron to replace the one that broke (RIP). All our choices are completely independent but we may earn a small commission if you click a link and make a purchase.