You've got the BBQ flaming, your Sangria is going down a storm and the dog hasn't eaten all the sausages... yet.
Then you notice: You've forgotten the burger buns.
Panic. Chaos. Horror. EVERYTHING IS RUINED.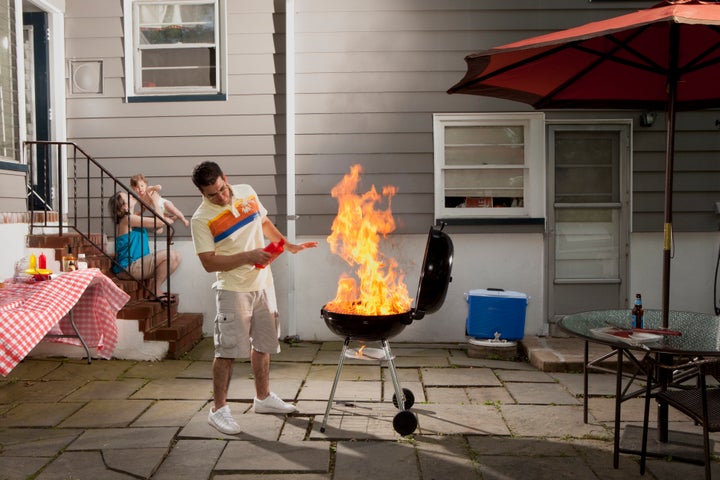 ...Before you haul the smouldering apparatus into the paddling pool, check out this handy list of bank holiday opening times which will hopefully save your bacon should you get caught short...
Bank holiday opening hours

Tesco

Check your local store's opening times over the weekend using the Tesco store finder tool.

Sainsbury's

Most stores will operate with different opening hours than usual over the bank holiday, but these will vary depending on location. Check your local store here.

Asda

Store specific, check the website for detailed information.

All stores open at usual times, but will close at 8pm.

Morrison's

All stores in England and Wales will be open between 8am and 7pm on bank holiday Monday. Certain stores may have extended hours so check online for more information. Scottish stores will be open as usual.

Aldi

Aldi stores will be open as normal on the Saturday and Sunday and on Monday between 8am - 10pm. Check the website for local variations.

Lidl

All stores will be operating normal opening hours.

Homebase

Normal hours from Friday 26 - Sunday 28 (store specific so please use the online locator). Monday 29 will see stores open from 7am - 8pm. Normal hours resume on Tuesday 30.