Ashley Graham has fired back at trolls who shamed her for allegedly losing weight.
The 28-year-old model recently posted an image of herself on Instagram wearing a white crop top and leather jacket, along with the caption: "Glam squad magic."
But she received dozens of negative comments, such as "she's losing too much weight" and "I knew it, you did lose a lot of weight! I am no longer a fan of yours you betrayed a lot of people."
But since then Graham has well and truly put the haters in their place.
In response to the criticism, Graham left a comment on the photo saying: "People come on my page and body shame me because I'm too big, because I'm too small, because I'm not good enough for their standards.
"But at the end of the day I'm good enough for me.
"Angles will make anyone look bigger or smaller and I just happen to know mine."
Since Graham's response thousands of people have commented on the image to show their support for her, regardless of whether or not she's lost weight.
"She is beautiful and strong no matter what size she is. We need to support each other as women," one said.
"You rock and the fact that you're good enough for yourself at the end of the day makes you even more beautiful than you already are, inside and out. Thanks for being an inspiration," anther added.
"It's fantastic when I'm not labeled as a plus size model in any interview or editorial I do," she said.
"It makes a statement for women out there, 'look she's not being described by her size, she's being honoured by the things that she's doing in the world.'"
She added that she's almost been "brainwashed" to call herself plus size for the past 15 years.
"You'll still hear me say it, especially when referring to things in the fashion industry," she said.
"I understand where it's needed and not needed, but I still stand firm on believing that labels don't need to be involved with anything. Especially when you're describing a woman."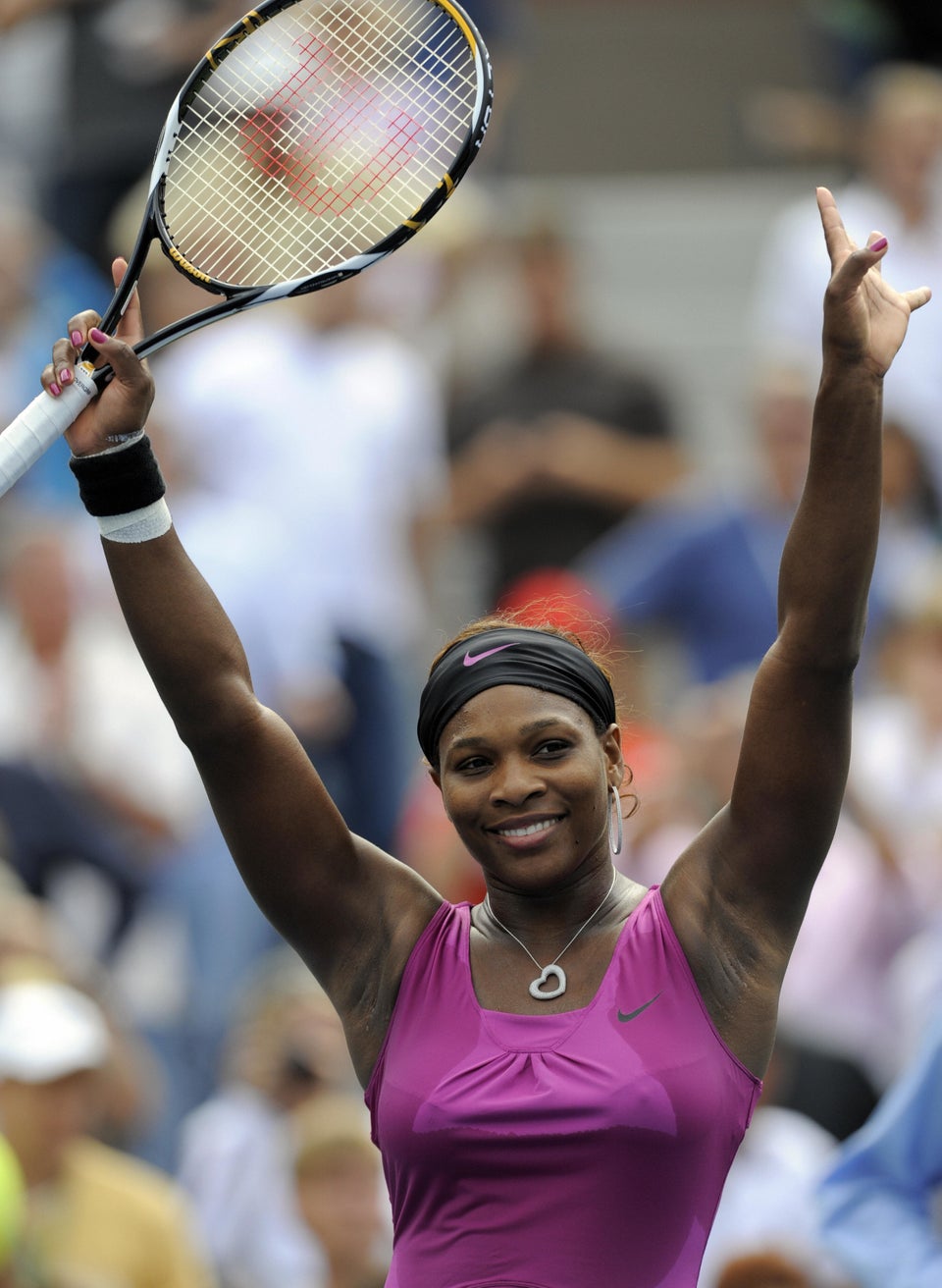 Our Body Image Heroes
Related