Wilson, who had previously survived a double lung transplant, is reported to have leapt from his bedroom along with his wife Hazel as the fire took hold.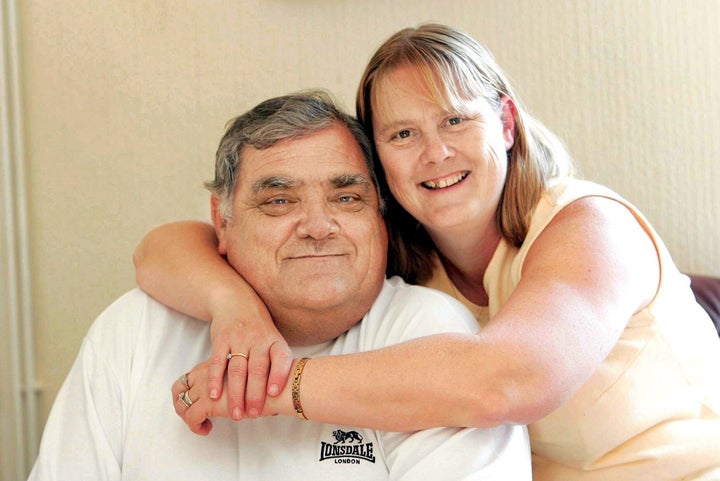 Their daughter Danielle, 22, jumped from the roof of the building. Hazel and Danielle have suffered "life-changing injuries", according to fire crews.
The Manchester Evening News writes John, who is believed to have had an oxygen tank in the house when the explosion happened, was diagnosed with emphysema and had his transplant in 2004.
It adds his wife was nominated for a Pride of Manchester award in 2005 for caring for her husband during his illness.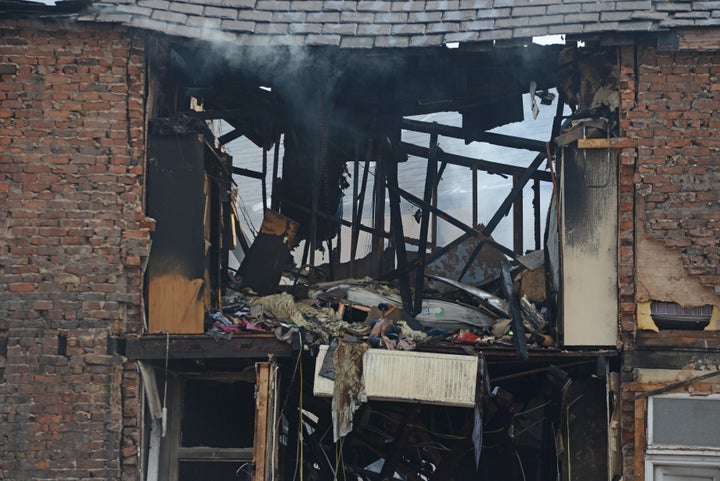 Police and ambulance services attended the blast in Curzon Road in Ashton-under-Lyne at 5.10am as a fire raged within the building.
The Wilson family were all seriously injured in the blast, with John sadly passing away as a result of his injuries.
Speaking on Tuesday, Greater Manchester Fire and Rescue Service incident commander at the scene Alan Ashworth said the number of casualties had risen to "at least 10".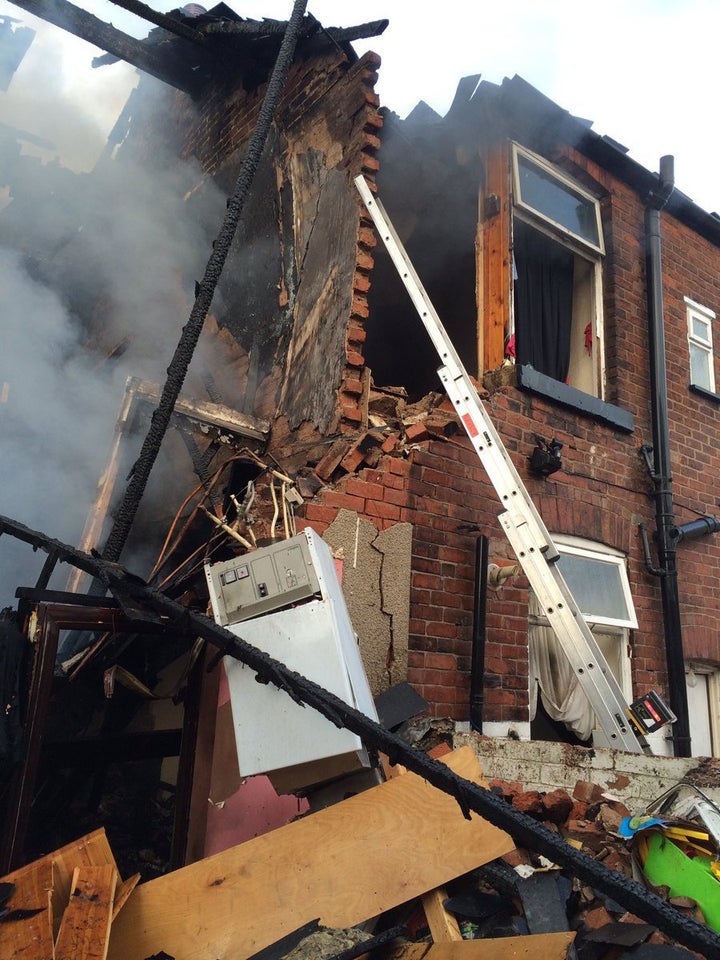 He said they were called to reports of a house fire, but while en route to the incident it was revealed there was an explosion.
It is understood neighbours came to the aid of those trapped in the property and that a number of those injured were rescuers trying to help.
He said: "It is fantastic that people at five o'clock in the morning - that people have come to help," he added.
"But that has increased the number of casualties which has presented a further issue for the ambulance service and hospital."
Six fire engines were deployed to the scene and gas and electricity supplies were turned off at the house and four neighbouring properties.
Curzon Road, Whiteacre Road and Clinton Street are all closed and people are asked to avoid the area if possible.
A spokesman for Greater Manchester Police said: "Officers from both Greater Manchester Police and Greater Manchester Fire and Rescue Service are currently investigating the circumstances behind the fire."
Related