Latex fans, rejoice! ASOS will soon be stocking two stunning new clothing brands with a major focus on the rubber stuff.
The online retailer has announced the winners of its first ever ASOS Fashion Discovery competition - Elissa Poppy and Hanger. The collections will be sold on the ASOS website and the designers will receive a year of mentoring and support.
"Latex has definitely become more mainstream and many brands are now featuring pieces in their collections alongside other fabrications," Nikki Tattersall, womenswear buying director at ASOS and a Fashion Discovery judge told The Huffington Post UK.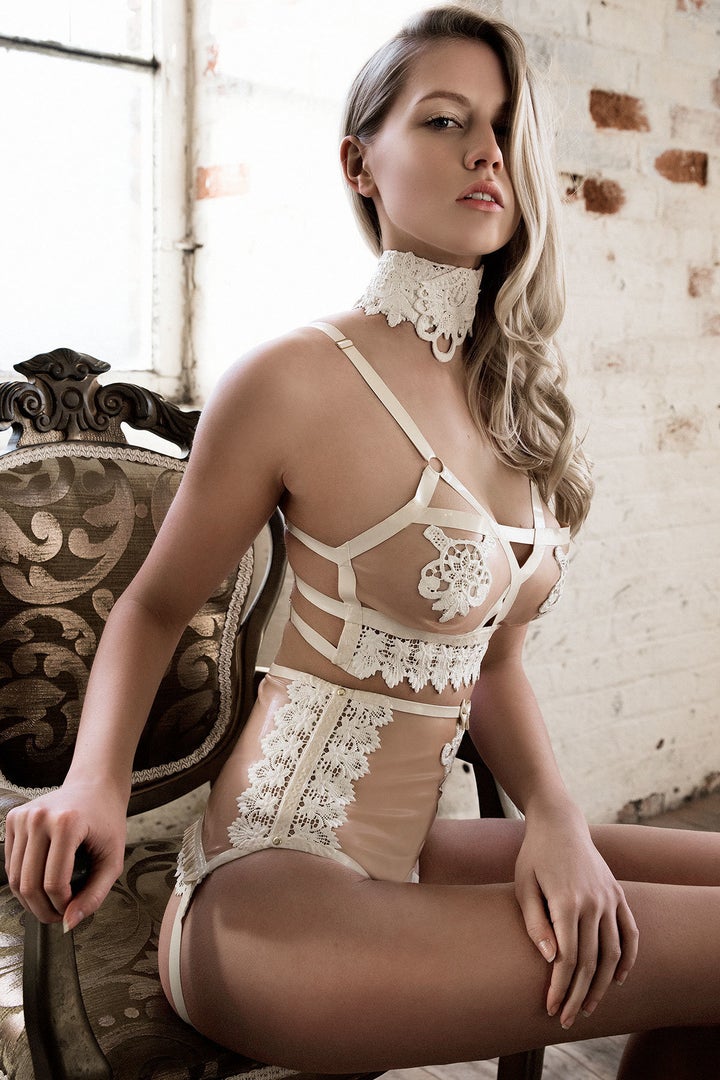 Tattersall added: "What we love about the two winners of ASOS Fashion Discovery is that they're either reinventing the material in a unique way or using it as a texture within their collection to add interest and excitement."
Over 600 young British designers entered the competition and finalists were picked by ASOS shoppers, before a panel of judges (including the ASOS CEO and WAH Nails' Sharmadean Reid) decided on the winners.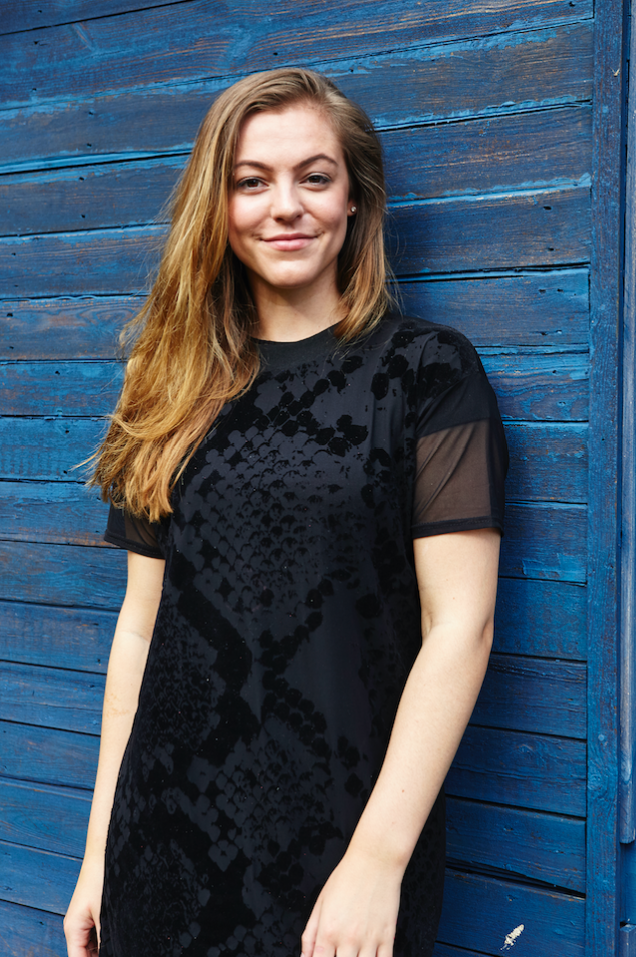 Tattersall said lingerie designer Elissa Poppy (above) was selected as she showcased a raw talent ASOS felt was really special.
"She has developed a beautiful and unique technique in her latex lace products and the fact she's doing this from her mum's kitchen table makes it all the more exciting," Tattersall said.
"Her craftsmanship and attention to detail is amazing; forming the latex into intricate lace patterns transforms the material into a delicate and wearable form, making it more accessible to a wider audience."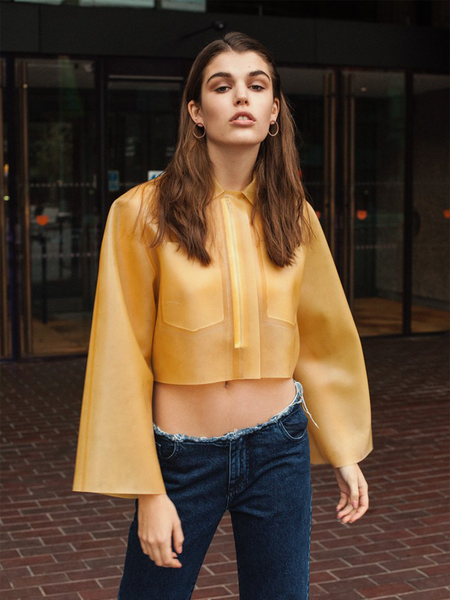 London graduate designer Claire Davis, behind the brand Hanger, was chosen for her ability to juxtapose latex with natural fibres.
"There is an authenticity to the collection which undoubtedly comes from British/Japanese heritage set against a Dalston backdrop," Tattersall said.
"Hanger's strong silhouettes lend themselves perfectly to a material such as latex which when paired with oversized skate inspired pieces makes the collection wearable yet unique."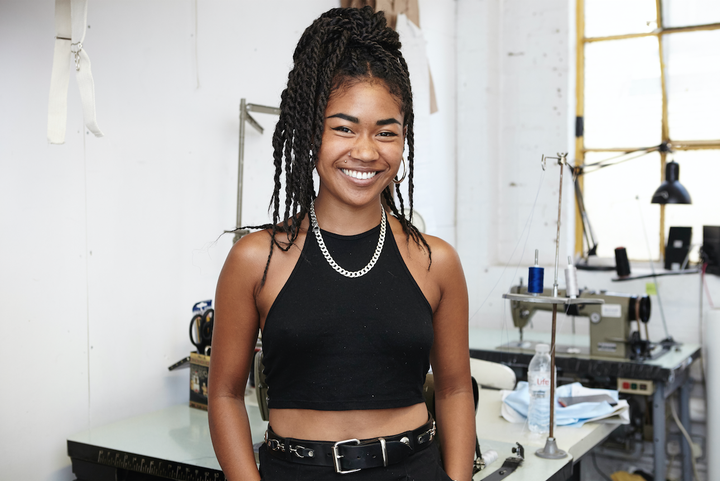 See more of Elissa Poppy and Hanger's winning collections in our gallery below, and keep an eye on the site for when they drop in 2017: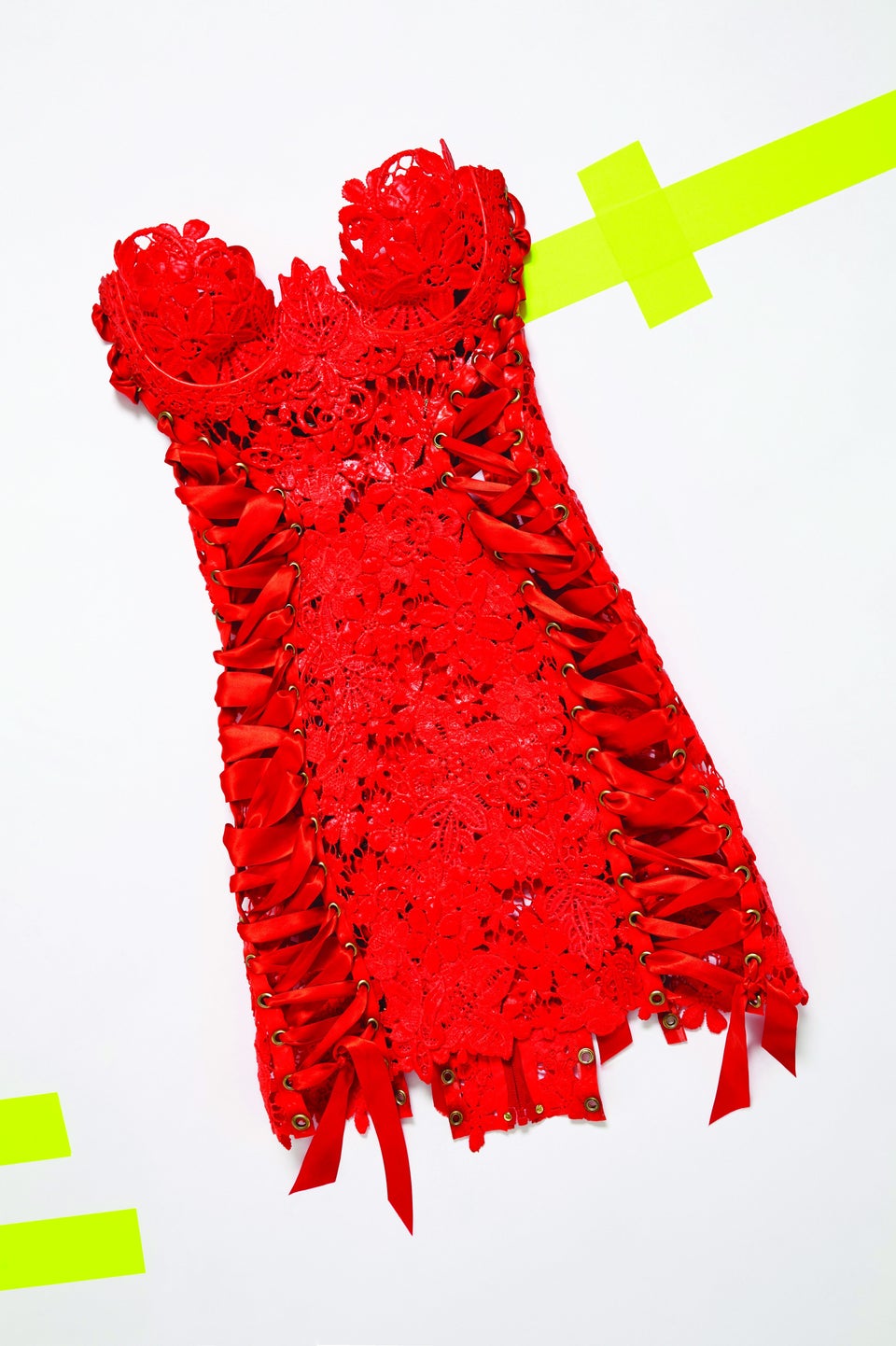 ASOS Fashion Discovery Winners 2016
Related