ASOS is now allowing customers to try on the items of their choice before purchasing.
The new feature, only available through the online store's app, will let customers order items they like the look of to try in the comfort of their home, without any money leaving their bank account.
Once you decide what you want to keep, you have 30 days to pay for the ones you do like, (with no interest or fees) and you can return the ones you don't.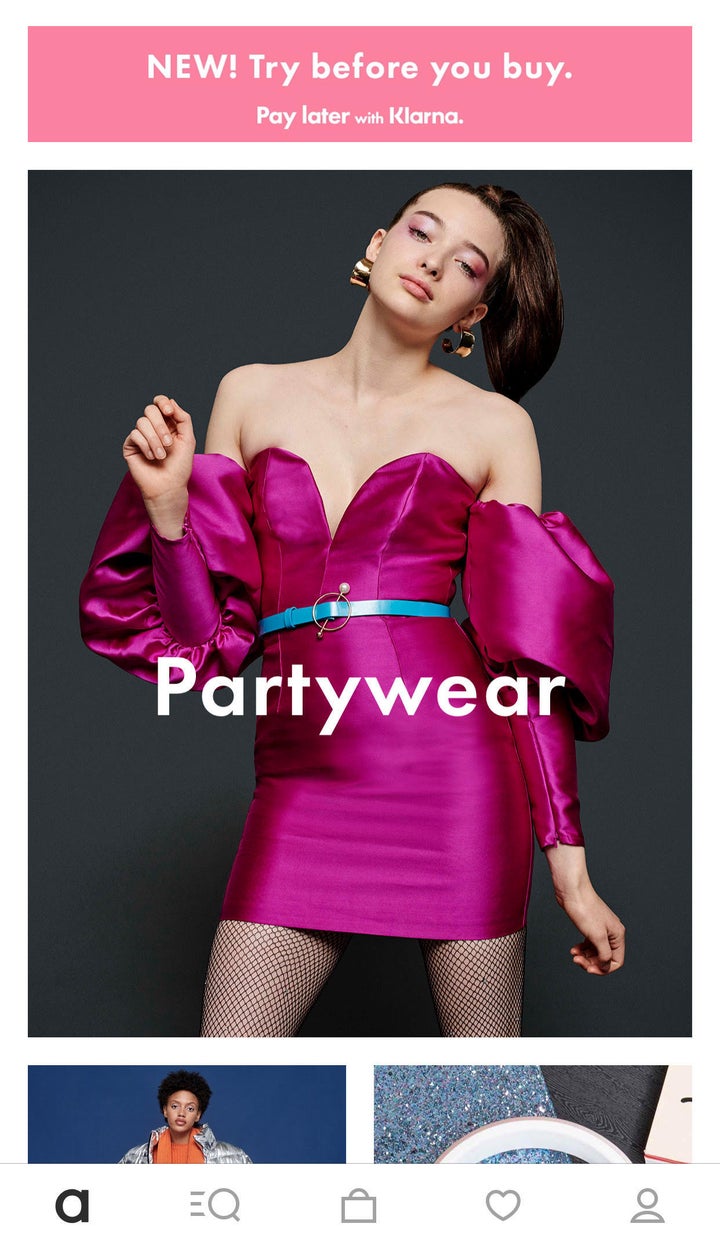 The service launched on the morning of 2 October. ASOS' global trading director, Nicola Thompson, said the brand is "constantly looking for new ways to improve the ASOS experience" for their 15.4 million customers worldwide.
"We know people love the option of paying later only for the things they keep," she continued.
To make use of the feature you just need to meet the following criteria: you must be over 18 years-old, have a UK residential address and a smart phone to use the free app.
As with all of ASOS' shopping experiences, returns are free.