An Australian imam was attacked on live TV with a shoe after defending Muslim women who choose not to wear burkas.
Mostafa Rashid was appearing on Egypt's LTC TV during a discussion about the burka in the modern Islamic world on Monday, when he was attacked by Egyptian lawyer Nabih al-Wahsh.
Rashid had claimed the headscarf is a cultural tradition rather than a religious duty, 9News reported.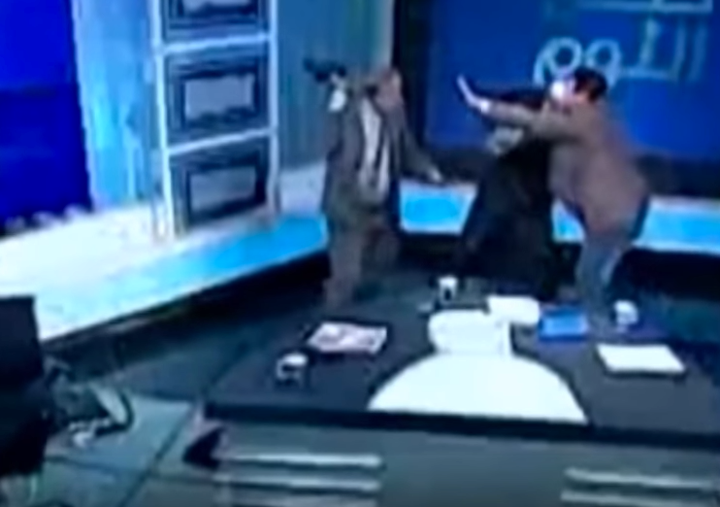 After abusing Rashid, al-Wahsh then took off his right shoe and tried to beat the Sydney imam with it.
Rashid – who was originally from Egypt – is then seen trying to defend himself by kicking at Al-Wahsh as members of the production team rush on set to split the pair up.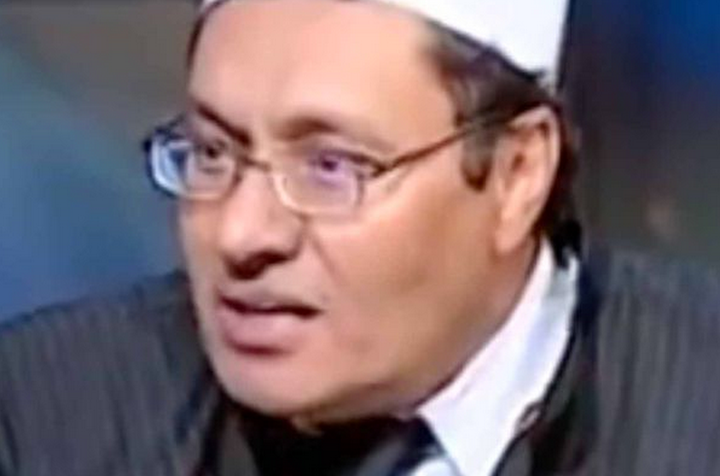 After the confrontation ended Rashid was said to have rushed out of the studio, the Middle East Eye reported.
Presenter Mohammed al-Ghaiti apologised to viewers for the on-air altercation.
The Mirror quoted him as saying: "It was a free fight in the middle of the studio. I never expected that something like this could happen on air."