In what is probably the saddest news ever, experts have predicted we're heading towards an avocado shortage.
First Prosecco, then biscuits, now this?!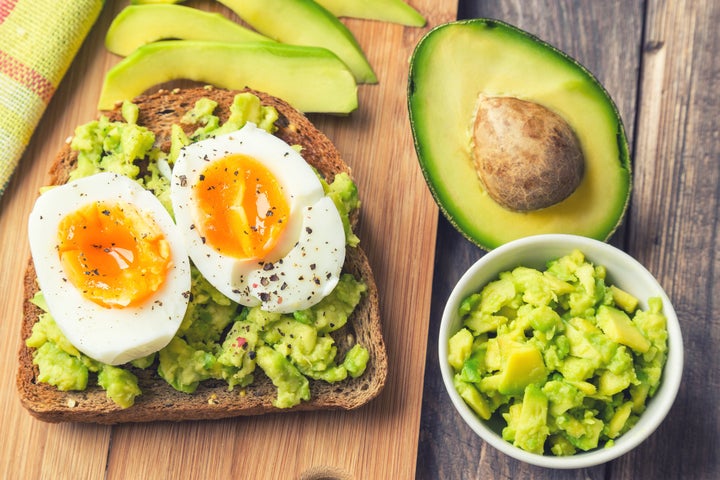 A report by Uproxx said avocado is fast becoming a luxury thanks to climate change, which has caused droughts in areas where the gloriously creamy fruit grows.
This, combined with increasing interest in the fruit, means it's likely we'll experience a avocado shortage very soon.
And prices will inevitably skyrocket.
The future is bleak. #Avocalypse.