A man who had his leg hacked off in an axe attack has posted footage online showing him seemingly using his prosthetic limb as a cannabis bong.
The video emerged on social media after Darren McAllister was sentenced to five months jail at the Airdrie Sheriff Court on Tuesday for carrying a knife and possessing cannabis.
Online the 20-year-old goes by the moniker - Dmac Heartattack - and boasts about his prosthetic limb, which he often shares pictures and videos of.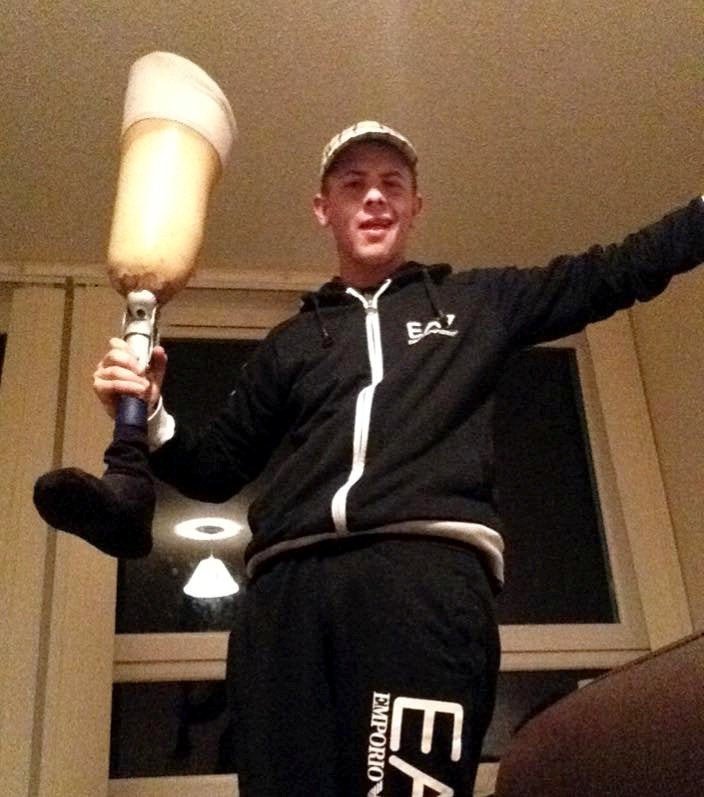 In footage posted on February 18, McAllister can be seen lighting a substance inside the prosthetic - which is placed beside him - before flames and smoke can be seen coming from it.
The 20-year-old, who lost his leg in a hatchet attack in 2014, is then seen lifting a plastic bottle - fashioned into a funnel - from the limb, which he uses to inhale the smoke.
The make-shift smoking device (irrespective of what items are used) is known as a bucket bong.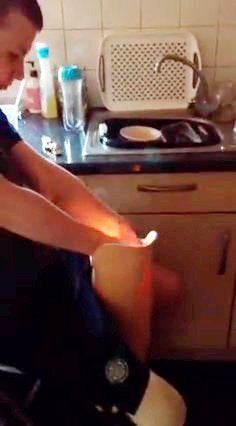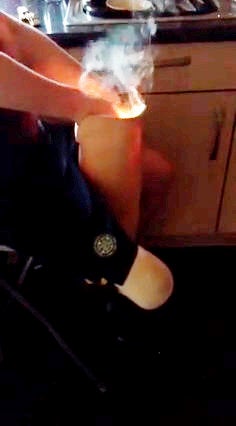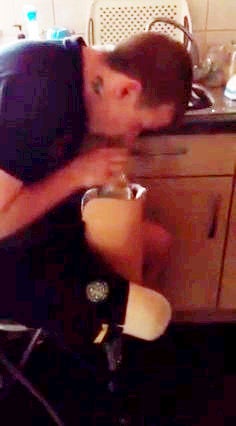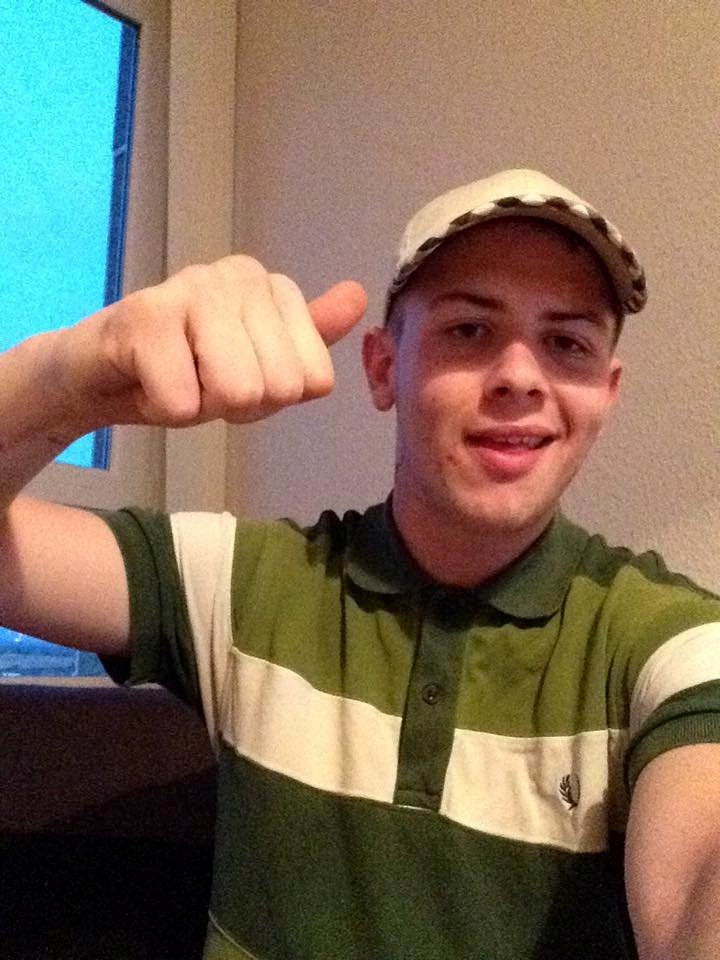 The video is captioned with the words: "Forgot aw (sic) about this haha."
McAllister, from Plains, North Lanarkshire, also posted a stick man self-portrait of himself.
Beneath the picture he wrote: "Dmac doesn't posts (sic) picture looking for sympathy asking people to repost and comment. Dmac knows this isn't going to make his leg grow back. Dmac doesn't give a fuck."
In one picture on his Facebook page McAllister can be seen holding his prosthetic in the air. The picture is captioned: "Wan (sic) leg wan life init."
McAllister, who has two previous convictions for possessing a knife in public, was found with a lock-back knife by police in August 2014 along with a quantity of cannabis.
A police search of his home later uncovered more cannabis.