Azealia Banks' latest Twitter tirade has come back to bite her in the rump, as she's been dropped from her headlining slot at a UK music festival.
She claimed that that British rappers "never have swag", branding rap music that comes from the UK a "disgrace" to the genre.
Unfortunate timing, really, given the fact she was recently announced as the headline act at Rinse FM's Born & Bred festival in July, showcasing the best acts from... the UK rap and grime scene.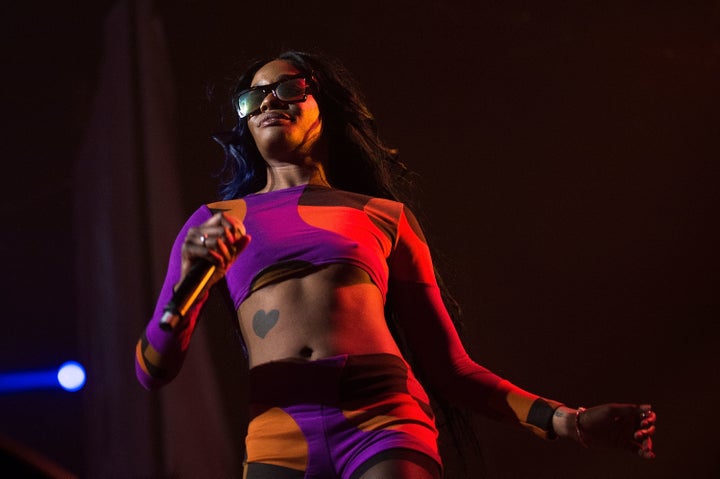 Unsurprisingly, Rinse FM have now issued a statement, saying that Azealia's scheduled slot at the festival has now been canned.
They explain: "We have decided to cancel Azealia Banks' headline appearance at Rinse Born & Bred. Rinse Born & Bred is a celebration of rave culture and has been created for EVERYONE. We celebrate inclusivity and equality."
Azealia, of course, has already reacted to the controversy, in a typically unrelenting way:
Rinse FM's statement comes after Azealia posted some furious tweets -including yet more racial slurs - to Radio 1Xtra DJ Jamz Supernova, who called for the '212' rapper's appearance at Born & Bred to be pulled.
Tap the image below to launch the slideshow...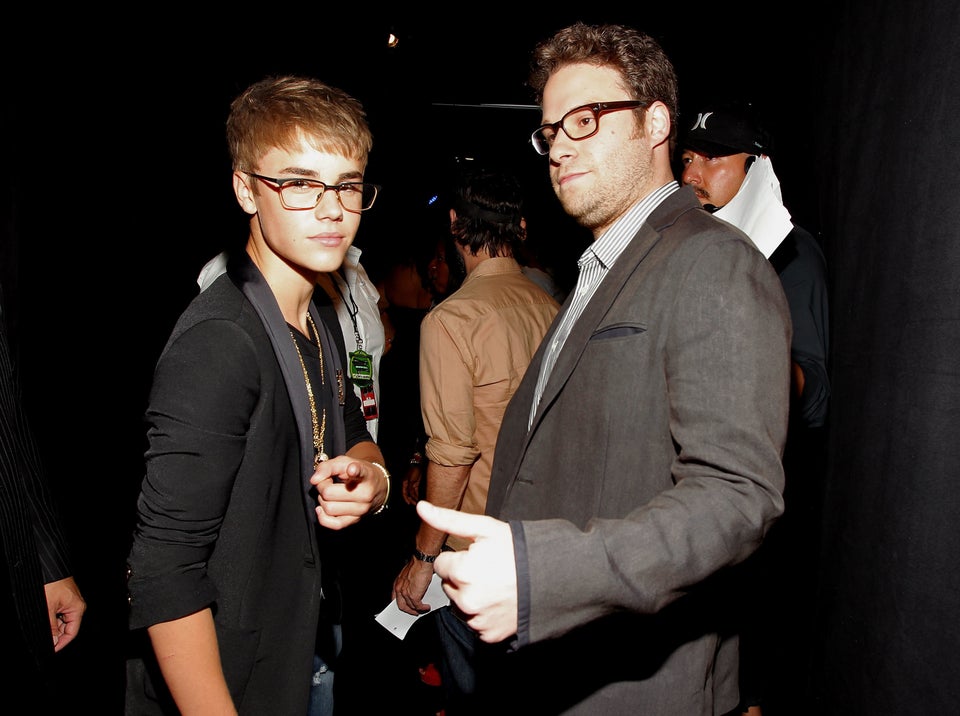 Celebrity Feuds
Popular in the Community