Aziz Ansari did not attend the 2018 Screen Actors Guild Awards, but his presence was definitely felt Sunday night during the announcement of the nominees for Best Actor in a Comedy Series.
When Ansari's name was called, there was a notable lack of applause. No time was allotted for applause, either.
Ansari won the Golden Globe for Best Performance by an Actor in a Television Series, Musical or Comedy just two weeks ago.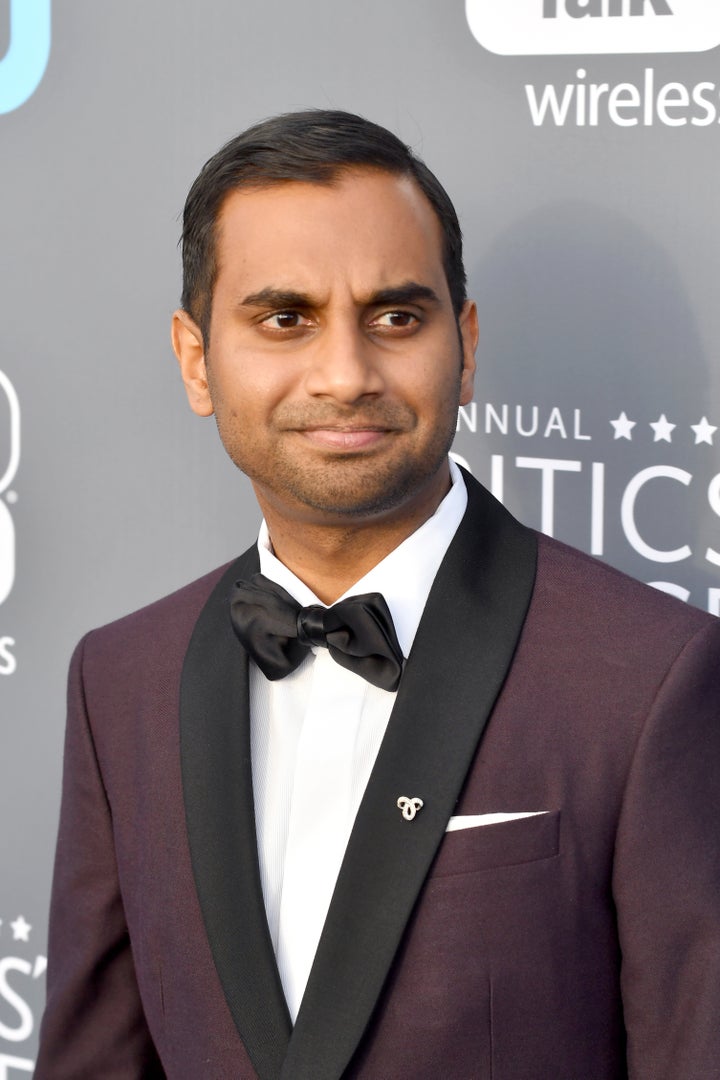 Earlier this month, an unnamed woman accused the 34-year-old comedian and actor of aggressive sexual coercion in an article published on Babe.net. Ansari responded to the claims made in the piece by stating that he believed the interaction to be "completely consensual" and that he has taken the accuser's "words to heart and responded privately."
Ansari was nominated for his role on the Netflix series "Master of None" and was the sole nominee - of a category that included fellow nominees Anthony Anderson, Larry David, Sean Hayes, William H. Macy and Marc Maron - to not receive applause.
The award ultimately went to William H. Macy for his role in 'Shameless', but many on Twitter were quick to note the lack of applause, and the actor's notable absence.
Ansari's rep did not immediately respond to HuffPost's request for comment.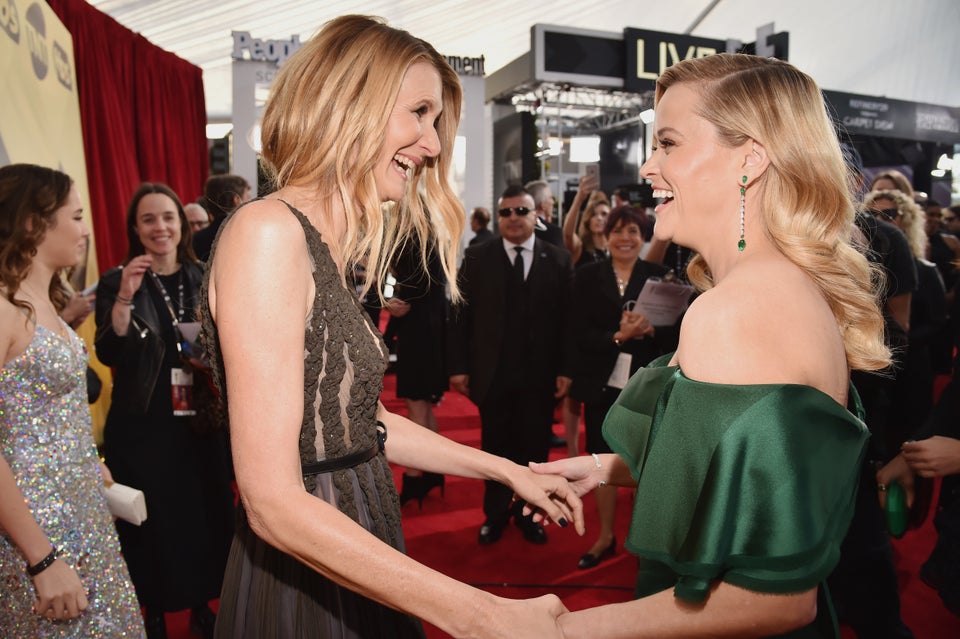 SAG Awards Red Carpet 2018