A mum has branded Morrisons' "terrible" as she claims their nappies gave her baby a severe chemical burn on his bottom.
Jo-Beth Dent, 25, from Doncaster, bought a pack of Morrisons' Little Big Stretchi Fit nappies for her one-year-old son Billy.
After wearing the nappies for just two days Billy was unable to sit down and screamed every time he moved as his skin had been burnt.
"At one point we couldn't even take him out the house because he just screamed so much whenever he moved," said Dent.
"It was awful, I felt so guilty."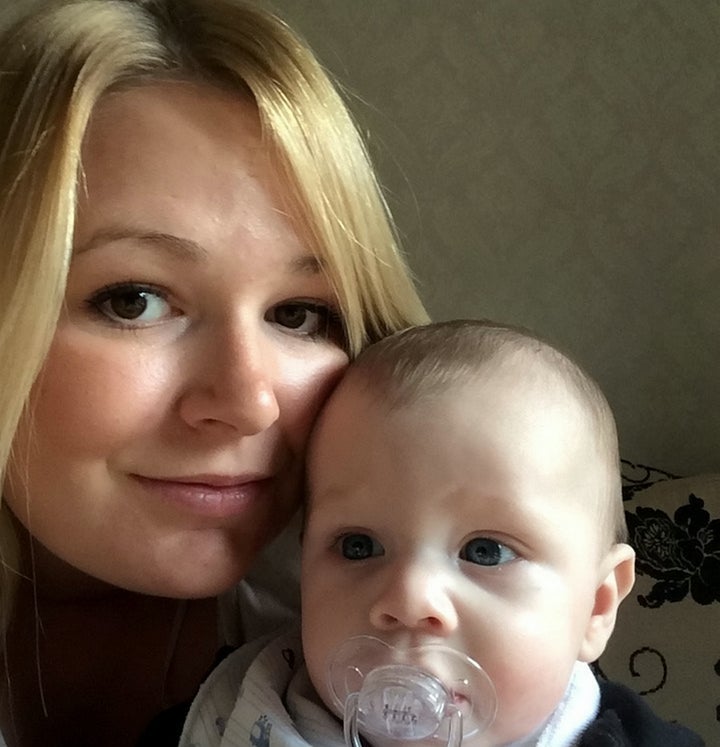 A few days later a doctor confirmed a chemical in the nappies had caused a nasty burn, by slowly eroding Billy's skin.
"The doctor confirmed that it was an open wound," said Dent.
"There was no skin, it was just shiny and there was blood when I wiped him.
"I felt so guilty and I felt like it was my fault, he was screaming and when he sat down on his bottom he started crying.
"Obviously I had to clean him, but it caused him so much pain to have his nappy changed.
"The doctor gave me some steroid cream to put on the nappy because his wound was so bad I couldn't put the cream on it."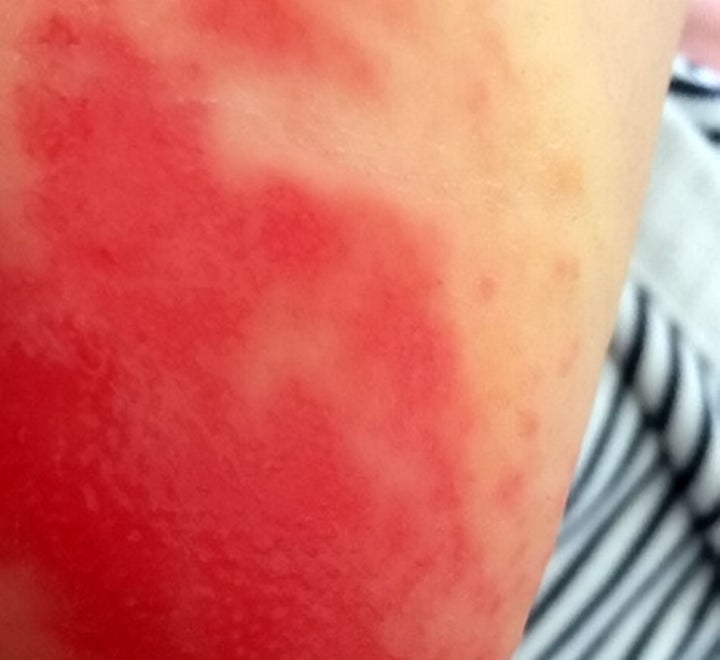 Since the doctor's diagnosis, Dent said she has been in touch with Morrisons' who told her there is "nothing they can do" about the burns.
"After I had seen the doctor I rang Morrisons and was told they would get back to me but they didn't reply until June, over a month later," she said.
"They told me that the stuff used in their nappies was used in a range of products, but I want to know what this stuff is so I can avoid it.
"About five days after that I got a phone call from an executive and all they said there was nothing they could do about it.
"I still shop in Morrisons for my food because it's round the corner but I will never buy nappies there again.
"All the other nappies have been fine, it was just the Morrisons ones that he had such a problem with.
"I am just disgusted at Morrisons' customer service, it has been terrible.
"My friends who also have kids are telling me that I should never shop there and tell everyone else to be careful of their nappies.
"I was very sad because he was in such pain and I could not do anything to help."
Morrisons has been contacted for a comment.