Harry Studley was left fighting for his life after being shot at his home in Hartcliffe, Bristol, earlier this month.
The child was in a critical condition at Bristol Children's Hospital.
Two people - not related to the child - were arrested in connection with the incident.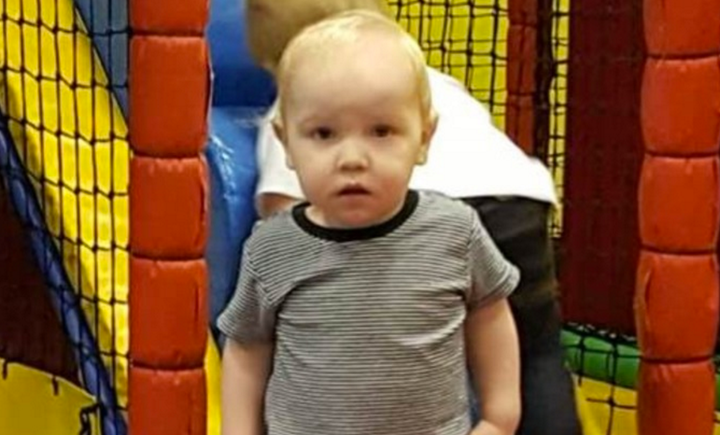 Speaking to the press, the child's parents Amy Allen, 21, and Edward Studley, 22, said they were told by doctors to expect the worse.
But Harry is now conscious and recovering well from the incident.
The 18-month-old sustained a shattered skull and a bleed on the brain. A plate was fixed in his skull to aid his recovery.
"He's doing really, really well. He's awake now he's recovering really well.
"It's going to be a long road to recovery but he's getting there back to the little boy he was before," Studley told the Bristol Post.
"Thing are going well, he is recovering really well at the moment but things could still go wrong in the future."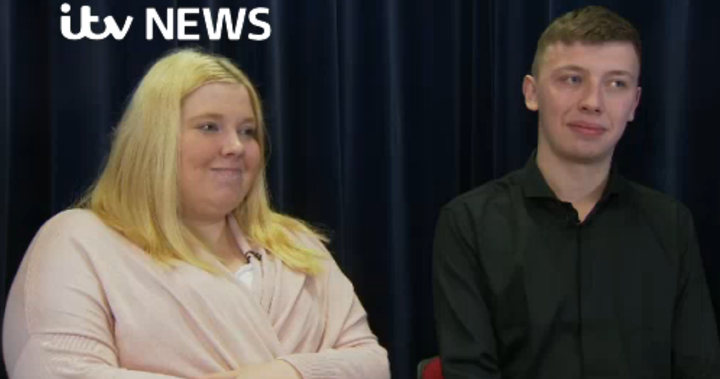 Emergency services were called to property in Bishport Avenue, Hartcliffe, after 4.10pm on Friday, July 1.
A 24-year-old man and 23-year-old woman were arrested and charged in connection with the incident.