BabyCentre UK analysed its registration data for babies born in 2016 from their three million UK members.
They established which names have had no registrations so far this year, but were registered in 2015.
The names that UK parents appear to be falling out of love with include Diane, Joanne and Sandra for girls, and Clive, Nigel, Derek and Geoffrey for boys.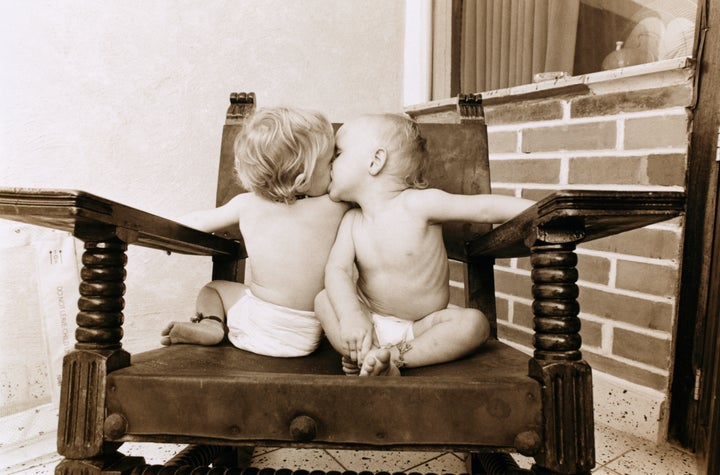 Sarah Redshaw, managing editor of BabyCentre, said: "It's inevitable that as some names rise in popularity, others fall out of fashion. The question is will they die out completely, or experience a revival in the future?
"It may not seem the obvious option, but if new parents want to make sure their baby has a name that stands out from the crowd this year, they should look to names like Paula, Debra and Elaine that were popular in the 60s, 70s and 80s for girls.
"For boys, names that peaked in popular as early as the turn of the last century – like Cyril, Horace and Bertram could be unique choices."
"Unloved" girls' names in 2016:
"Unloved" boys' names in 2016: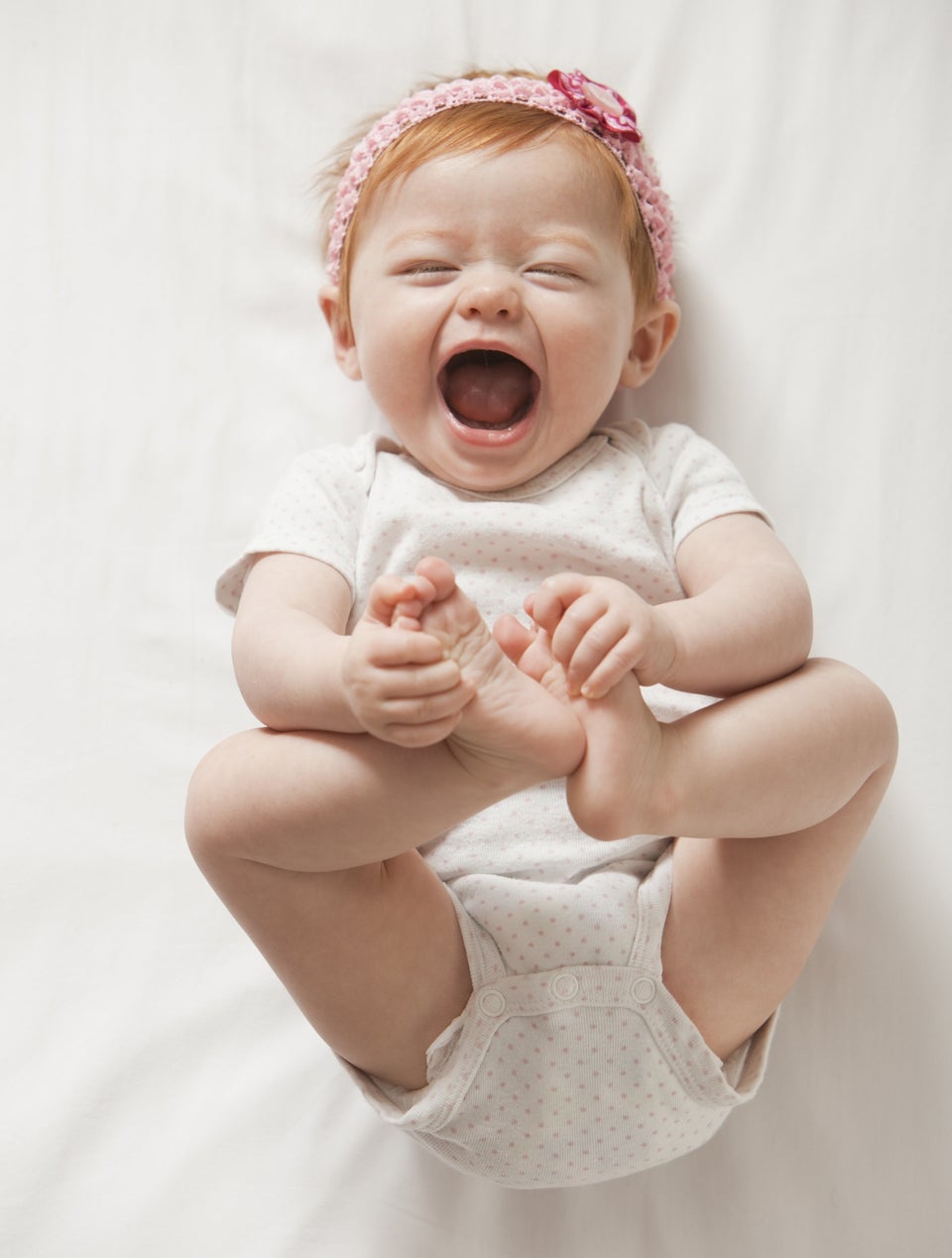 Retro Baby Names Making A Comeback