If you're going to be welcoming a new addition to your family in 2020, you're probably on the lookout for a new and unique baby name.
You could look back at some of the popular names of 2019 – or look ahead to see what new trends there will be in the new year. Pamela Redmond Satran, from Nameberry, says new name trends often take existing trends and push them one step further. "It's a way of finding names that are the "same but different" ― unique but not too unique," she says.
SJ Strum, ChannelMum.com's baby names expert, said there are likely to be three big new baby name trends for 2020. Strum runs an online baby name clinic and collates all the feedback on new names coming through. She also pours over all ONS naming data to work out upcoming trends.
So what's on the horizon for 2020?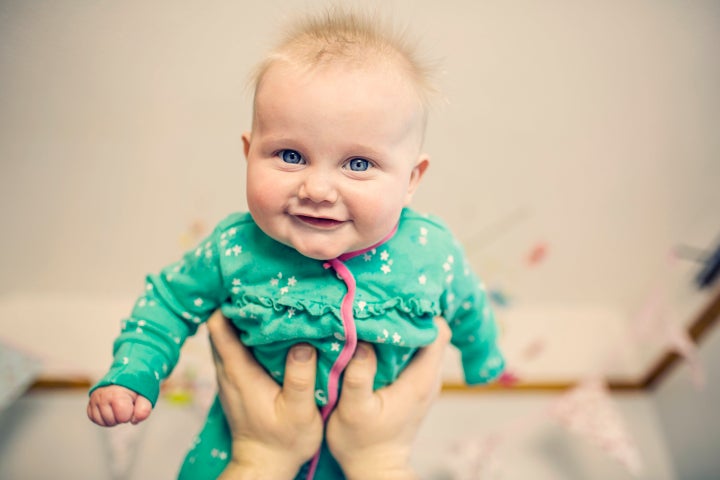 1. Muted shades
"Forget the bright primary colour trends like Blue and Scarlett, next year is all about muted shades with names like Sage and Ivory," says Strum. "These gentle names work well with most surnames and have a dreamy quality many mums and dads love."
Satran agrees and says while the last decade saw colour names such as Violet and Blue, in the future we'll move toward more muted tones – which already started trending in 2019.
Name ideas:
2. Baking boom
"Next, there's a 'Baking Boom' with monikers including Rye and Herbie climbing in popularity," says Strum. "They are quirky but wholesome with a dash of cuteness stirred in."
This is partly down to the popularity of the Great British Bake Off, says Satran. "Baking names are definitely a new twist, and names like Rye, Honey, and Baker are fresh choices we are starting to hear," she says.
Name ideas: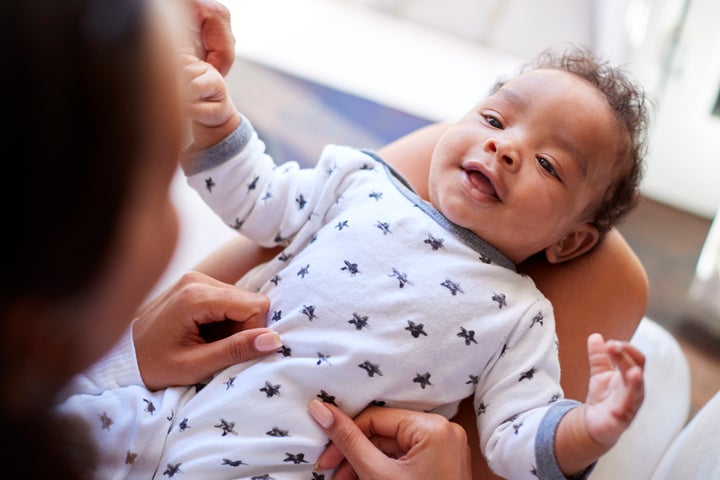 3. Uber vintage
"Finally, as a nation we're still harking back to the past but overused Alfie and Edith no longer cut it," says Strum. "Instead it's all about uber vintage names from 1920 for 2020."
"Herbie also fits in the uber vintage category," adds Satran. "Names like Clyde and Ida are gaining visibility in the US, too – and we do see names that a decade ago we might have deemed too old-fashioned to ever come back are, yes, suddenly back. Still waiting for Bertha, though."
Name ideas: