Your choice of baby name will impact your child for the rest of their life (that is, unless they overrule you and change their moniker when they're an adult) and according to research it could influence their chances of success.
Watch the video above to find out more.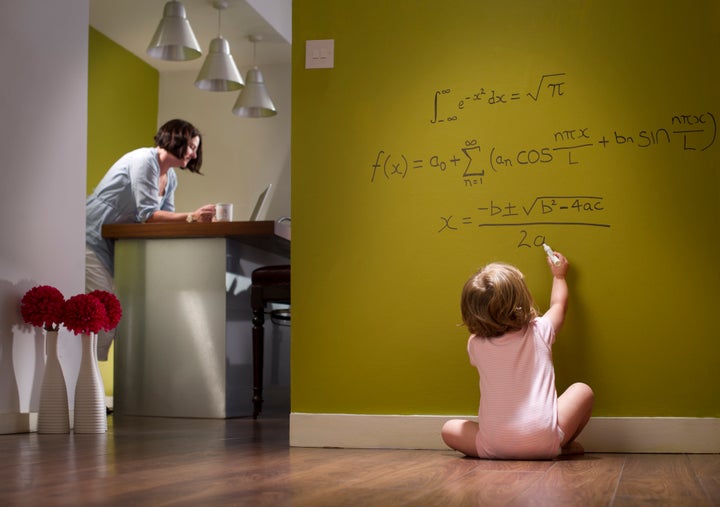 According to Mehrabian the top 10 girl names "that connote a successful person" are:
Jacqueline

Morgan

Elizabeth

Katherine

Victoria

Lauraine

Susan

Catherine

Kate

Madeleine
Steven

Ross

Christopher

James

Robert

David

Kenneth

Parker

Thomas

Madison
The least successful names were a little unusual to say the least.
Top 10 girls' names that "connote failure":
Wilma

Weeza

Virgie

Trixie

Tina

Swoosie

Suzee

Soosie

Sissy

Mush
Top 10 boys' names that "connote failure":
Rufus

Rude

Butch

Angel

Alfie

Garee

Normee

Bud

Petie

Phonso
Whether you're looking for a name that is 'cool', 'cute', 'pretty', or 'unique', our Baby Name Generator is here to inspire you. Discover the meaning of your favourite name, browse the 100 most popular baby girl names and baby boy names in England and Wales, or let our Random Name Generator throw up an unusual suggestion.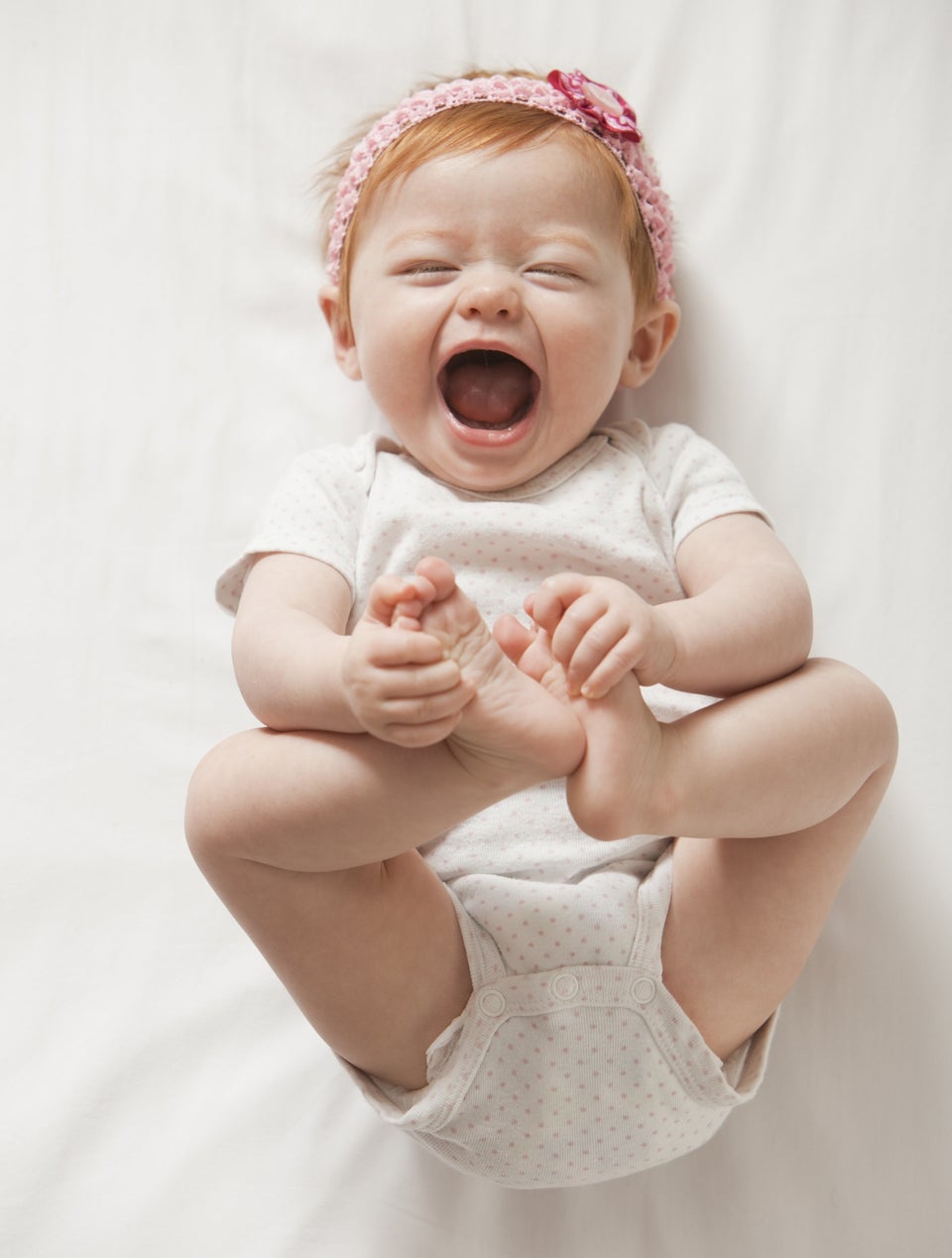 Retro Baby Names Making A Comeback
Related