One of the most exciting parts about heading back to school as a child is the shopping trip to get all the supplies.
And one item no parent can forget is the backpack which will be religiously worn every day for the whole school year.
Designs vary, from the standard backpack with a front pocket, to more extravagant, lunchbox-integrated bags.
Whether you have a child going to primary or secondary school, you'll no doubt be able to find one that would suit your child in our round-up below.
Prices start from as little as £10.
Pug Backpack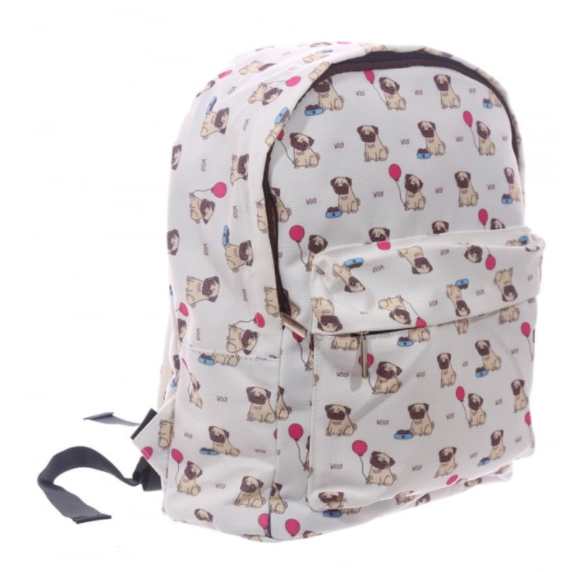 Converse Backpack
Mi-Pac Backpack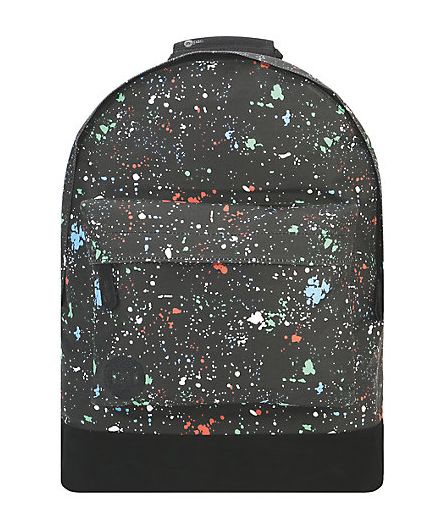 Unicorn Backpack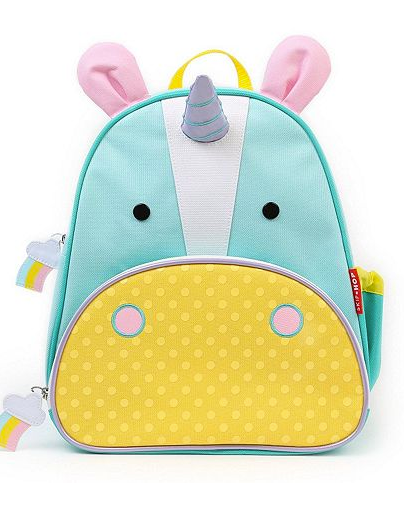 Doodle Clouds Backpack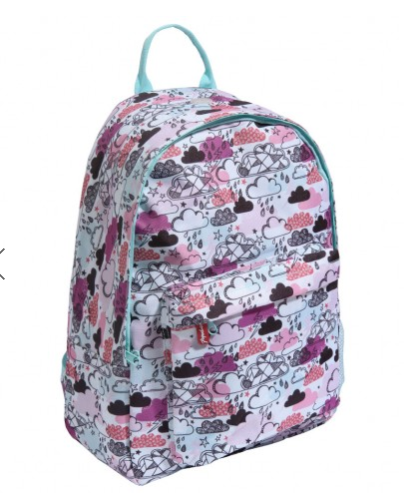 'Frozen' Backpack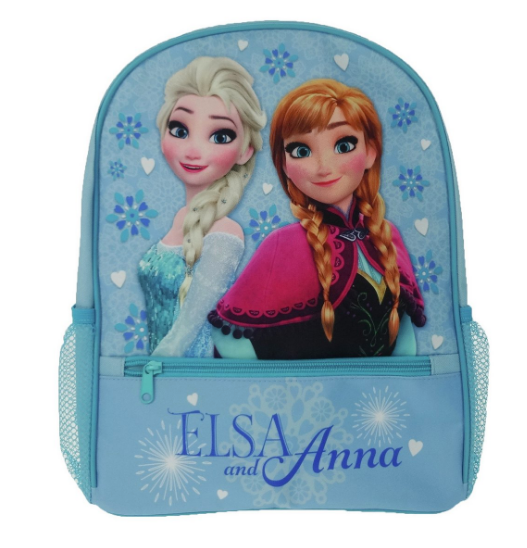 Roxy Tribal Backpack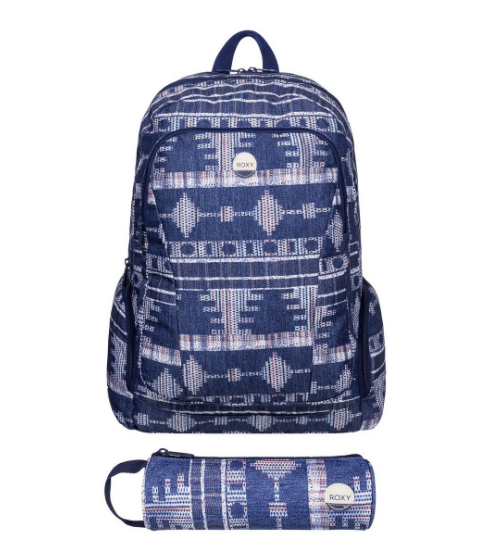 Slazenger Backpack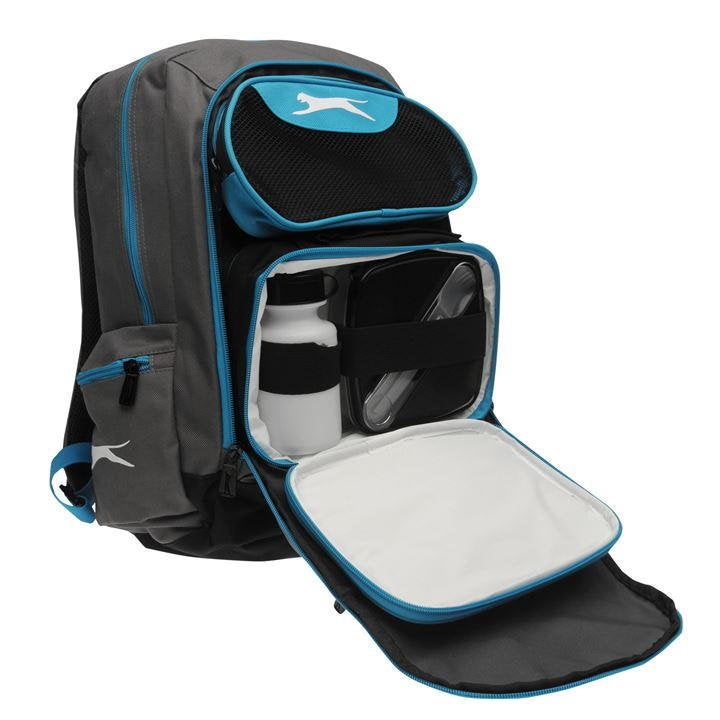 Personalised Backpack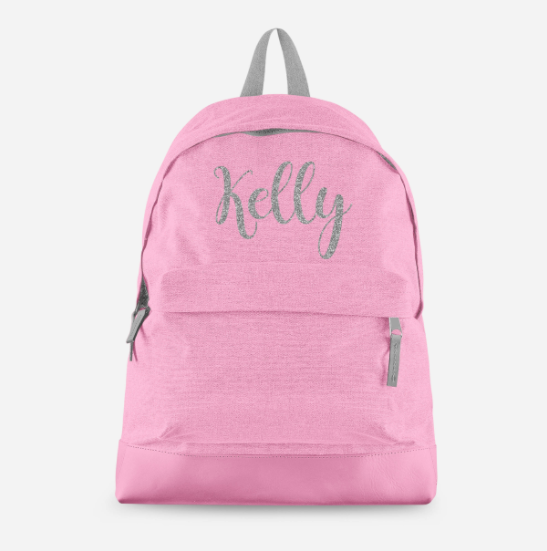 Kids' Sequin Rucksack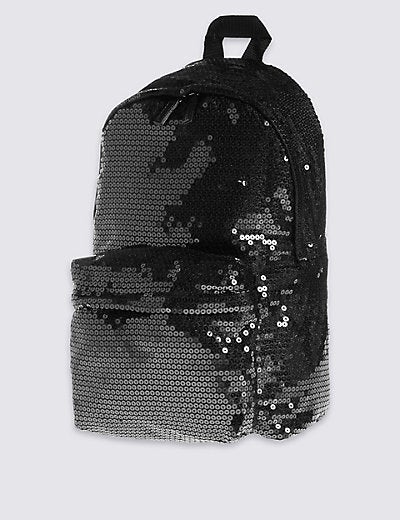 Asos Canvas Backpack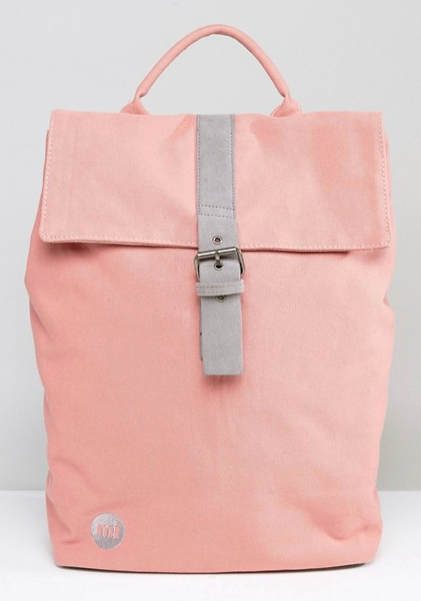 Silver Hype Backpack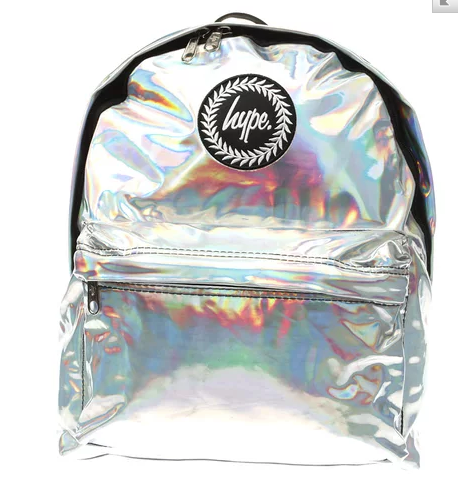 My Kanken Bag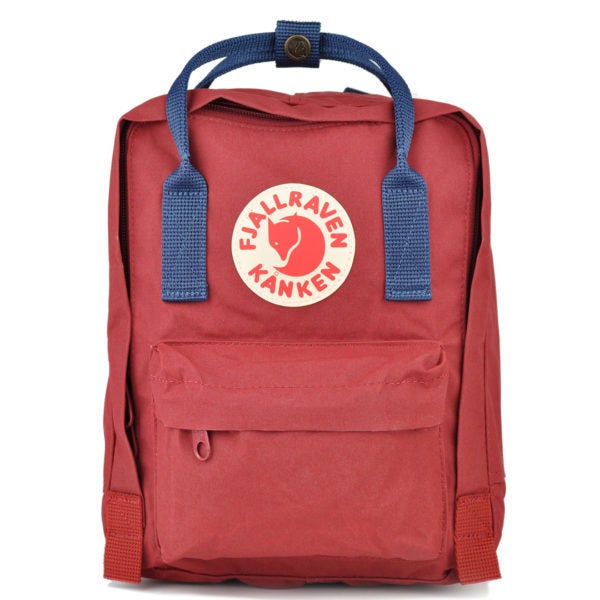 Star Wars Backpack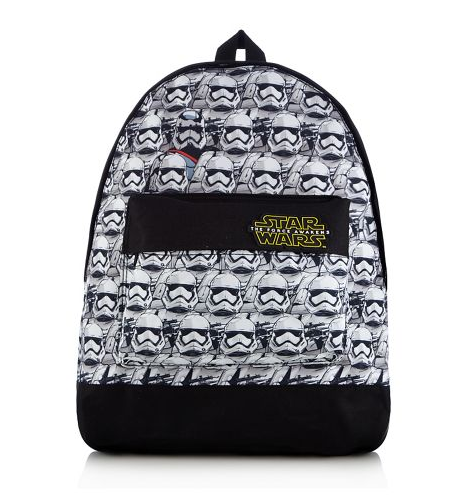 MUJI Backpack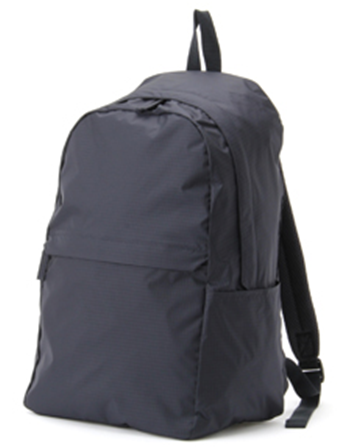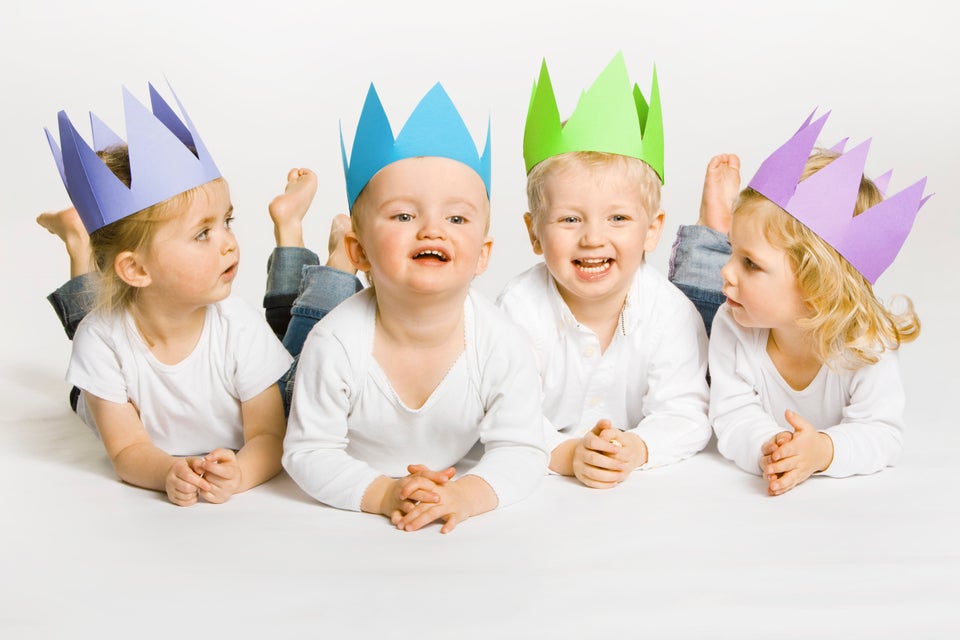 7 Fun Creative Craft Projects For Toddlers