Bacteria could be harnessed to provide power to tiny components in smartphones, researchers have found.
Scientists at the University of Oxford have created simulations to show that the motion of bacteria can be organised to turn tiny cylindrical rotors.
Researchers believe that the microscopic "windfarms" could one day power devices such as smartphone microphones and optical switches.
Bacteria are normally too chaotic to provide any useful energy. But researchers found they could change how the bacteria behaved by introducing a lattice of microrotors into the simulation.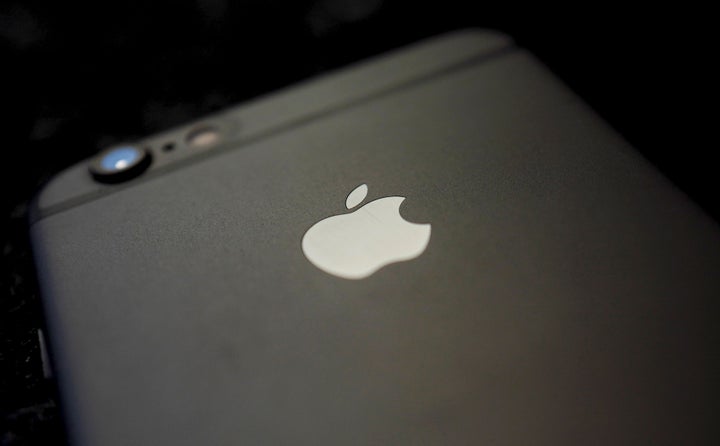 Once the lattice was installed, Dr Shendruk, a co-author from Oxford University's Department of Physics, said the rotors just self-assembled into a sort of bacterial windfarm as the bacteria worked to turn neighbouring rotors in opposite directions.
Dr Shendruk added: "When we did the simulation with a single rotor in the bacterial turbulence, it just got kicked around randomly. But when we put an array of rotors in the living fluid, they suddenly formed a regular pattern, with neighbouring rotors spinning in opposite directions."
Co-author, Dr Amin Doostmohammadi, said the ability to extract even a tiny amount of energy from the organisms "is valuable because they do not need an input power and use internal biochemical processes to move around".
"At micro scales, our simulations show that the flow generated by biological assemblies is capable of reorganising itself in such a way as to generate a persistent mechanical power for rotating an array of microrotors."
Senior author, Professor Julia Yeomans, added: "Nature is brilliant at creating tiny engines, and there is enormous potential if we can understand how to exploit similar designs."
Best Smartphones In 2016
Apple iPhone 7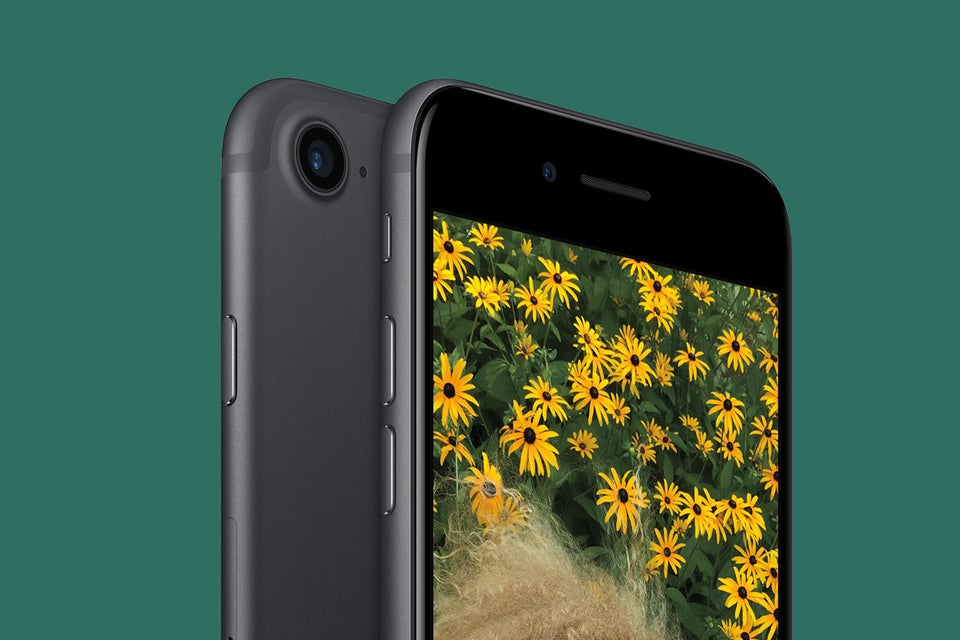 Google Pixel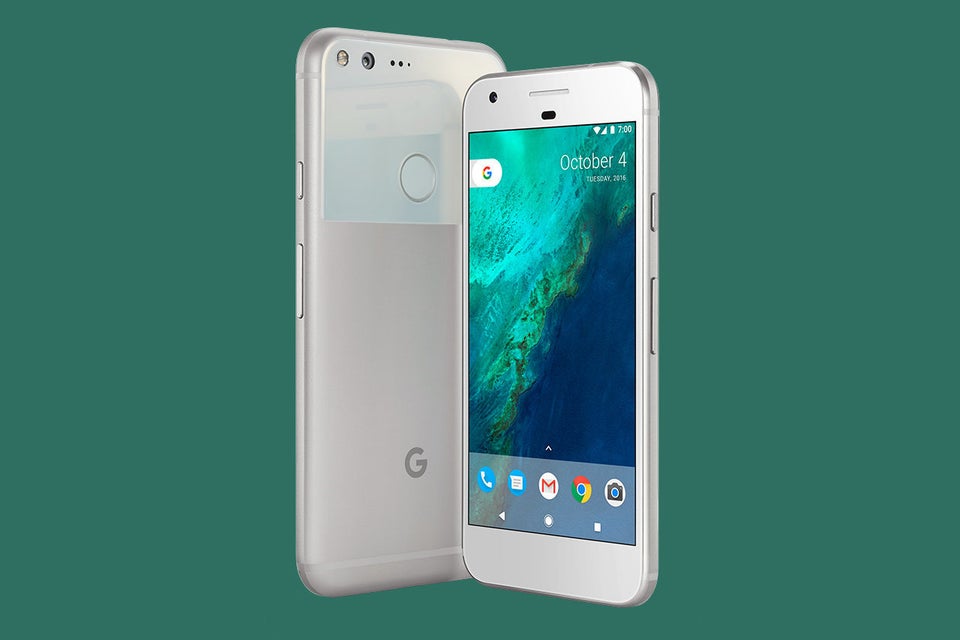 OnePlus 3T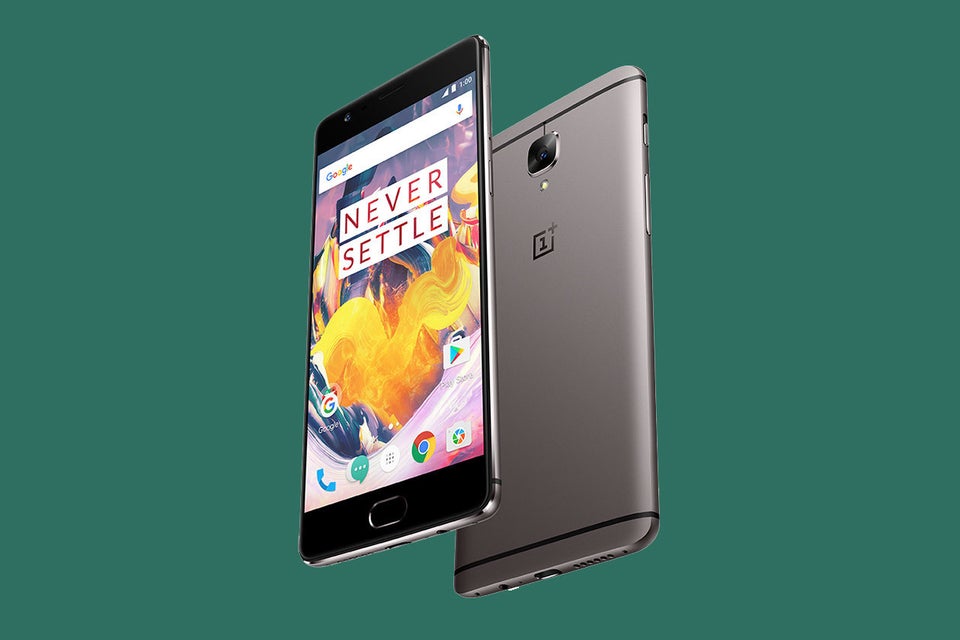 Samsung Galaxy S7 edge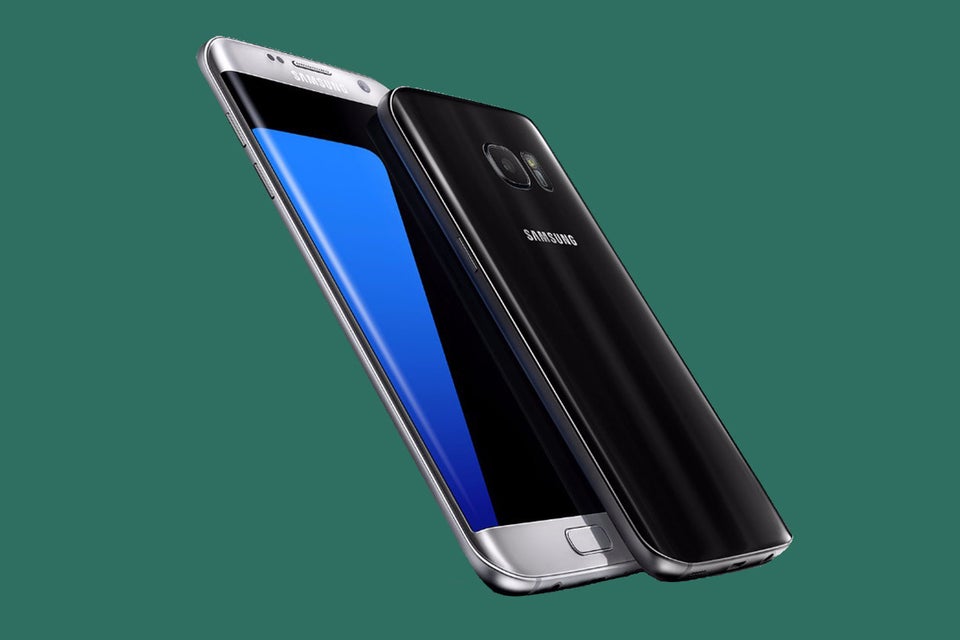 Bloomberg via Getty Images
Apple iPhone SE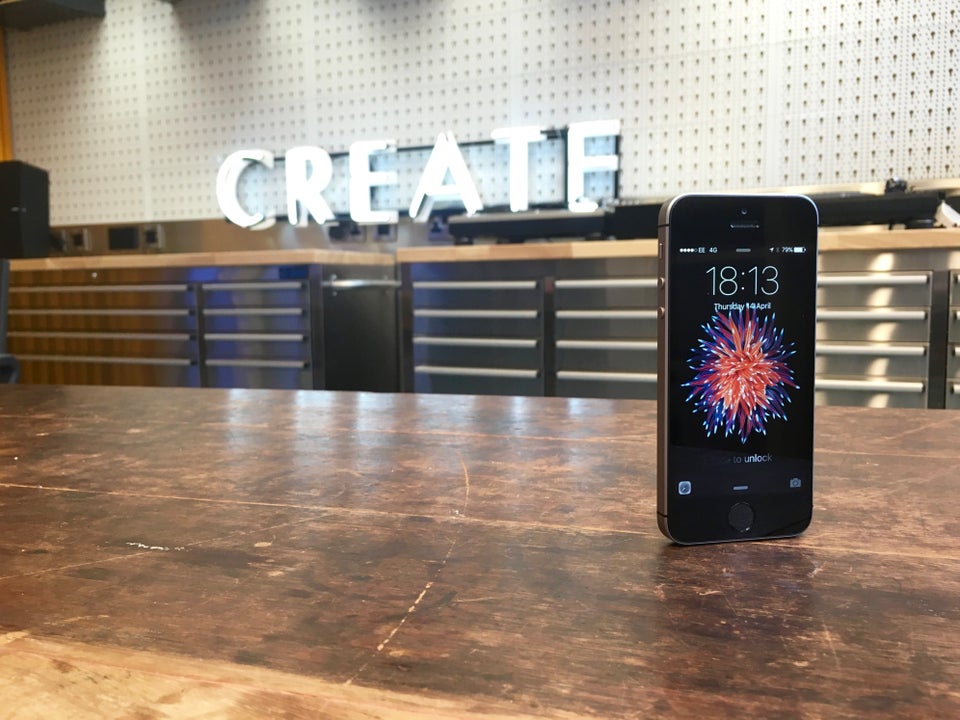 LG G5
Huawei P9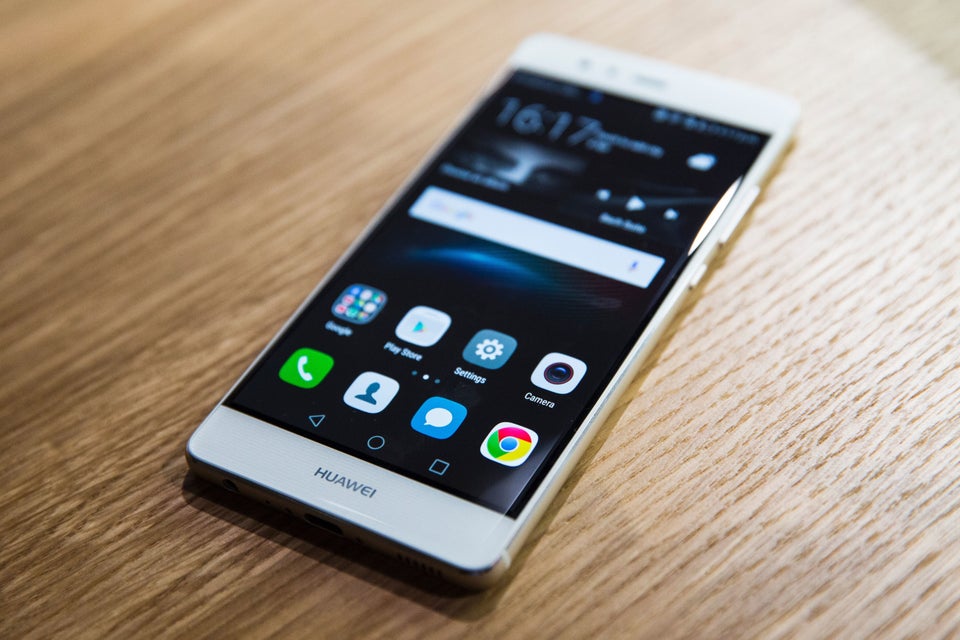 JACK TAYLOR via Getty Images
Google Nexus 5X