Researchers in the UK have found what they believe could be a significant clue in the hunt for what causes Alzheimer's disease.
Scientists from the University of Bristol used a process called DNA sequencing to examine the post-mortem brains of people who had died with Alzheimer's.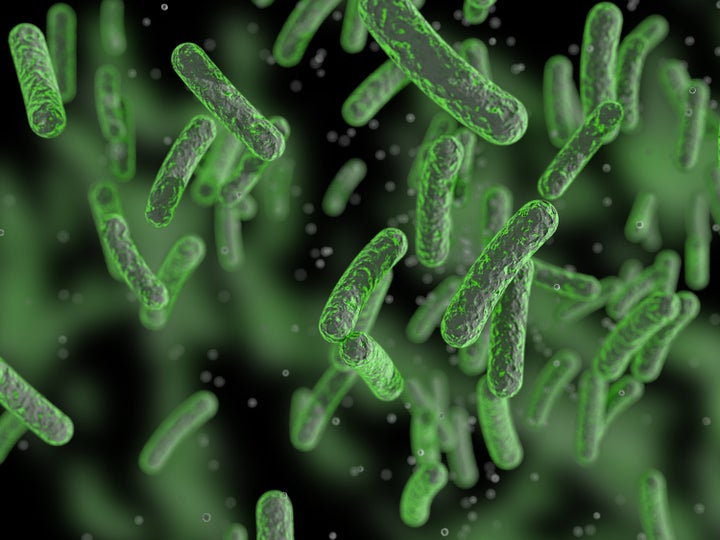 What they found was a significant increase in a specific type of bacteria inside the brain compared to healthy brains.
The findings, they believe, could support evidence that bacterial infections could be a root cause of Alzheimer's disease.
"Alzheimer's brains usually contain evidence of neuroinflammation, and researchers increasingly think that this could be a possible driver of the disease, by causing neurons in the brain to degenerate," says David Emery, a researchers and author on the study.
Emery and his team believed that one of the causes for this inflammation could be a bacterial infection.
Normally the brain has a specialised wall of blood vessels that prevents bacterial infections from entering it, however one of the genetic risk-factors of Alzheimer's could cause this wall to break down, allowing unwanted organisms to enter the brain.
To prove this theory the team examined six brains that suffered from Alzheimer's and six healthy brains.
What they found was a profound difference between the two.
"Comparing the bacterial populations showed at least a tenfold higher ratio overall of Actinobacteria (mostly P. acnes) to Proteobacteria in the Alzheimer's brain compared with the healthy brain," says Emery.
Not only did they find that the brains with Alzheimer's had an increased population of a specific bacteria, but that overall the population of bacteria was much much higher.
"Unexpectedly, Alzheimer's brains gave on average an apparent 7-fold increase in bacterial sequences above that seen in the healthy brain," explains Shelley Allen, another researcher who worked on the study.
The DNA sequencing process known as Next Generation Sequencing (NGS) allowed the researchers a unique viewpoint of the brain.
"NGS technology allows millions of these DNA molecules to be sequenced at the same time, providing an unbiased overview of a complex bacterial population," explains Allen
While the results were stark Emery made it very clear that this study was in the very early stages and that much further work was needed to prove their hypothesis.
"We need quantitative studies on the bacterial presence in the brain," says Allen. "Larger numbers of brain samples are required, and future studies should also investigate if bacteria are involved in other neurodegenerative diseases involving neuroinflammation."