Sunday (12 Feburary) marked the biggest night in the British film calendar, as the best movies of the last year were celebrated at the Bafta Awards 2017.
But before the ceremony got underway at the Royal Albert Hall in London, the stars descended on the red carpet in all their finery.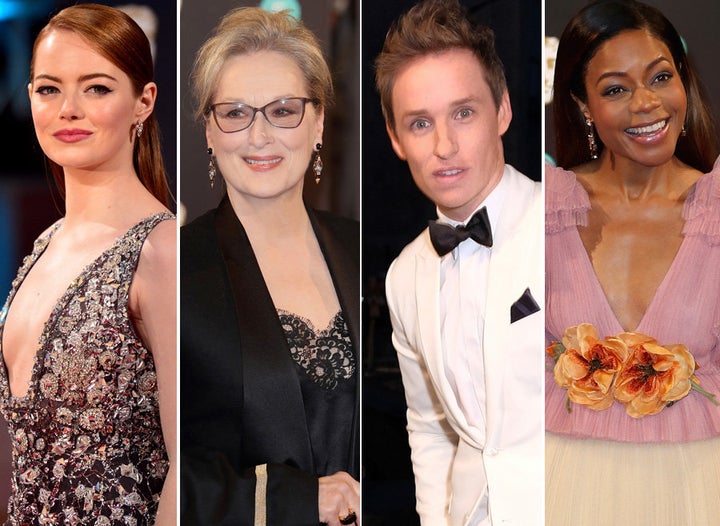 Nominees in attendance included Emma Stone, Meryl Streep, Dev Patel, Emily Blunt, Casey Affleck, Naomie Harris, Andrew Garfield, Nicole Kidman, Aaron Taylor-Johnson, Amy Adams, Hugh Grant, J.K. Rowling, Tom Ford, Tom Holland, Viola Davis and Michelle Williams.
Check out all the red carpet arrivals in the gallery below...