The actor – who played the veteran star's on-screen son Grant Mitchell in EastEnders – recently completed a three-part documentary called Living With Dementia, during which he filmed with Dame Barbara and her husband Scott Mitchell at their home.
Speaking about how her condition had been exacerbated by lockdown, Ross told The One Show: "We did a documentary recently about Alzheimer's, and she was the spur behind making that. And sadly, during lockdown, she's got a lot worse.
"And Scott, her husband, is now having to think about finding alternative care for her. Because that's basically what happens with that disease. And it is the biggest killer in the UK, and sadly there is no cure."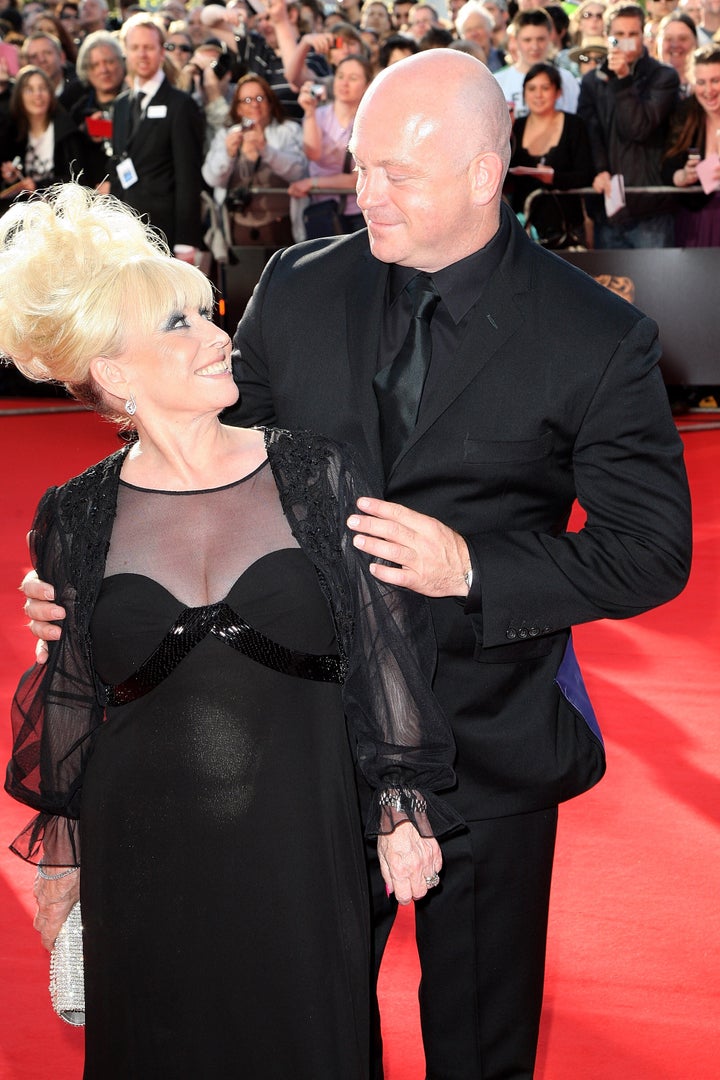 Ross also spoke about the couple's decision to be so candid about Dame Barbara's journey with dementia, suggesting it was intentional on their part to try and remove stigma around Alzheimer's.
"I think they decided, once she got diagnosed, that they were not going to hide, they were going to make it as public as possible to create as much awareness as possible," he explained.
"And I think for a lot of people, when they get that diagnosis, they don't know what to do. And I think someone like Dame Barbara talking about it openly has lifted a lot of the stigma."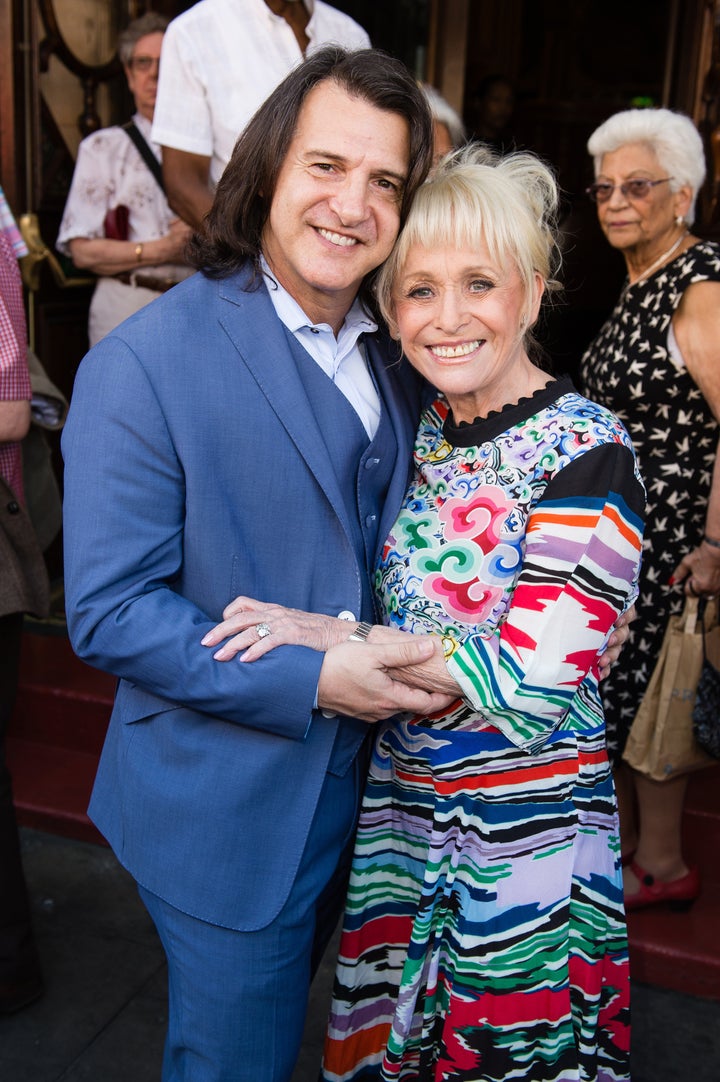 "He's basically telling me I need to prepare myself that at some point it may not be sustainable to give her the kind of care she needs at the house," Scott explained.
"I've had some fairly dark moments since he said that because there's a part of me that knows that most likely is the truth and that's what needs to happen.
"There's another part of me which can't imagine letting her go. I can't imagine leaving that lady when she talks to me the way she does and putting her somewhere and her thinking, 'Why has he done this to me?'."