Ross, who played Barbara's on-screen son Grant Mitchell in the BBC soap, said he hoped that by going public about her condition, it would help others with the "dreadful disease".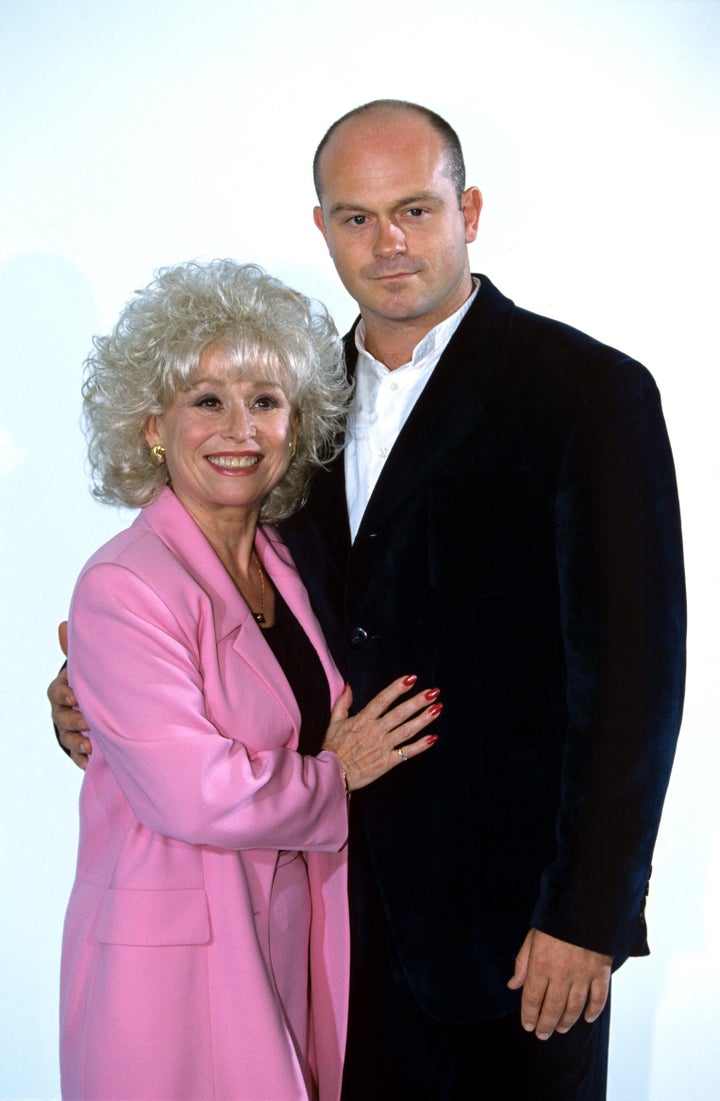 He tweeted: "Very proud of Scott and Barbara for speaking openly about Barbara's diagnosis.
"I hope by talking openly it will make it easier for others to talk about this dreadful disease.
He added: "I love both Barbara and Scott very much."
Scott revealed the 80-year-old actress had been told she was suffering from the form of dementia in April 2014.
He added that she has been taking medication to manage her condition but the symptoms have worsened in recent weeks.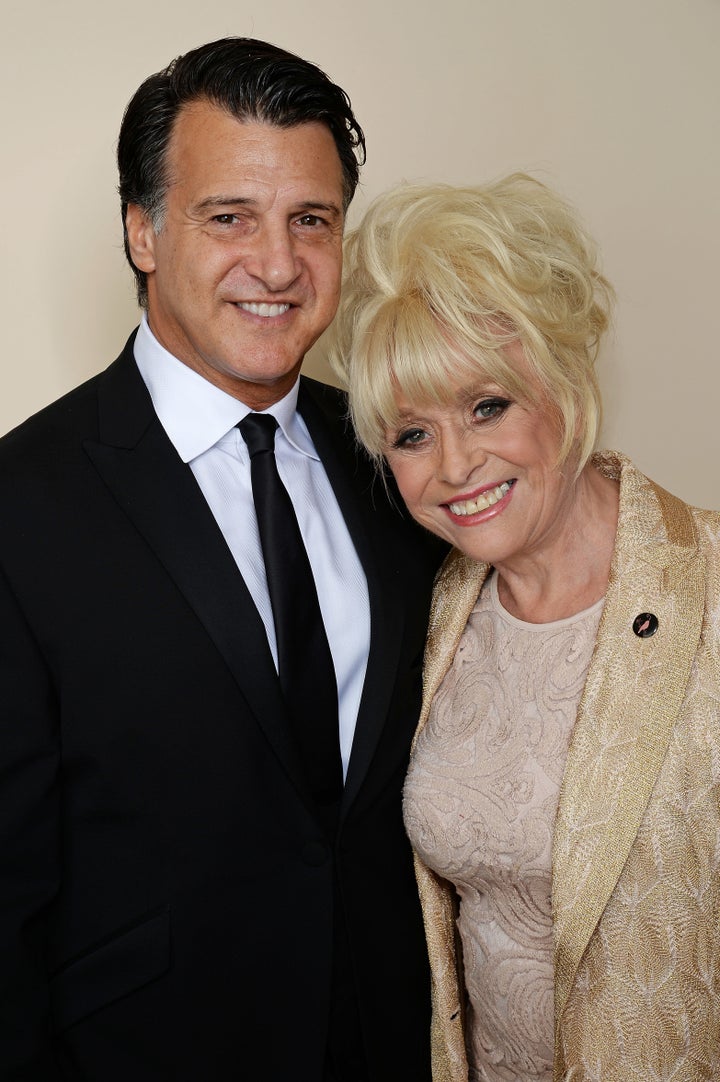 "I'm doing this because I want us to be able to go out and, if something isn't quite right, it will be OK because people will now know that she has Alzheimer's and will accept it for what it is."
He added: "I hope speaking out will help other families dealing with loved ones who have this cruel disease. Secondly, I want the public to know because they are naturally very drawn to Barb­ara and she loves talking to them."
Scott said his wife knew that he was going public with the news of her ill health.
Other famous names have sent their support to Barbara, including Lorraine Kelly, Piers Morgan and Eamonn Holmes...
Dame Barbara has been acting on the stage and screen since the age of 13. She became a household name after appearing in nine 'Carry On' films before landing the iconic role of pub landlady Peggy Mitchell in 'EastEnders'.
In 2009 she was given a Lifetime Achievement Award at The British Soap Awards.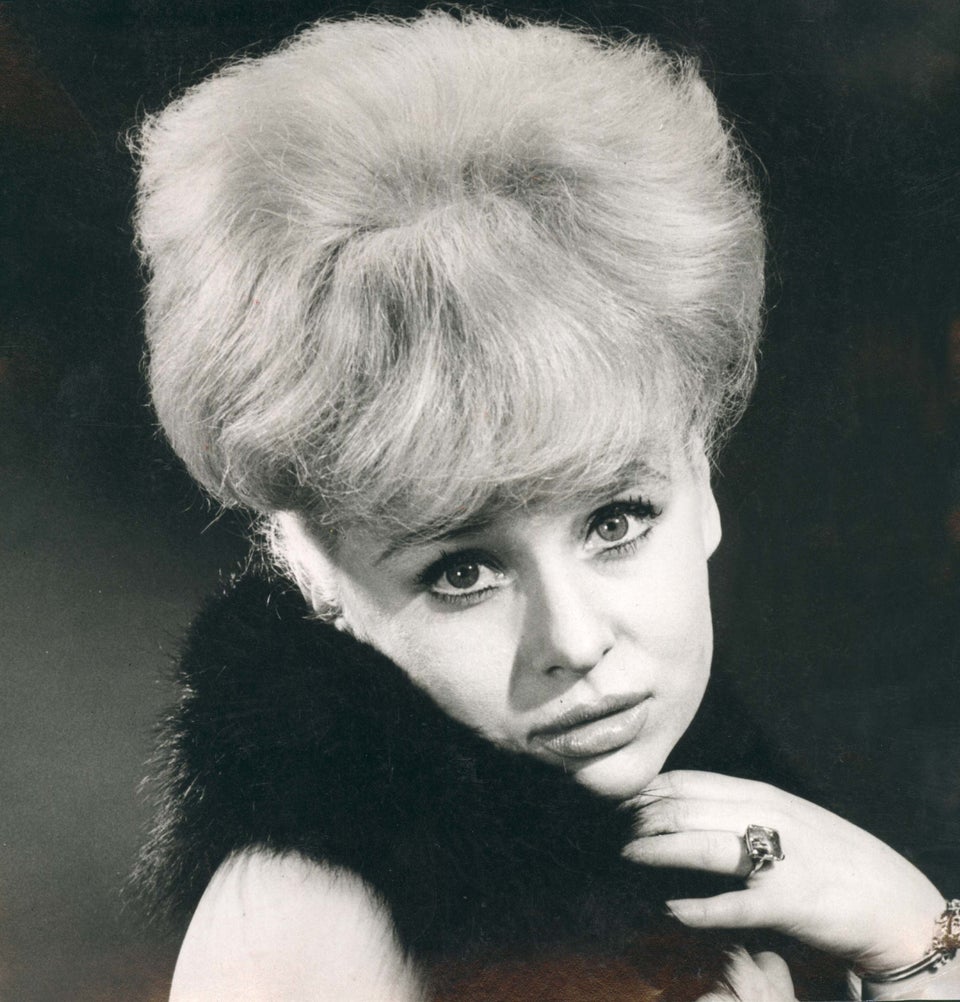 Barbara Windsor's Career In Pictures