Barbie Ferreira has summed up how she feels 'curvy women' are treated by the fashion industry in a series of powerful tweets.
The 19-year-old model, who is a size UK 16, called out stylists and designers for refusing to dress her for events.
"They won't make a dress not in a sample size for a premiere? Wow," Ferreira wrote about Jones' story, before revealing she has faced "similar struggles".
"Girl I feel hopeless," she said. "Am I gonna have to wear Sears when I win my Oscar?"
Ferreira then continued to call out the fashion industry in the below posts, detailing how it is "impossible" for her to find outfits for events and how she wishes that "curvy" women were allowed to experiment with edgy fashion looks rather than having to "dress to make themselves look smaller".
Earlier this year, the New York-based model told Time magazine that she hopes the words "curvy" and "plus size" will soon be dropped altogether.
"Curvy and plus-size models will just be models once it becomes more normalized and we get more representation and people are used it and not shocked by it," she said.
Ferreira has taken the internet by storm with her un-retouched photos, including her famous Aerie Real shoot - a body positive campaign by swimwear brand Aerie, which promises not to airbrush its models.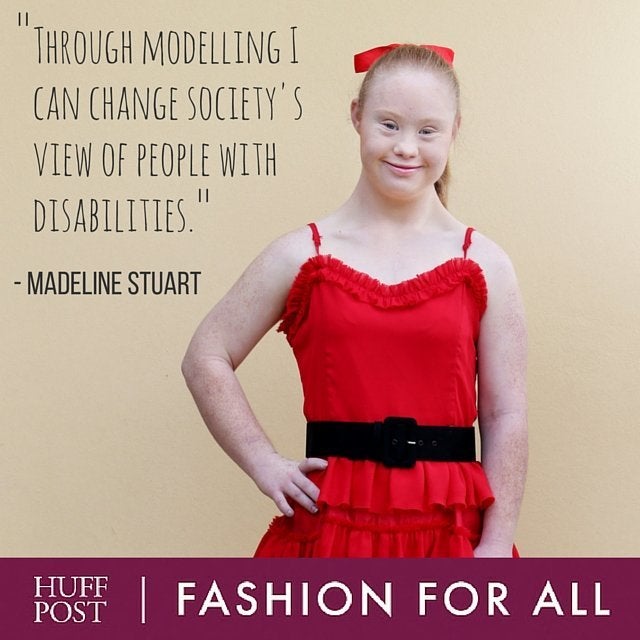 Quotes On Why Diversity In Fashion And Beauty Matters