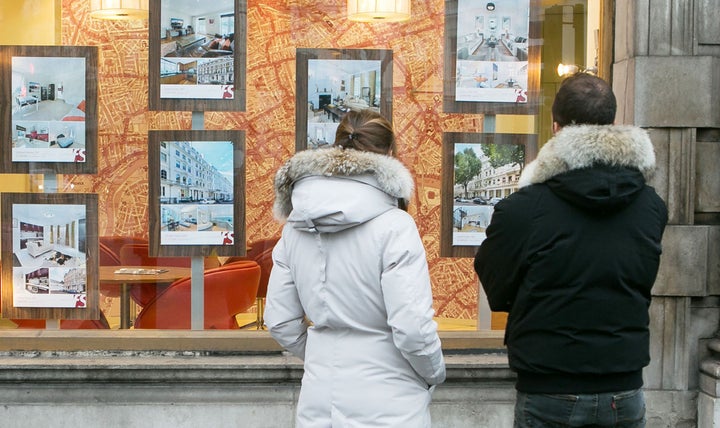 The bank's Family Spingboard product will guarantee a three-year, fixed-rate deal at a 2.99% interest rate.
However, there's a catch. Those taking up the offer will have to enlist a "helper" to put up 10% of the house purchase price as a three-year security deposit.
The 'Bank of Mum and Dad'
Barclay's announcement comes after new research suggested a so-called 'Bank of Mum and Dad' will become the UK's 10th largest mortgage lender this year.
Legal & General says family connections will help finance 25% of all UK mortgage transactions in 2016 - at an average contribution of £17,500.
They will help purchase £77 billion worth of property this year.
"Barclay's new initiative is likely to attract first time buyers"
A new 100% mortgage
The new Barclays deal differs from older, pre-2008, 100% products as it guarantees security through a three-year deposit.
Rachel Springall, spokesperson for website Moneyfacts.co.uk, told The Huffington Post UK: "Barclay's new initiative is likely to attract first time buyers.
"Parents who fear loaning money and never seeing it again may also be persuaded by this deal.
"While there's a risk with defaulting, the fact parents receive their money back after three or so years is attractive to some people.
"It could also help families with siblings. And of course, the longer people wait the more money they waste on rent."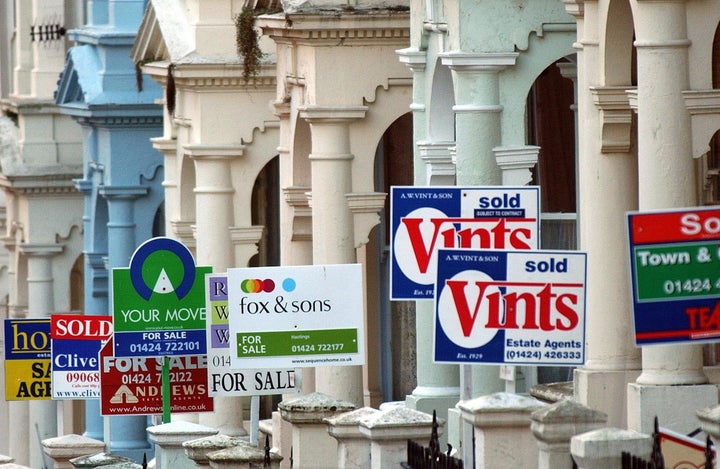 Millions continue to rent into their thirties
Nigel Wilson, of Legal & General, said: "The Bank of Mum and Dad plays an increasingly vital role in helping young people take their early steps on the housing ladder."
For first time buyers, the average price of a first home is around £160,000 for a two to three-bedroom property.
That would mean a guarantor - or "helper" - would need to put down £16,000 for the three-year term.
Prices for first time homes rise closer to London and other major cities, however.
The Office for National Statistics says a record 2.2 million were renting well into their thirties in 2014, compared to just 1.24 million in 2007.
Useful links