Bank with Barclays? Well the wait is finally over, Apple Pay is here.
OK so it's a massive nine months after every other bank in the UK launched Apple Pay but still, who's counting?
Ok so some people have been counting, and thankfully that wait is now over with users around the country reporting successful activations of their Barclays cards on Apple's mobile payment system.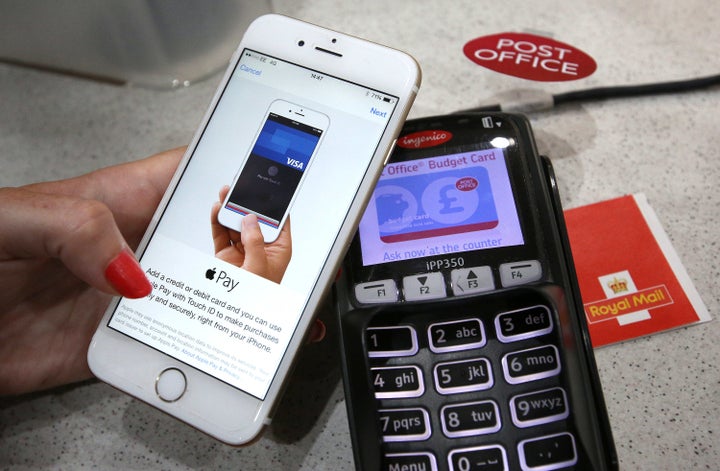 If you're with Barclays and had forgotten Apple Pay even existed then don't panic, here are some simple steps on how to set up Apple Pay:
How To Set Up Apple Pay:
1.On your iPhone, open the Wallet app.
2.Tap Add Credit or Debit Card.
3.If the card associated with your iTunes account is compatible you'll only need to enter the security code on the back of the card.
4.If it's a new card, use the camera feature to scan it and have your iPhone enter the data automatically.
5.Your card will then be verified by your bank, this can sometimes take a while and in some cases you'll need to contact your bank to enter a security code.
6.Once the card is verified you're good to go! A word of warning though, if you ever get a new card you won't be able to use Apple Pay with that card until you have physically bought something using the new card.
Related