BBC 5Live newsreader Rachael Bland has revealed she has been told her breast cancer is now incurable.
The broadcaster, 40, blogs about living with the disease and in her latest post, she told of how she'd become a "lab rat" now that hopes of recovery rest on clinical trials.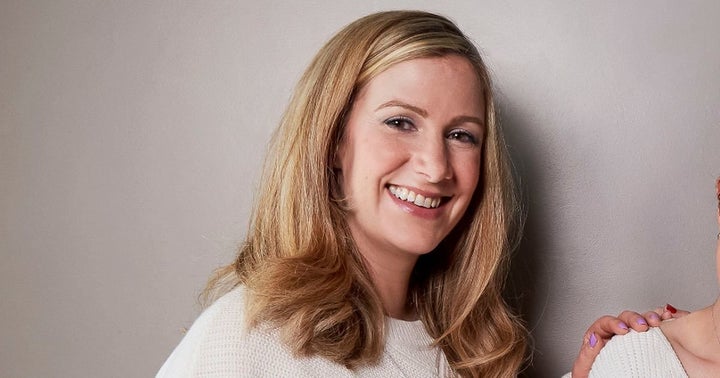 Rachel was first diagnosed with breast cancer in November 2016, undergoing chemotherapy and radiotherapy, before having surgery earlier this year when the cancer got into her lymph nodes.
However, she has been informed the disease has returned and is now incurable, following the results of recent biopsies.
Recalling the moment she received the phone call with the news while at an ice cream farm with her two-year-old son Freddie, Rachael wrote in her blog: "My heart raced as I answered it, knowing a phone call did not bode well. Then came the words, 'I am so sorry, it's bad news. The biopsies have come back showing the same cancer is back and is in the skin.'
"I watched my little Freddie innocently playing away in a tyre in the barn and my heart broke for him.
"I scooped him up and dashed home and then had to break [husband] Steve's heart with the news that my cancer was now metastatic and therefore incurable."
Metastatic - or secondary - cancer means it has spread to other parts of her body.
To try and combat her prognosis, Rachael has started taking trial drugs for immunotherapy treatment, which works by using the immune system to destroy cancer cells.
"If it doesn't help me then I hope the data I provide will at some point in the future help others in the same position," she said, being one of just 150 people in the world to test the drug.
"I feel a bit like a grenade with the pin out… just waiting for some odd sensations to appear. Tick tock."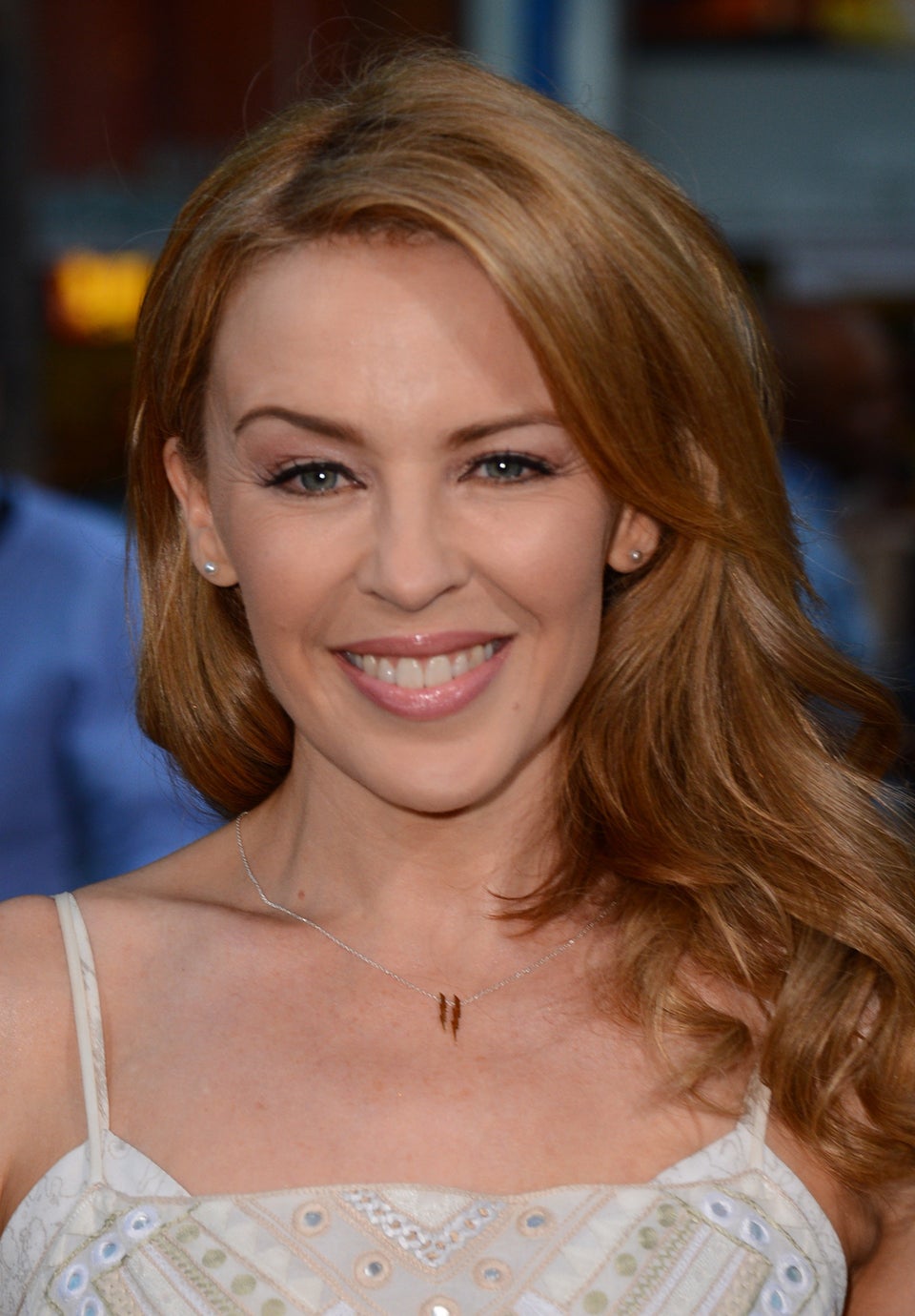 Celebrities Who Have Faced Breast Cancer