If you choose to only watch the BBC's content on iPlayer then we've got some bad news, you're going to need to start paying the licence fee.
Today (1 September) is the day the government closes the "iPlayer loophole", which currently allows anyone who doesn't own a TV to watch BBC iPlayer content on-demand without paying the fee.
That means that if you only use iPlayer to download and watch programmes on your iPhone on the way to work, you'll still need to pay the £145 licence fee.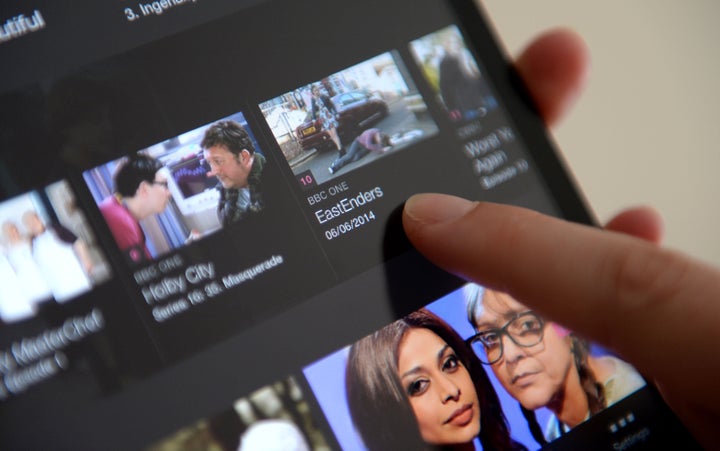 This even includes BBC Three's now online-only selection of content.
According to the government, the current loophole which allows users who exclusively watch on-demand content to avoid the fee, is costing the BBC around £150m every year.
In case you're wondering, the new rules do not apply to ITV Hub or Channel 4's All4 service.
So if you're a person who only watches ITV or Channel 4 on-demand you can still avoid paying.
The likelihood however is that if you're not paying the licence fee now, you will be soon. As a spokesperson for TV Licensing pointed out to the Guardian: "Fewer than 2 per cent of households only watch catchup."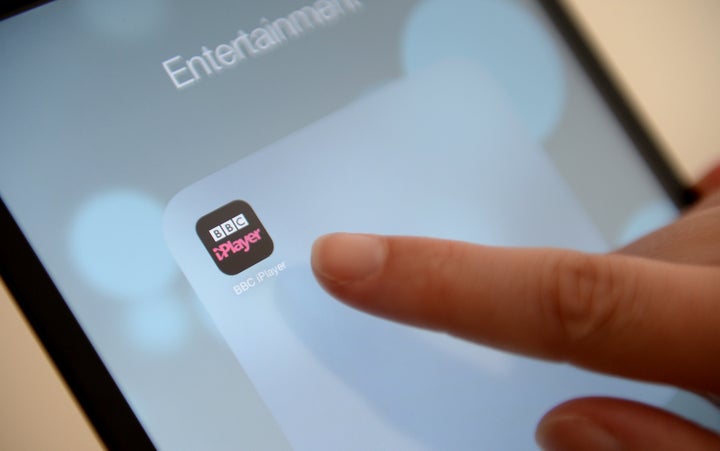 The licence fee is a legal requirement and so the penalty for watching iPlayer without one will be just as severe as watching BBC content on live TV.
In case you're wondering that's prosecution and a fine of up to £1,000 plus legal costs.
The news will be particularly important for students, many of whom have so far managed to avoid paying the licence fee by only watching downloaded content on their laptops while in halls.
That sadly won't be the case any longer as the TV licence applies to an individual, so you will still need to purchase one before 1 September.