With things as they are at the moment, we've been hearing a lot more of the BBC News theme in the last few weeks.
While the sound of it is frequently followed by bad news and depressing updates, there's been some creative types out there who've been putting a positive spin on the tune.
From remixes to hilarious TikTok videos, the theme has taken on a new life on social media during lockdown, which has confirmed what we've long suspected – it is a proper banger.
Here's just some of our favourite clips...
It all started back in March, when TikTok user Rach Leary had a DJ rave up to the theme
BBC North West's weather forecaster Owain Wyn Evans then went viral with a drum solo he performed to the theme after presenting his forecast from home
Since then, it's been discovered that the theme remixes perfectly with Dua Lipa's Hallucinate
As well as her classic hit, New Rules
There's also been piano covers...
Guitar solos...
And a dhol version...
Many of which were featured in an epic mash up on the BBC's Big Night In last week
Our favourite version? Well, that's probably the vocal harmony arrangement courtesy of the Chester-based LGBT choir Proud Marys
Although, we also commend this interpretive dance
And if you wanted to know more about the composition of the current affairs banger, here's a video of composer David Lowe explaining how he created it...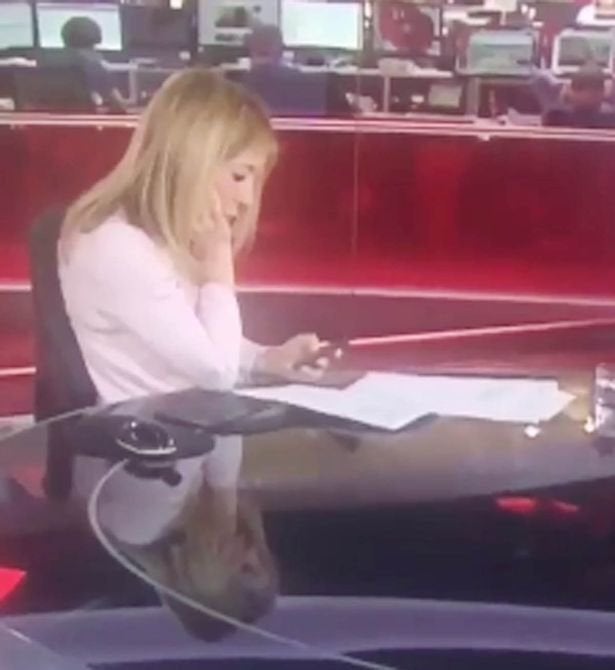 BBC News Fails