Last week, Rachael Bland agreed to write this article for HuffPost about coming to terms with her diagnosis. On Wednesday, she passed away. We published her article on Tuesday, written before she received the news that she had just days to live.
"I'm sorry Rachael - it's back and it's incurable." From the moment you're diagnosed with breast cancer, or any type of cancer, they're the words you really don't want to hear. That's why you and your oncologists spend all your time working as hard as possible to stop the cancer spreading. But sometimes it is just too aggressive and nothing can stem its growth.
My D-Day call, I jokingly refer to it as 'Death-Day', came back in April, while I was out playing with my three-year-old son, Freddie. Hearing those words ripped the air right out of my lungs and I had to lean against a wall to steady myself. Holding in the huge sobs I knew were coming, I just needed to get home and call my surgeon in peace with my husband Steve at my side. On the short journey back I wept and kept telling Freddie, "I'm so sorry".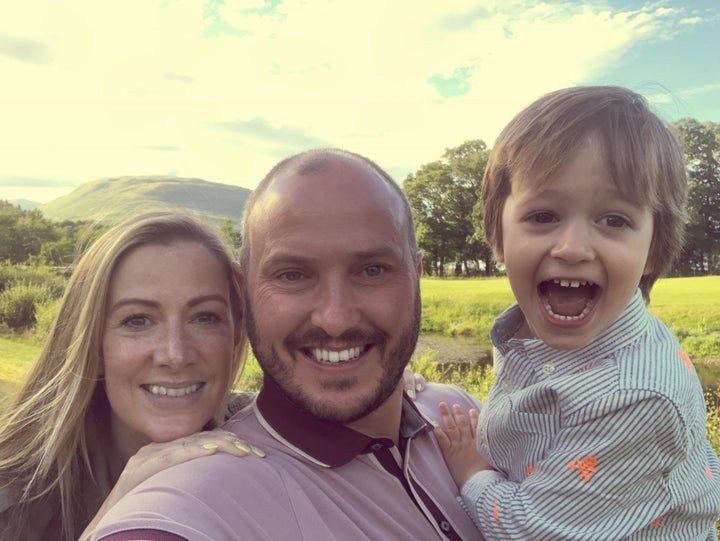 This cancer is growing wildly throughout my body and I can't put that down to anyone else but me. It's a terrible feeling that my body has some role in putting my family though the pain I know awaits them.
As ever, I knew I would share this news on our podcast 'You, Me, And The Big C' and my blog. The whole sharing process has been very cathartic. It's been a real support to know that people have found them so helpful through their treatment, but in a selfish way they've helped me just as much.
When I was eventually ready to talk about my diagnosis, as I recalled those feelings of devastation I found myself crying on the podcast for the first time. In return I received such an outpouring of love and grief from family, friends, acquaintances and strangers alike it was quite overwhelming.
I was sent so many beautiful messages, along with many telling me to go to foreign climes to try miracle cancer treatment – FYI these all get deleted immediately. There were even some berating me for not trying hard enough to save myself. But I am 100% behind modern medicine and have enrolled on a clinical trial.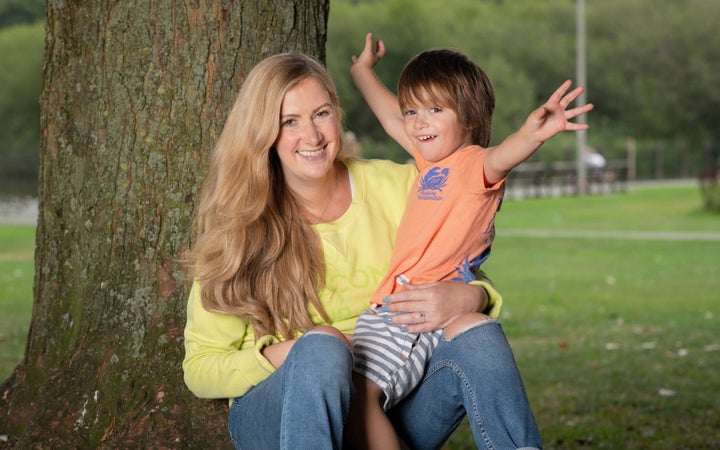 When you are in my position – knowingly approaching the end of your life at just 40 years old, with a husband you adore with all your heart and a three-year-old son you love so much that if you looked at him too long your heart could burst – you need two major things to get you through. Hope. And denial.
You need hope from treatment options, however slim the chances might be, and no matter how often you have to stop your oncologist mid sentence when she tells you "She doesn't wish to take all hope away but...".
At the moment, hope is pinned on things like spending days off supplementary oxygen and getting my increasing liver enzyme numbers down with blood thinners in the 'hope' they're 'just' caused by a blood clot on my liver.
It is as a mother that I have to employ my strongest skills of denial. I'm too scared to ask the doctors how long I've got left – it would be a guesstimate number that would hang over me. So we make plans, knowing it's not very long.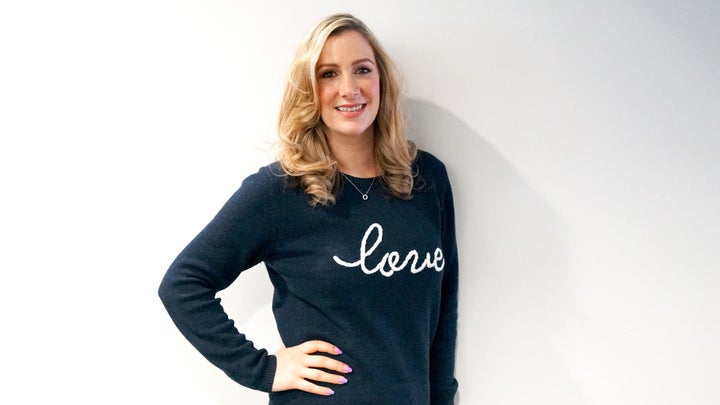 If I were to release all my feelings about leaving my precious, beautiful Freddie behind, I wouldn't be able to enjoy the rest of my time on this earth. So I tuck them away, graciously accept every little hug, squeeze, cuddle and utterance of "I love you so much, mummy" and try not to let him see it break my heart.
My main plan has been to write my memoir, 'For Freddie', which is almost finished. It's a collection of all those stories your parents tell you over the years from their point of view, mixed in with all the advice they give you.
I'd only known Steve for such a short period of time before we married – I feel
there's so much he needs to know from my point of view and in my voice. And I think I best get my personality down on paper.
I have a Whatsapp group with Steve's sister where I send her things I want for Freddie and his future. The things that might overwhelm and upset Steve now but she will make sure happens.
Like not cutting his hair too short until he really insists, or my wish for him to go to the very best school and university possible, so long as that's what he wants. I'm also planning and wrapping birthday presents which he can open between the ages of four and twenty one.
Personal effects like my notepads – so he can see what my writing was like. Or the perfume he helped pick out for me earlier this year so he'll remember my smell. And his all-important box of newborn keepsakes.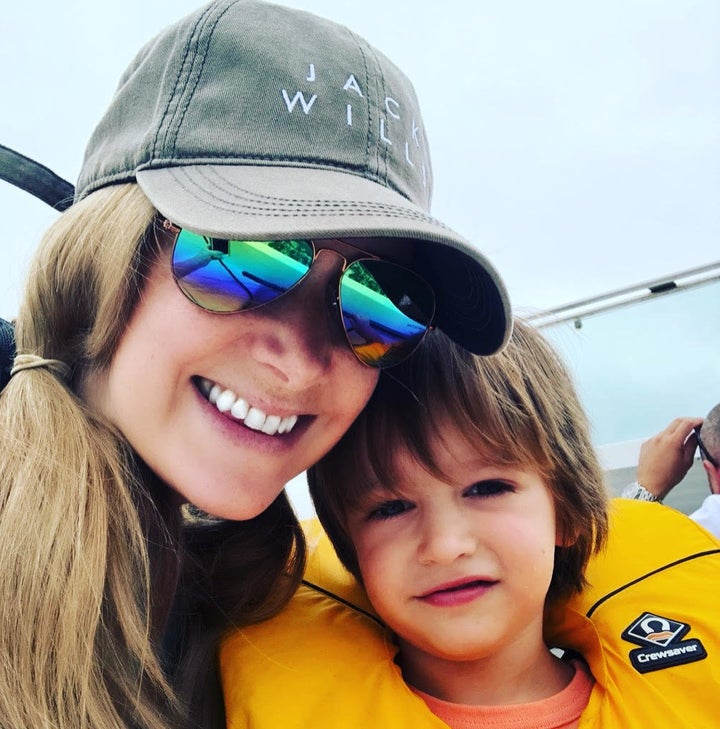 The main thing is that, while he's so young, I want him to remember me in some way.
I hope the book and these gifts and notes will leave an imprint of my love behind for the rest of his life. So he can be sure how very much I love him.