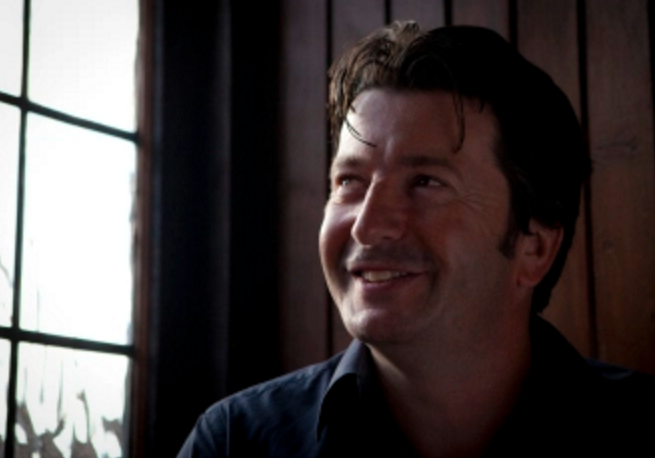 A former journalist who worked behind the scenes on the BBC's online recipe bank has hit out at news of its axing, arguing it perfectly filled the corporation's "public service remit".
Lloyd Shepherd took aim at the suggestion by George Osborne that his project was too much of an "imperial ambition", saying the BBC had been left "poor, battered and beleaguered" after being told to cut its 'soft news' and magazine-style content.
Shepherd argued that the recipe bank was borne out of resources that were already available via BBC programmes, but that they were being "under-utilised". "A new service can be developed out of them for very little up-front cost," he claimed.
The writer added that since nutrition was becoming an ever-increasing public health issue, the BBC could play a role in helping licence fee-payers stay healthy.
He also argued the recipes had "already been paid for".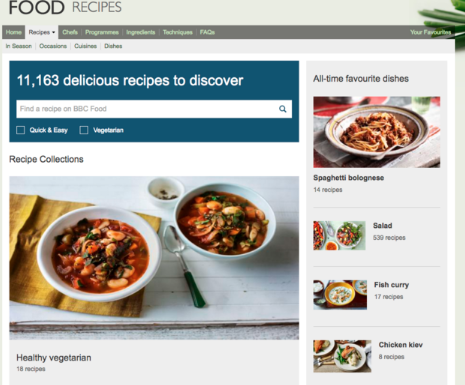 "The idea of ... BBC Food was that the BBC archive provided material for new services, and these new services should as far as possible slot into a digital, database architecture — because who knew what might be unlocked by that?" he wrote in a blog post.
"This content should be in the public realm, was the thought. It will make the public realm richer, and will have a new life in that realm."
The online plea has so far garnered over 85,000 backers.
It has earned the support of deputy Labour leader Tom Watson, who said he hoped culture secretary John Whittindale's "Yorkshires never rise" and said nobody would win for cutting the BBC Food Bank.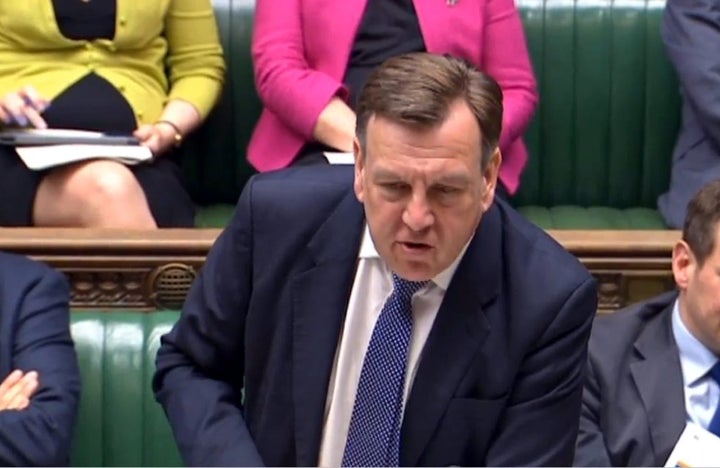 "The Internet heralded the age of information abundance," he said. The BBC's unique status as a corporation we all own and contribute to created a thing of beauty.
Watson went on to say that millions of people who previously relied on the website would be inconvenienced by the decision.
"It's not the worst thing in the world, but millions of UK citizens will be mildly inconvenienced by this. Their busy lives made a little less easy as a result of the decision."
The searchable database of 11,000 recipes will be "mothballed" and removed from the website, in a move critics called "ridiculous".
A BBC spokesperson has insisted the corporation is keeping its recipes online, though fans will have to bookmark their favourites as the corporation closes its popular BBC Food website.
However, it will be incredibly hard to view them as they will not be optimised for Google, or updated.
Since the recipes will be increasingly hard to find via a search engine, cooks will have to save the recipe's url to find it again.
Related