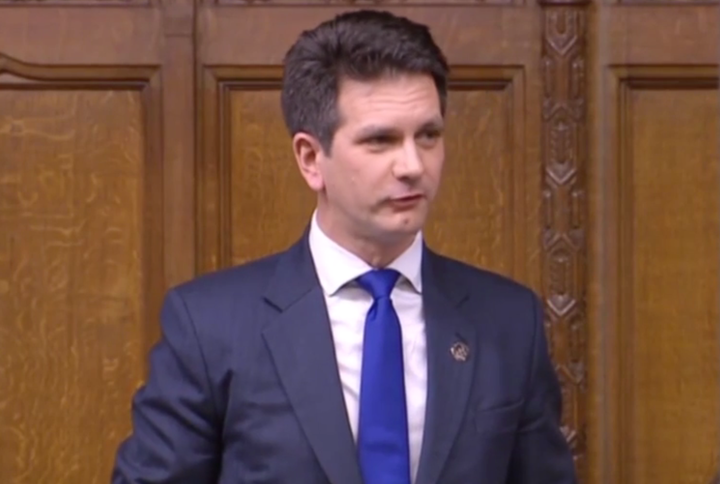 The BBC has rejected the accusation from a Tory MP that it is trying to "manufacture" stories about backbench rebellions against Theresa May.
Steve Baker told prime minister's questions today he expected MPs would be "astonished if not aghast to learn that a succession of journalists from the BBC have contacted me seeking to create, to manufacture stories of backbench rebellion on the EU.
He said the BBC should "stick to its charter obligations on accuracy and impartiality instead of seeking to create problems for the Government".
His comment came ahead of a parliamentary debate on Brexit designed to pressure May to reveal more details about her negotiating strategy.
Conservative MP Anna Soubry publicly raised the possibility that as many as 40 MPs could side with Labour against the government in today's vote.
As would be expected, many journalists attempted to discover if this figure was accurate by contacting Tory MPs.
In response to Baker's claim, the BBC told The Huffington Post: "The BBC continues to report impartially on UK political events as they happen."
Political reporters from non-BBC publications also criticised Baker.
Cabinet minister David Lidington, who was standing in for May at PMQs today, told Baker sarcastically that he was "shocked at the thought" that journalists would believe Baker would have information about rebellions against the government.
In 2015, Baker took a leading role in a rebellion over the rules of the EU referendum.