The BBC has axed a remake of classic sitcom 'Up Pompeii', after Miranda Hart pulled out of the project, it has been claimed.
The broadcaster had planned to air an updated version of the 70s series as part of their upcoming sitcom season, with the 'Miranda' star taking on the lead role, originally played by Frankie Howerd.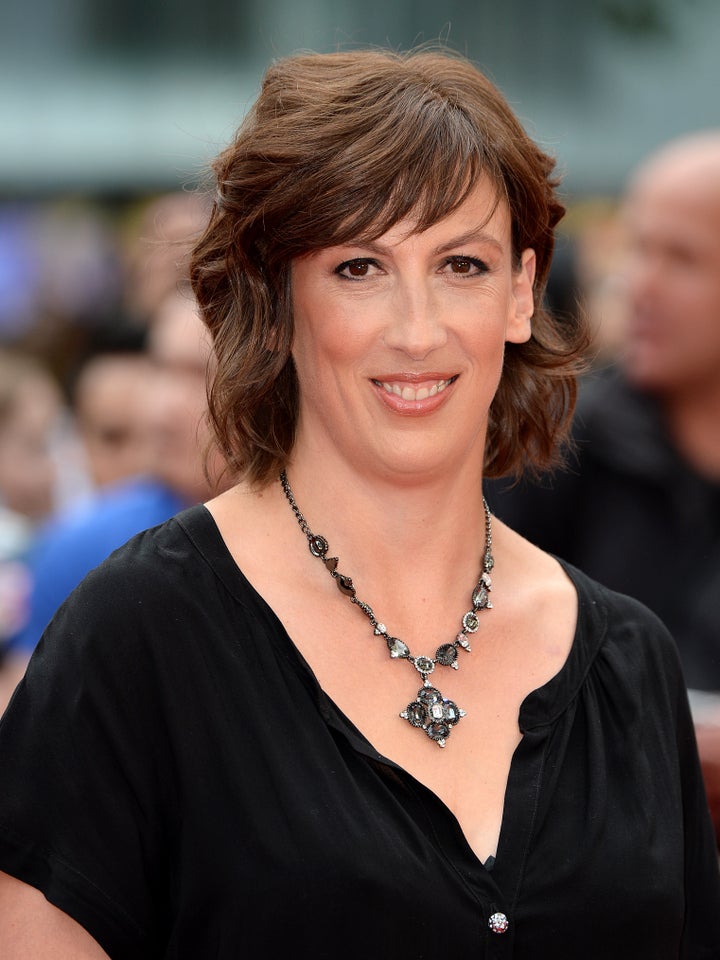 However, they scrapped the idea when Miranda decided she no longer wished to be involved.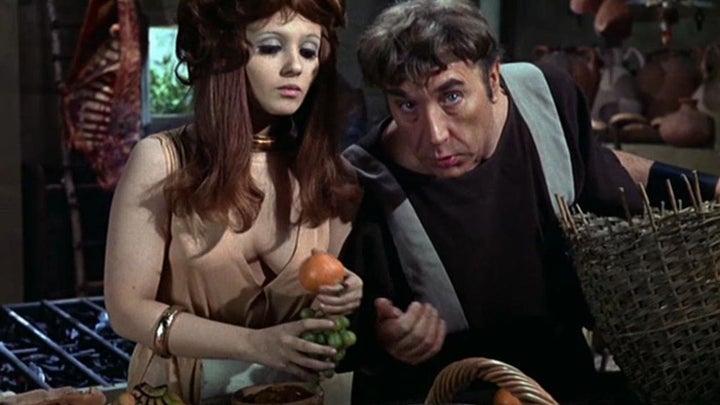 Since her eponymous sitcom ended in 2015, she has gone on to achieve success in Hollywood, staring in the film 'Spy' alongside Melissa McCarthy and Jason Statham.
The BBC is set to launch its Landmark Sitcom Season next month, with many old comedy series being revisited to mark the 60th anniversary of the genre with the broadcaster.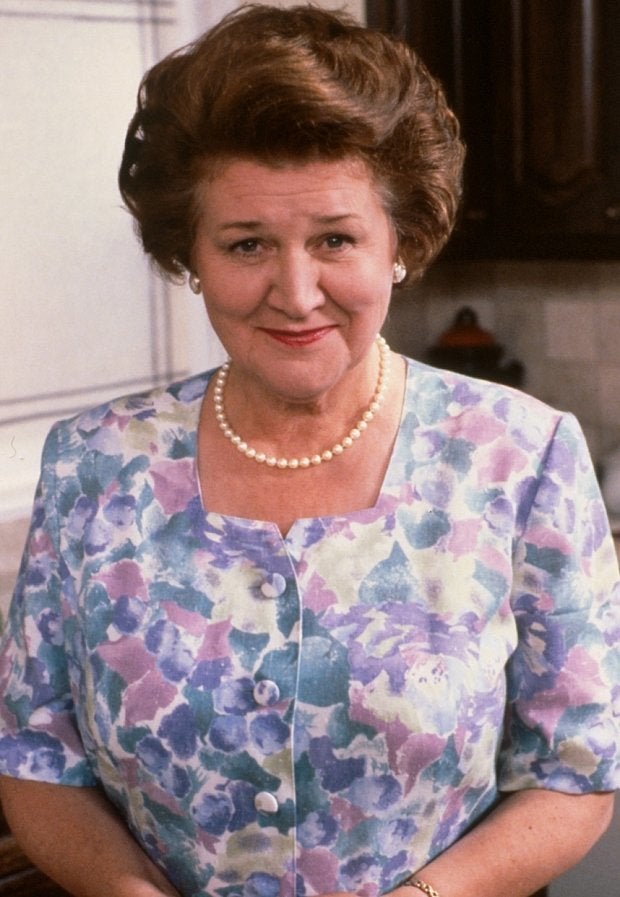 The actress recently spoke of her disappointment at original star Patricia Routledge's scathing remarks about the decision to revive the show, when she said: "Why are they doing this sort of thing? They must be desperate. Nothing to do with me. Let them get on with it....Remind me to switch off, please."
Speaking to Radio Times, Kerry said: "Oh, it's so sad, isn't it? She was scathing about the whole project.
"I think she should be incredibly flattered that the BBC are paying homage to all these great shows."
She continued: "We are not recreating her show. We're going backwards and explaining her character. She doesn't know that. I think that's why she responded like that - because she was thinking some other actress is going to come along and play her part."
NOW READ:
Tap the image below to launch the slideshow...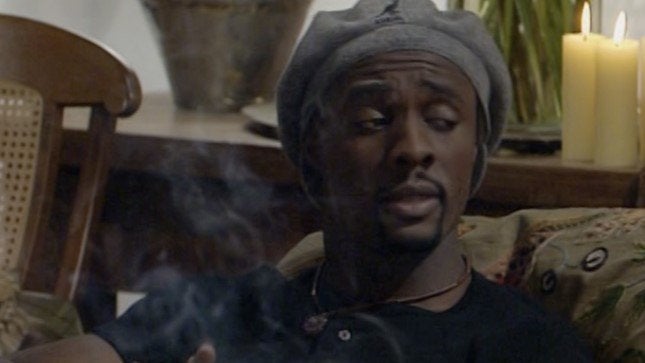 Before They Were Famous: The Sitcom Appearances You Didn't Spot
Related