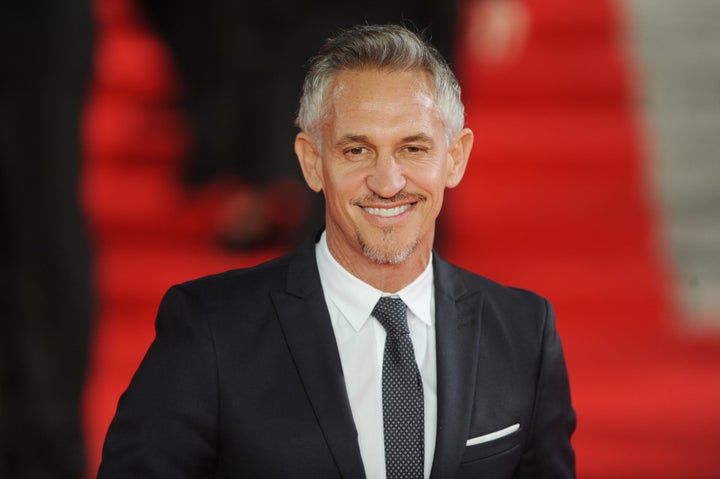 BBC stars earning more than £150,000 a year will be named under government reforms to make it clearer how the licence fee is spent.
More than 100 of the corporation's best known faces are set to have their pay packets disclosed by next summer.
But the BBC raised fears it would be harder to hold on to its biggest names and pointed out that it already paid less than other broadcasters.
Among those likely to make it onto the list are football commentator Gary Lineker, chat show host Graham Norton and presenter Jeremy Vine.
The move by Culture Secretary Karen Bradley is significantly tougher than that of predecessor John Whittingdale, who put forwards proposals for a £450,000 trigger.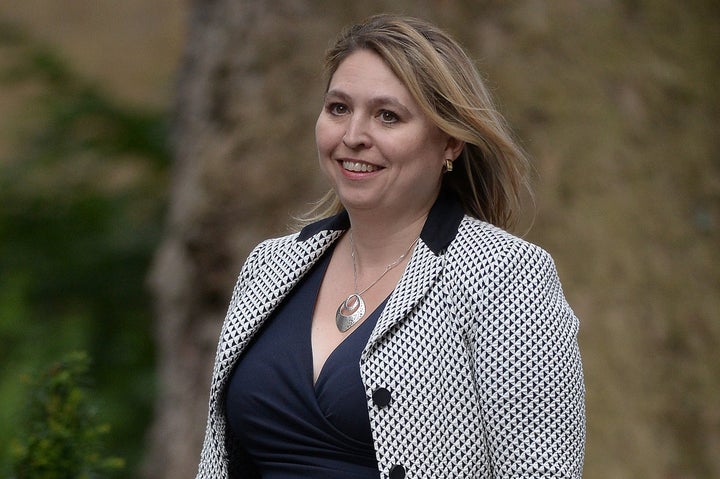 That would have led to just seven stars being named but the new plans, part of the BBC Charter review, mean 109 high-profile figures will be identified based on the latest figures.
Earnings will be broken down into bands of £50,000, although the gaps will become smaller in future years, and the details are set to be published in the 2016-17 annual report next summer.
The BBC must expect to be scrutinised for the way it spends money and any savings the changes generate should be ploughed back into programming, a government source said.
"Licence fee payers have a right to know where their money goes," the source added. "By making the BBC more transparent it will help deliver savings that then can be invested in even more great programmes."
The new charter comes into effect at the end of this year and will last for 11 years - to remove it from the cycle of political elections - but there will be a ''health check'' on its operation halfway through the period.
Whittingdale outlined a number of proposals for reforming the BBC in a white paper earlier this year, including abolishing the BBC Trust and tasking external organisation Ofcom to regulate the corporation, but rowed back from the wholesale overhaul many linked to the organisation had feared.
The plans were later examined by the Commons Culture, Media and Sport Committee, which said there was ''no good reason'' for performers, presenters and executives to ''hide'' their pay if they earn more than the £143,462 the Prime Minister receives.
Strictly Come Dancing host Claudia Winkleman said last week she was "all for" BBC stars' earnings being disclosed because they are "working for the public".
The BBC already publishes the names and remuneration packages of management on more than £150,000 and the move would bring measure would bring the corporation in line with the public sector.
A BBC source said: "We pay less for stars than other broadcasters. We already publish details of spending on talent. Last year we cut the pay bill by £8m in what is an inflationary market.
"The BBC admires the work of civil servants, but we are not competing against the Government for our programmes – we're up against global broadcasters. The public says they want the best stars on the BBC and this could make it harder to retain them."
Popular in the Community