TV fans may have feared for the future of BBC Three when it was announced that the channel was going to be online-only, but thanks to their new drama 'Thirteen', doubts have been silenced.
The BBC chose to launch the new service - allowing viewers to watch shows on iPlayer, or download them - with the five-part series, which opens with a woman finally fleeing the house she's been held in for over a decade.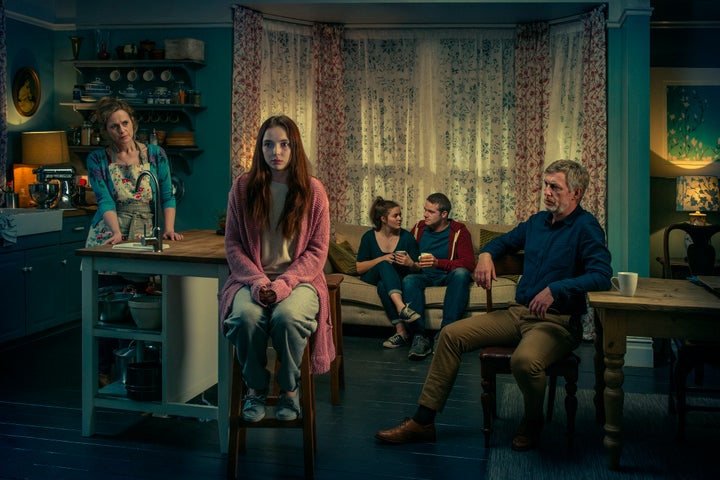 In just three short weeks, 'Thirteen' has become the hot TV show everyone's talking about, giving dramas on other streaming services, as well as the BBC and ITV's regular TV channels, a run for their money.
Here's why you need to watch it…
1. It's as great as series one of 'Broadchurch'
While 'Thirteen' is definitely impressive enough in its own right, it's impossible not to compare it to the storming success that was the first of 'Broadchurch'. Like its ITV counterpart, 'Thirteen' begins with a seemingly comprehensible - though undeniably dramatic - situation, as 26-year-old Ivy Moxam escapes from a house where she has been held for the past 13 years. But from then on, things are far from simple. What begins as the hunt for Ivy's abductor soon escalates, and the Moxam's family secrets also come into play.
2. Jodie Comer's haunting performance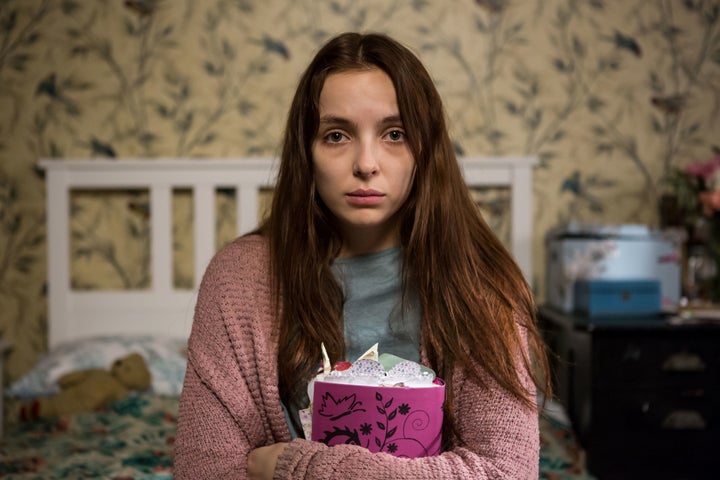 Thanks to her fantastic transformation into the troubled Ivy, TV fans may take a while work out that 'My Mad Fat Diary' and 'Doctor Foster' star Jodie Comer is the lead actress in 'Thirteen'. Her haunting performance drives the show, as we're left pondering just what really happened during Ivy's years in the cellar, while watching her attempt to negotiate adult relationships with the people who were once her childhood best friends.
4. There are no spoilers lurking around
As it's not a US import, you can feel free to browse the internet at your leisure, without the worry of accidentally seeing somebody tweet crucial details about future episodes. If that isn't the definition of true bliss, then we don't know what is.
5. You can do the police investigation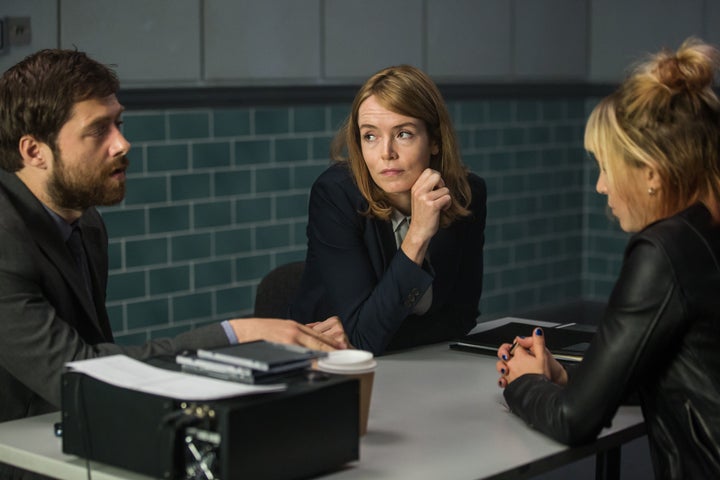 We won't say too much in case you're yet to watch the first two episodes of 'Thirteen', but when you realise what "you can help to find the girl" means, head over to Sarah Hays' Twitter account and delve through the evidence. Will she crack the case before the series final airs?
6. No giant binge-watch is required
The series consists of a manageable five episodes. Obviously, this is bittersweet news, as it would have been great if 'Thirteen' was going to see us through to the summer months. But the good news is, no mammoth binge-watch is needed. A new episode is added to BBC iPlayer on Sunday nights, and the finale will be available to watch from 27 March.
Watch 'Thirteen' here. See more pictures from the series below...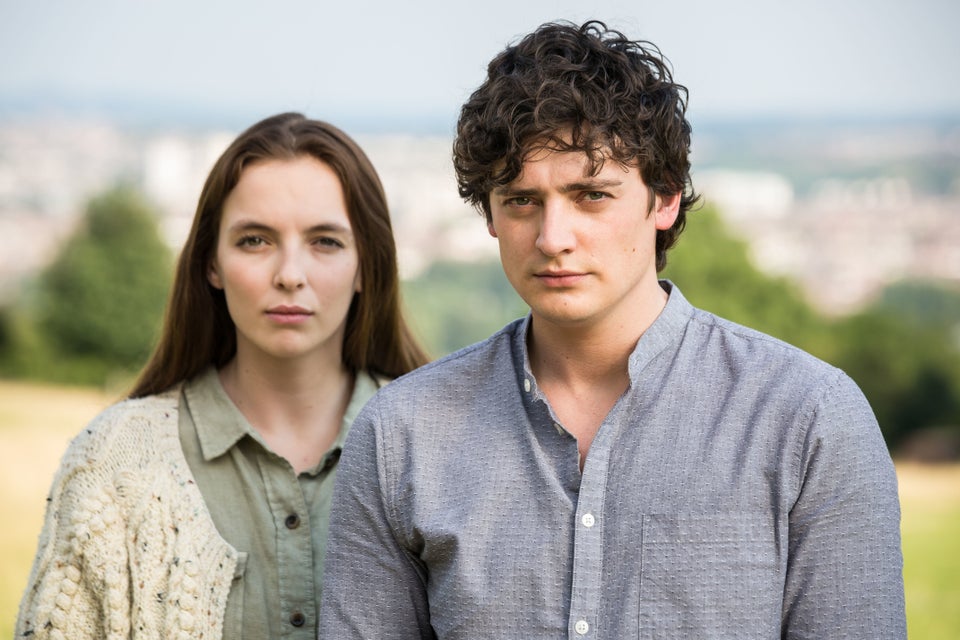 BBC3's 'Thirteen'