A former chief of police believes he has caught the elusive "beast of Cumbria" on camera.
Kevin Pitt, 63, a former chief superintendent with Cleveland Constabulary, photographed what he believes to be a large, non-native black cat on a railway embankment at Eden, Cumbria.
He spotted the panther-like creature from outside his static caravan at the Wild Rose Caravan Park at Ormside, near Appleby, Cumbria.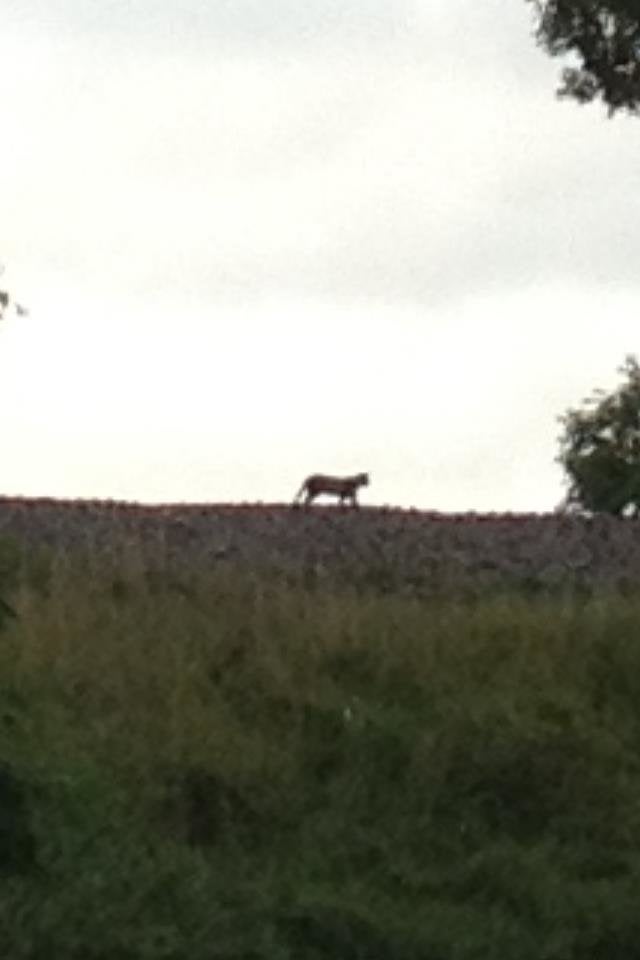 It comes after a surge in the number of reported sightings of the beast in recent weeks.
Pitt's wife Jackie was first to see the animal at around 7.40pm last Saturday night and drew her husband's attention to the creature on the Settle to Carlisle railway line.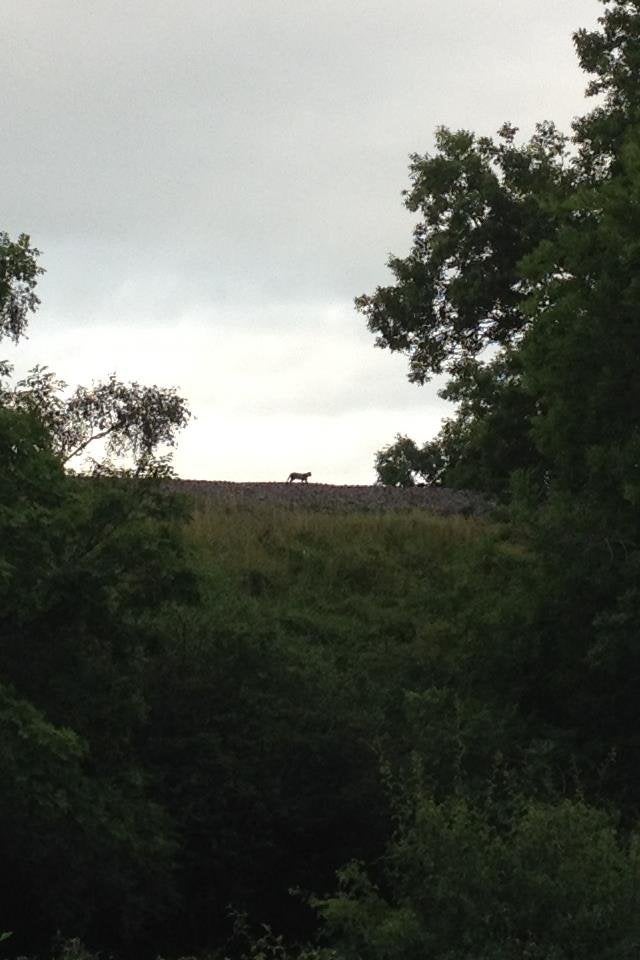 He said the cat was about 250 metres away walking 'nonchalantly' across an embankment close to Mill Bridge.
"I phoned the police straight away," said Pitt, who lives at Billingham, Stockton-on-Tees.
"I want to let the local farmers know because I don't want them to blame dogs if there are sheep killings."
Pitt, 62, said his wife said to him: "Look over there, there is a big dog."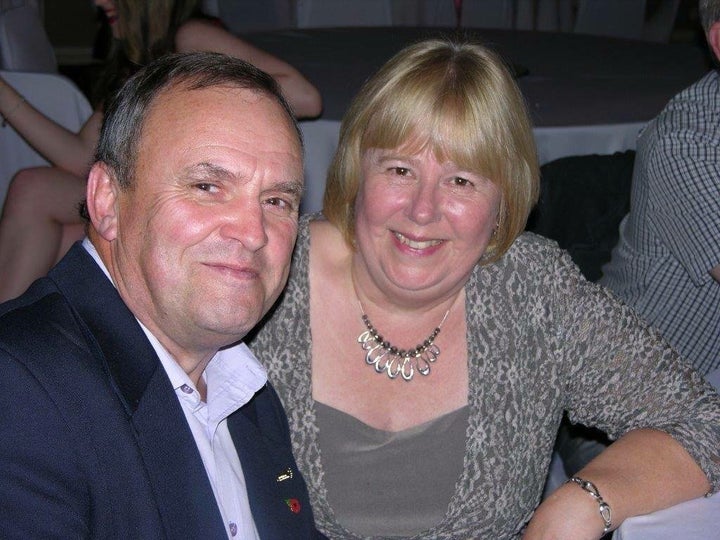 "I said to her: 'That's not a dog, that's a cat.' You could tell by the way it was walking. It also had a muscular lump on the back of its shoulder."
"It wasn't in a hurry or anything, it was like it was strolling nonchalantly along. We weren't scared or anything, it was kind of nice to see."
Pitt, has see big cats in the wild during the time he lived in Zambia and South Africa, and is convinced the animal he saw was a large black feline.
"I know quite a lot about cats. I have dogs and cats, you can tell them apart by the way they walk. I can say 100 per cent that it was a big cat."
"It was not a cheetah, it was all dark. What I know, from that distance, is that it was a large wild cat."
Danny Bamping, from the British Big Cat Society, said: "The photos are interesting - but too far away and too poor quality to be able to tell if it's feline, canine, a large cuddly toy or a cardboard cut-out."
A police spokesman said that the sighting was being investigated along with another in a field at Hackthorpe, near Shap, on Tuesday morning.