While Google+ might not be the world's most popular social network, it does however have one incredibly useful feature: Its photos.
Google looks at the photos that are publicly featured on Google+, picks the best and then turns them into a gloriously simple screensaver app.
The Featured Screensaver app for Mac is effortlessly easy to download, even easier to install and once in place will give your Mac's Retina Display the images it deserves.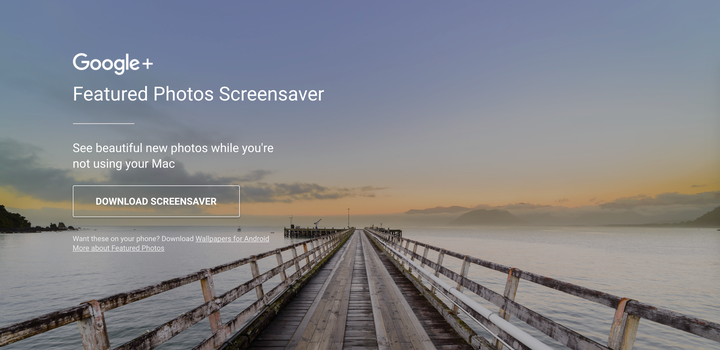 The images are curated by Google and showcase only the best photography that's featured on Google+.
In case you're thinking this all looks a bit familiar then it's the rather glorious backdrops that come as standard on the Google Chromecast and Google's US internet service Fiber.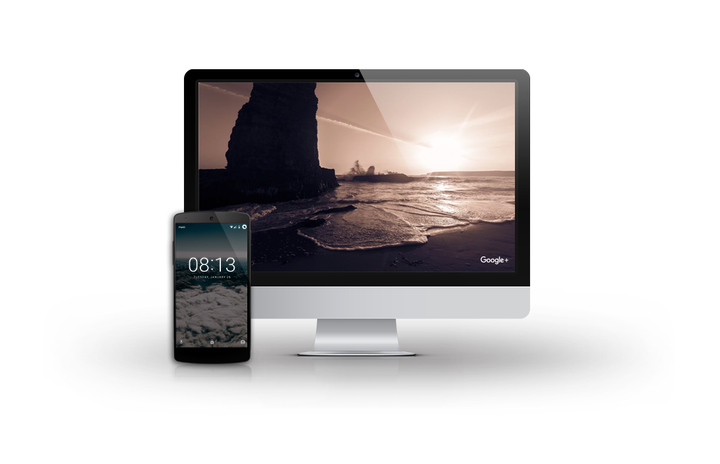 If you're on a smartphone and feeling a bit left out then don't panic, you can download Google's Wallpaper app for Android here.
It's free and crops/resizes the images for use on a smartphone.
Best Smartphones To Buy In 2016:
Apple iPhone 7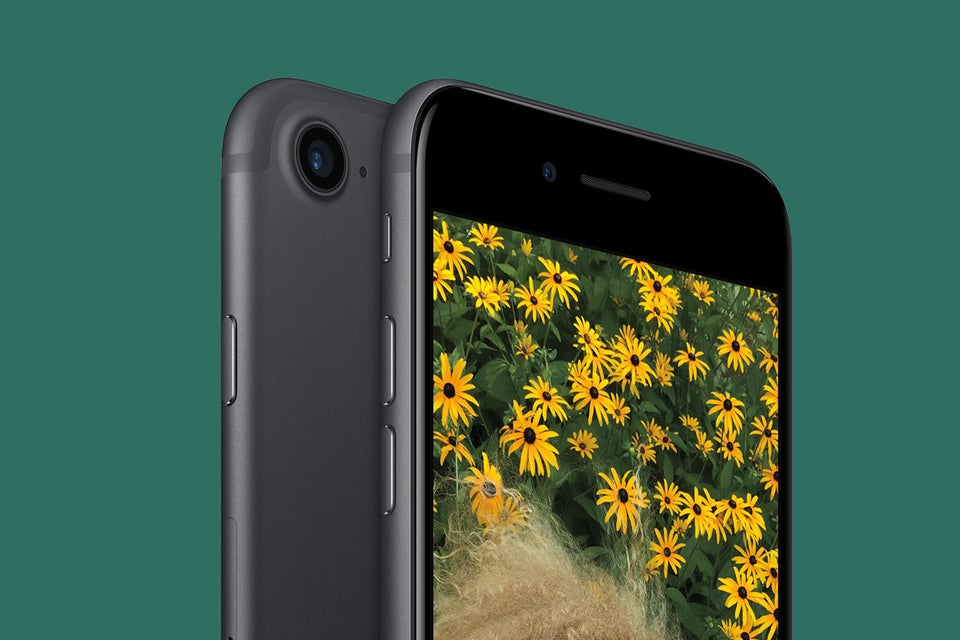 Google Pixel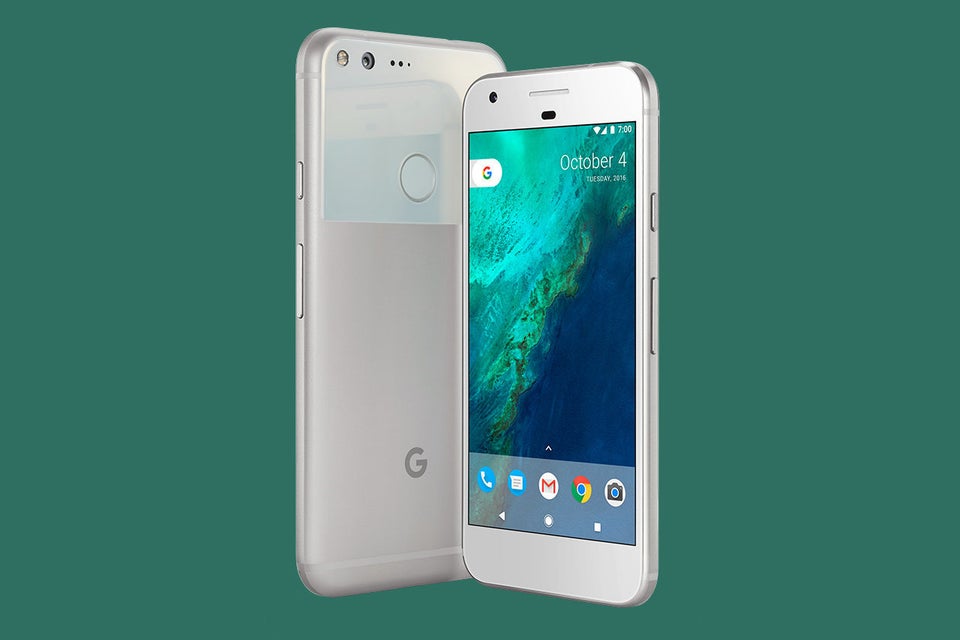 OnePlus 3T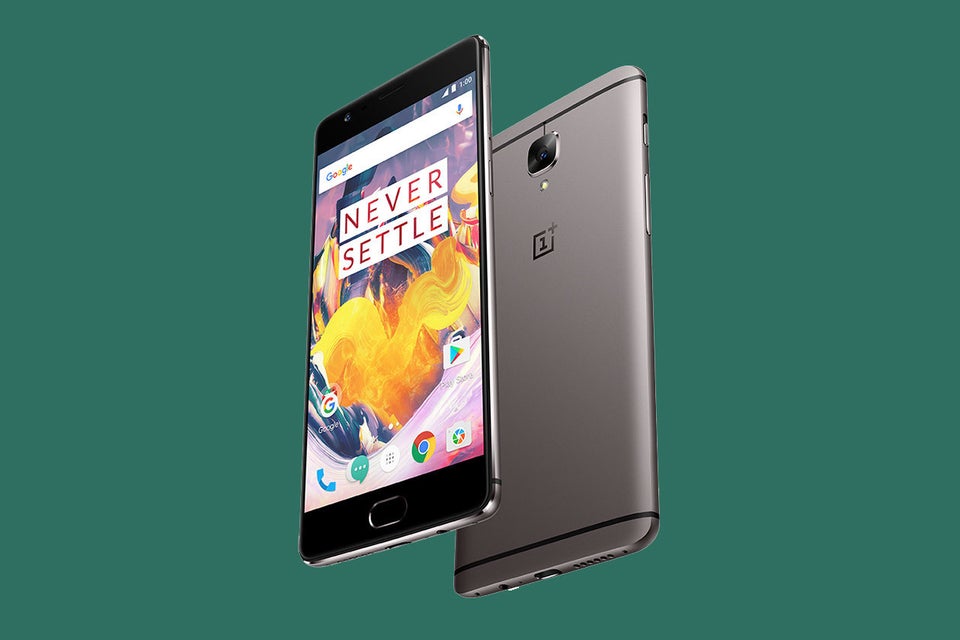 Samsung Galaxy S7 edge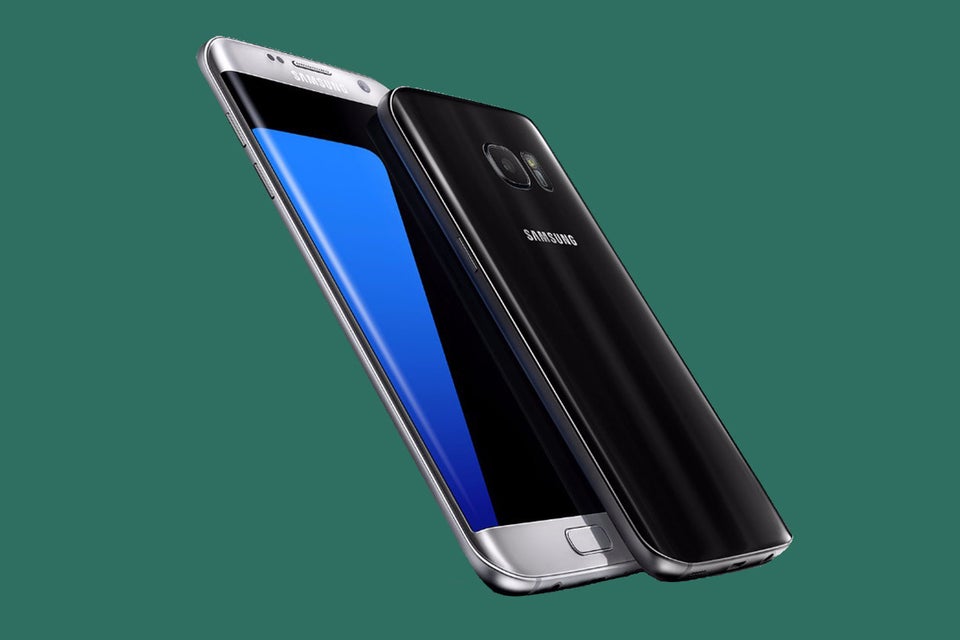 Bloomberg via Getty Images
Apple iPhone SE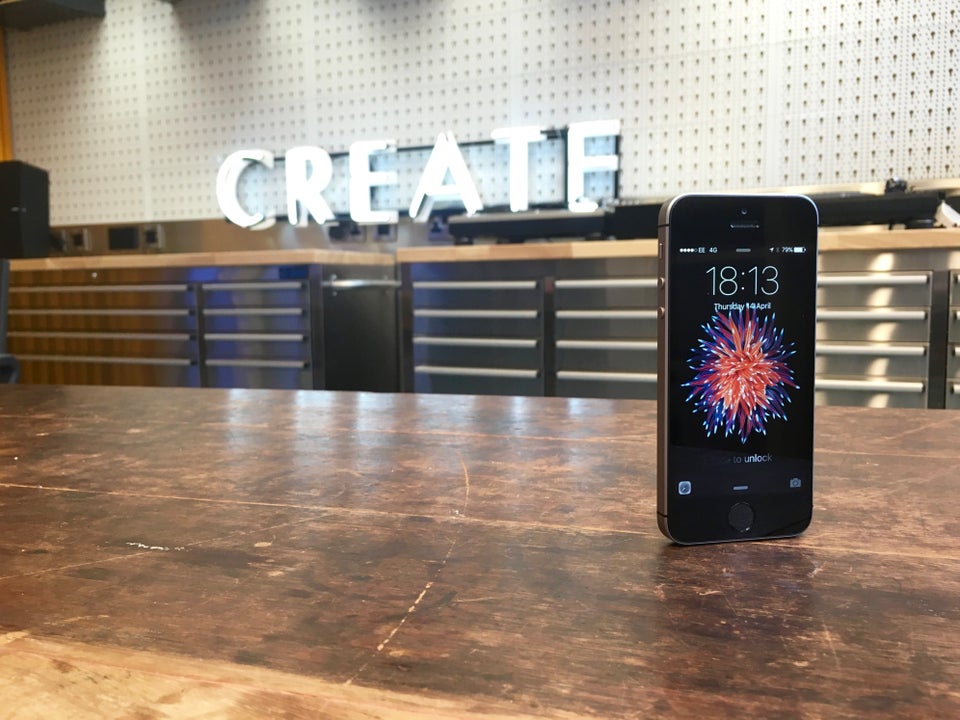 LG G5
Huawei P9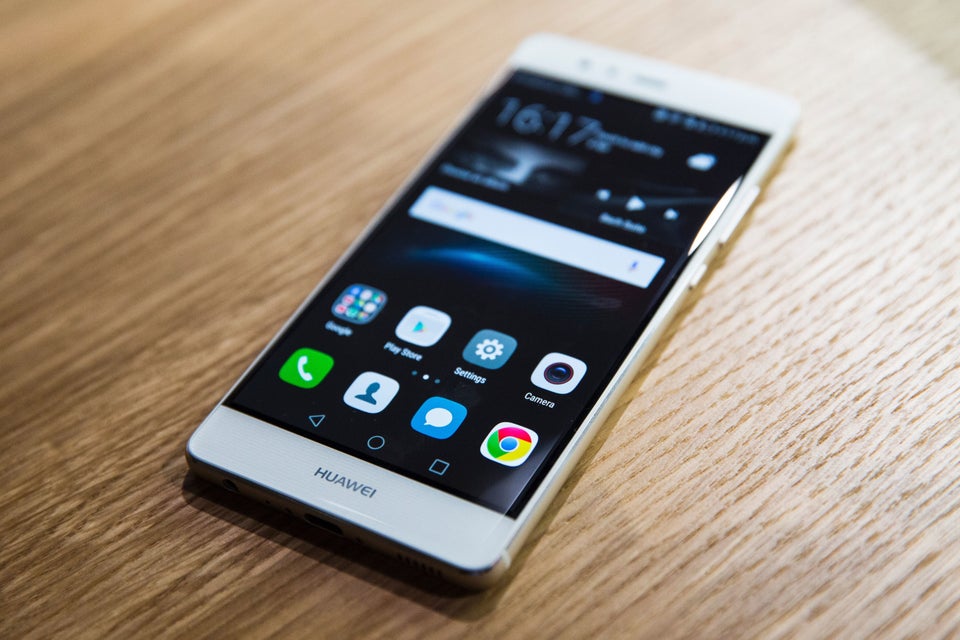 JACK TAYLOR via Getty Images
Google Nexus 5X