Attending breast cancer screening can be a vital step in detecting symptoms, so a new project aims to make sure all women feel welcome at appointments.
The 'Beautiful Women' project features stunning portraits of LGBT+ women to encourage those in the community to attend screening.
The images, created by Australian photographer Lisa White in partnership with mammogram providers BreastScreen Victoria, will be used in advertising material to illustrate that screening is for everyone.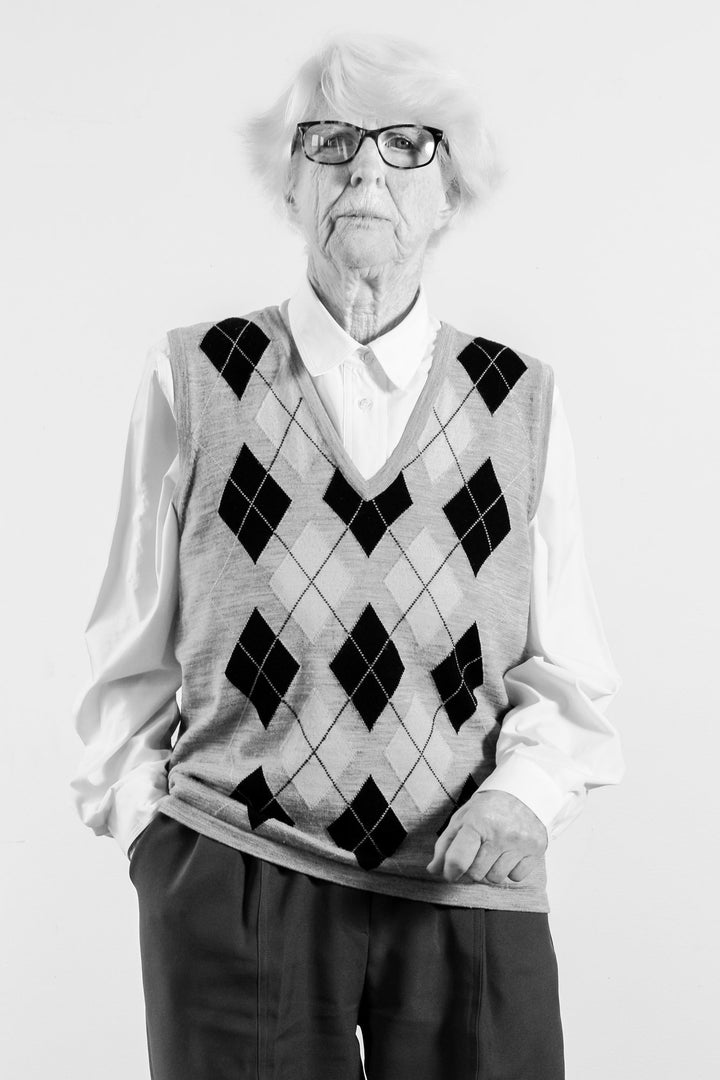 The 40 portraits are of women between the ages of 26 to 76, but the majority of participants are over the age of 50, reflecting the fact that this age group has the highest risk of breast cancer.
"The Beautiful Women exhibition is a part of our organisation's commitment to recognising the diversity of women," Vicki Pridmore, CEO, of BreastScreen Victoria told The Huffington Post UK.
"In this case, it's about engaging LGBTI women in understanding that BreastScreen Victoria is an inclusive environment for breast screening services.
"Lisa White's images, and they're stunning, celebrate LGBTI women and challenge society's narrow definitions of beauty."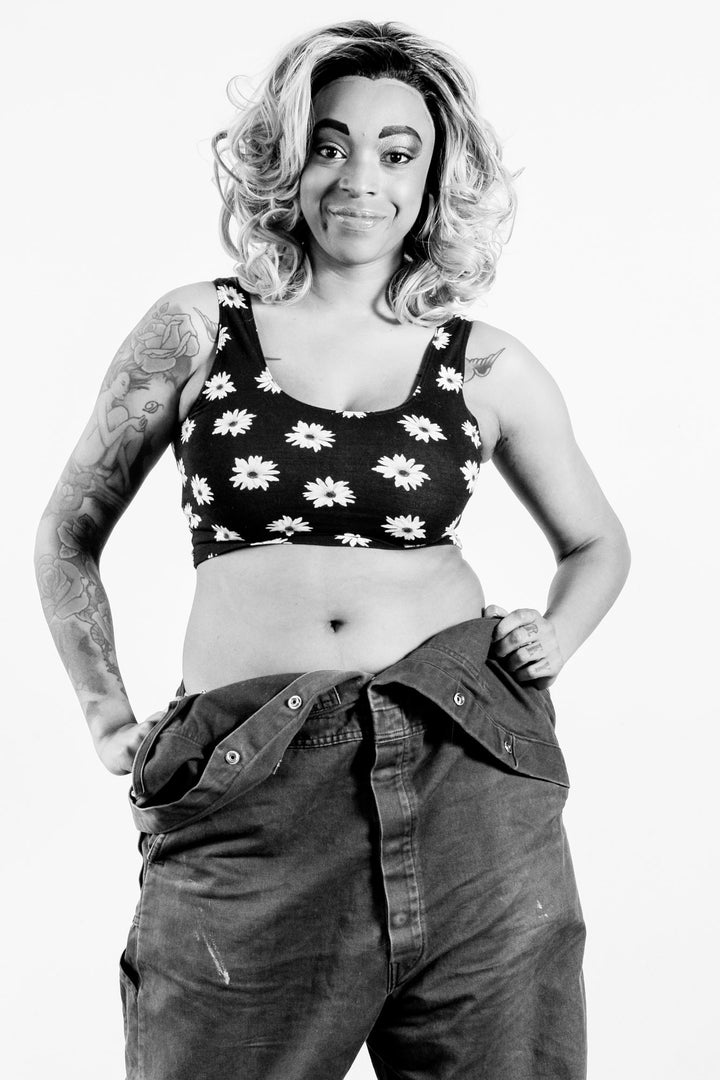 The photos were created following research in both the UK and Australia which found older lesbian and bisexual women were less likely to attend regular screening than heterosexual women of the same age.
According to BreastScreen Victoria, there's also some evidence to suggest hormone therapy increases breast cancer risk for transgender men and women, so it's imperative they feel able to attend appointments.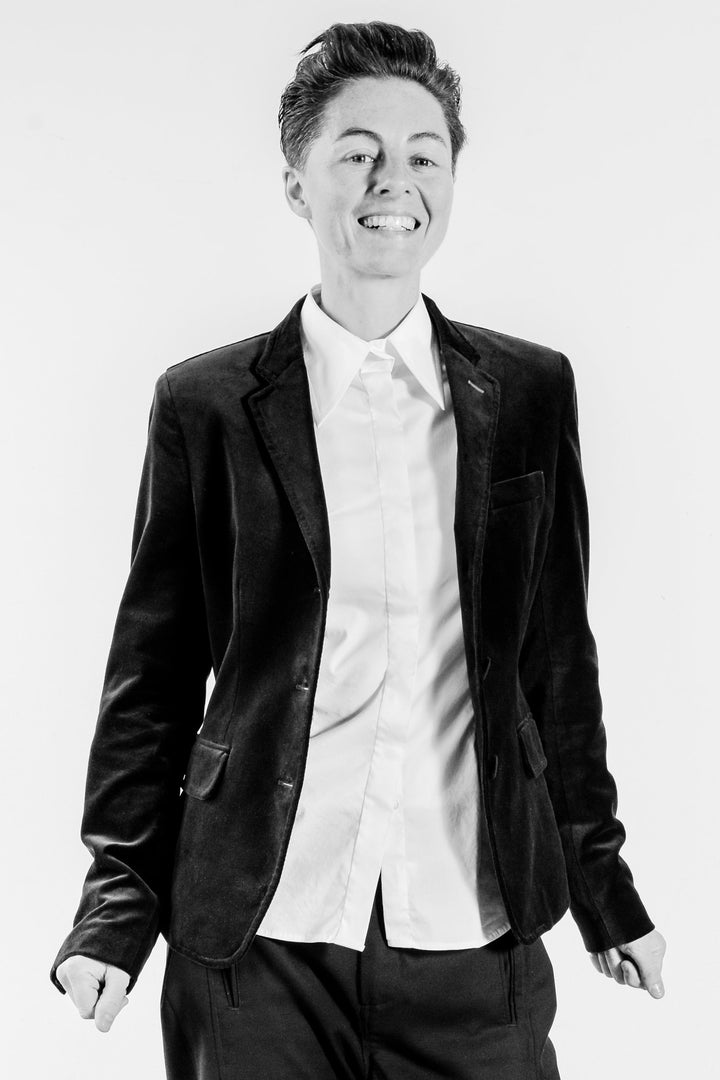 According to Pridmore, previous negative experiences in the healthcare system can put LGBT+ women off from attending breast cancer screening.
"We know that when LGBTI women visit a health service they bring with them all their past experiences and fears," she said.
"These elements not only impact negatively on a woman's experience and choice, but they also deter her from accessing routine screening due to lack of awareness, or for fear of the ignorance and discrimination she may encounter."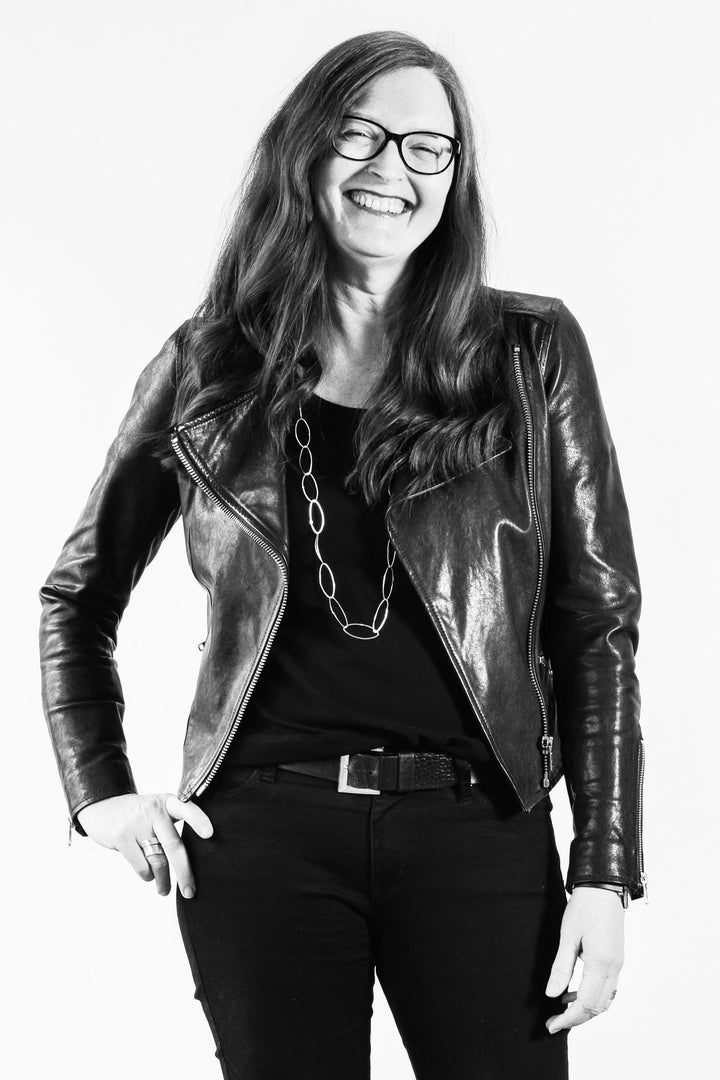 The photo project is part of BreastScreen Victoria's commitment to achieving a Rainbow Tick accreditation within the next two years.
In Australia, health centres are given a Rainbow Tick if they can demonstrate inclusive practice and service delivery which helps the LGBT+ community.
The images will appear as part of the Midsumma Festival in Melbourne later in January.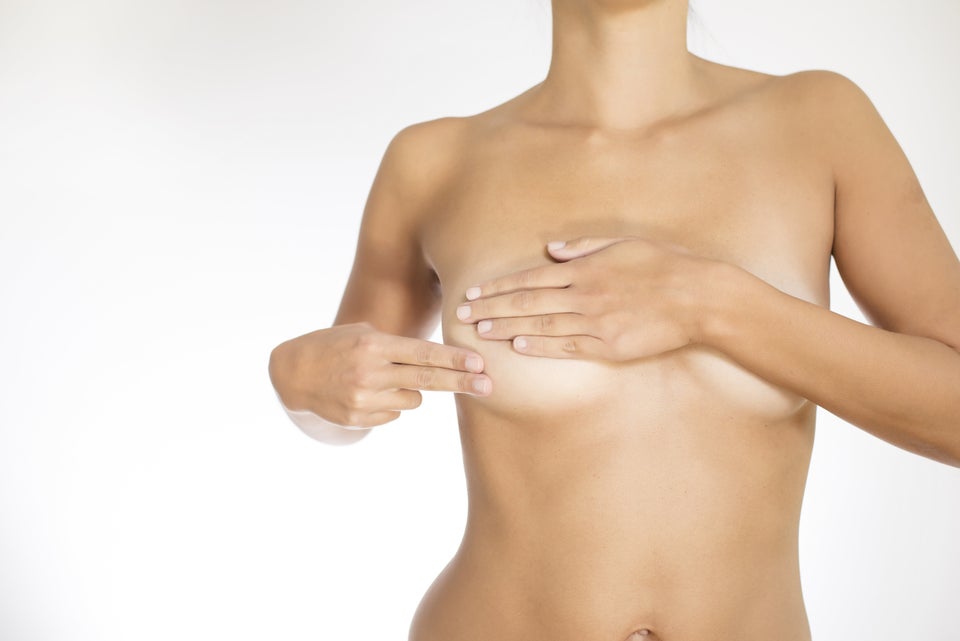 Breast Cancer Signs And Treatment
Related