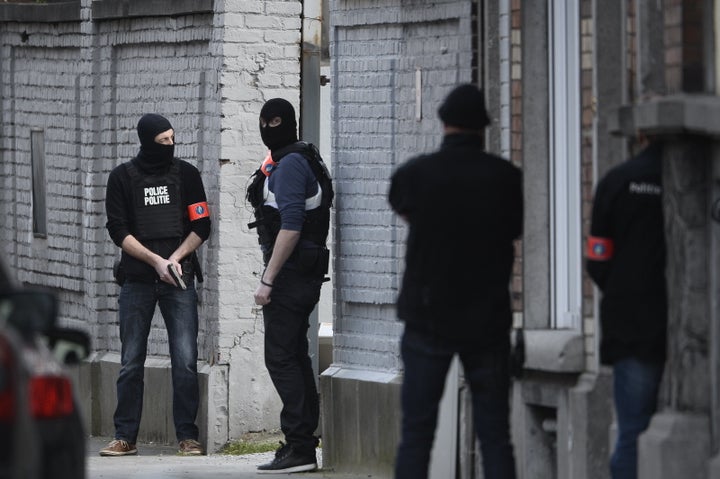 Belgian police were fired upon on Tuesday while searching a home in Brussels relating to the investigation into last year's Paris terror attacks.
The area around the incident, including a primary school, was immediately placed on lockdown after two men with Kalashnikov rifles opened fire on officers.
One suspect was on the run, police confirmed, with officers placing roadblocks around the southern suburb of Forest. Snipers were deployed on rooftops and a police helicopter circles the area overhead.
The neighbourhood flanks that of Molenbeek, home to several of the Islamists that carried out the attacks on 13 November, including Salah Abdeslam who fled across the Belgian border after the attacks and remains at large.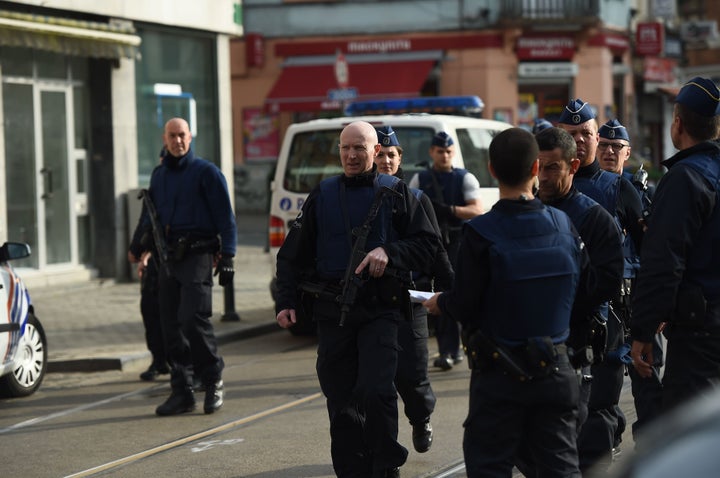 Bernard Cazeneuve,the French interior minister, said French police were involved. "A team made up of Belgian and French police officers intervened and came under fire – shots from heavy weapons," he said.
International police forces are still hunting suspects relating to the attacks in the French capital that left 130 people dead.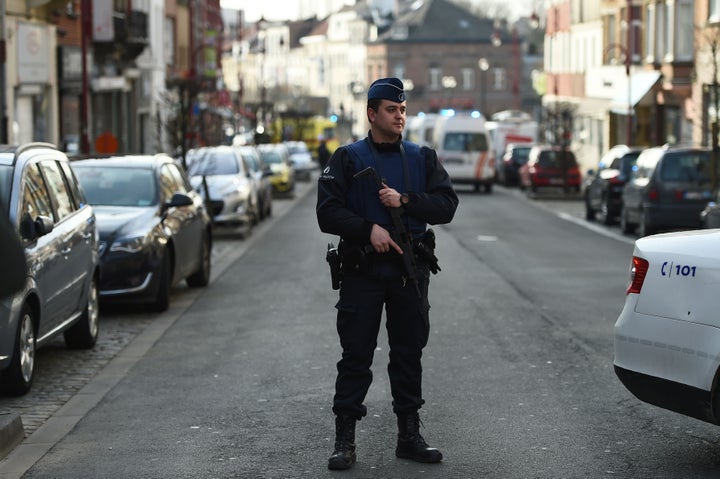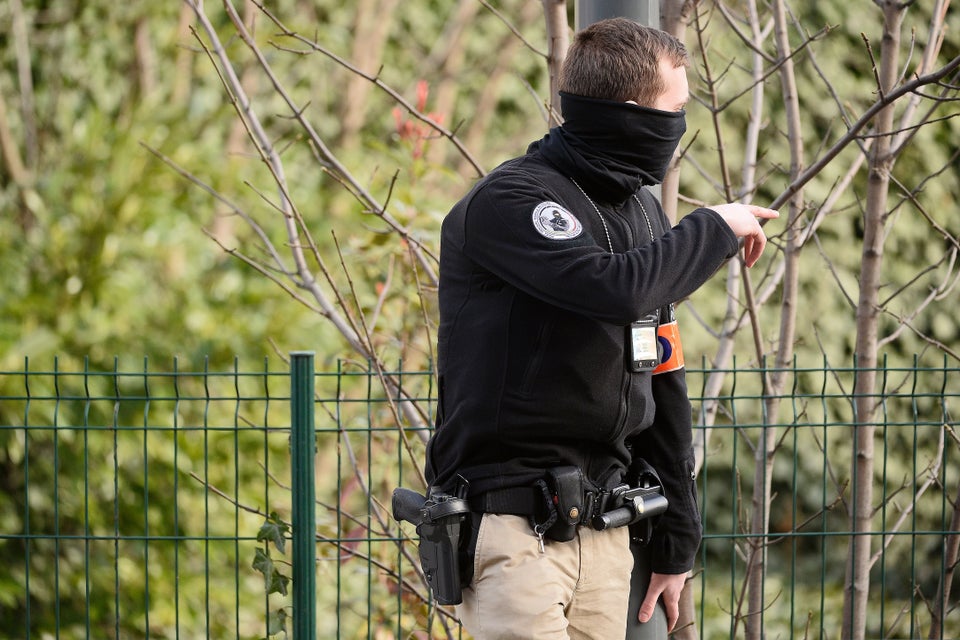 Belgian Police Attacked
Related