Ben Affleck has proven that he's really not bothered about those 'Batman Vs Superman' reviews, as Warner Bros. chief Kevin Tsujihara has confirmed that the actor will be directing and starring in a new solo 'Batman' film.
The news comes despite poor reviews for Ben's most recent release, in which he starred opposite Henry Cavill's Superman.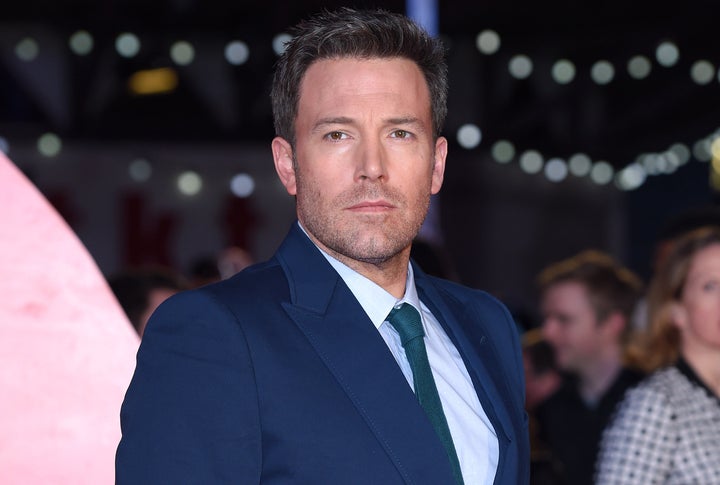 Ben is no stranger to being on the other side of the lens, and even won an Oscar for his flick 'Argo', but we can't see the Academy being fans of this project.
There's no official word on when the flick will hit cinema screens, but the Hollywood Reporter claims that it will arrive in either October 2018 or November 2019. Yes, those dates are right. Fans are in for a very long wait.
This won't be the only time that Ben slips back into the iconic batsuit, as he'll also reprise the role for two other Justice League flicks.
While 'Batman Vs Superman: Dawn Of Justice' may not have impressed critics, it still stormed to the top of box office charts, with takings of over £211m in the US alone.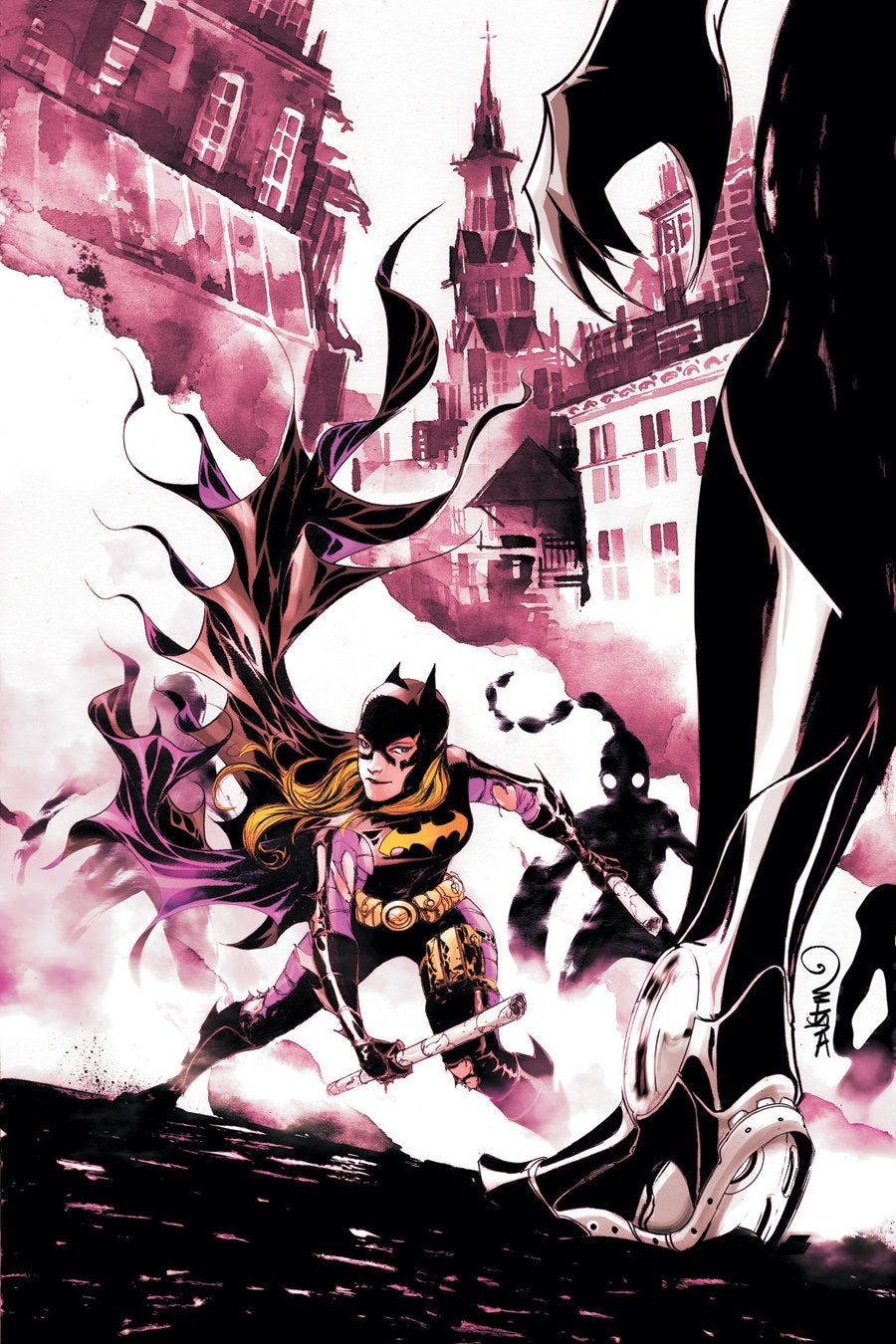 9 Superheroes Who Need Movies
Popular in the Community