Ben Affleck was shocked when he realised his son had been hanging out with royals in London.
"I thought, 'For a kids' place this is tight security!' but I was the very last person to realise that Prince George and Princess Charlotte were in there playing with my kid," he explained.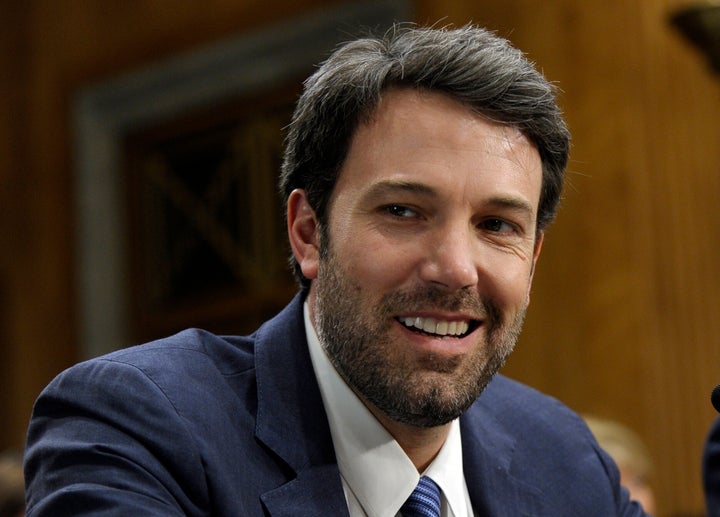 There was one drawback about the royal meeting: Affleck's son caught a cold. Although the dad didn't seem to mind too much.
"I can now tell [Sam] that he got a cold from the King of England," the actor adds.
Affleck has three children with former partner Jennifer Garner. The couple split in 2015 after 10 years of marriage.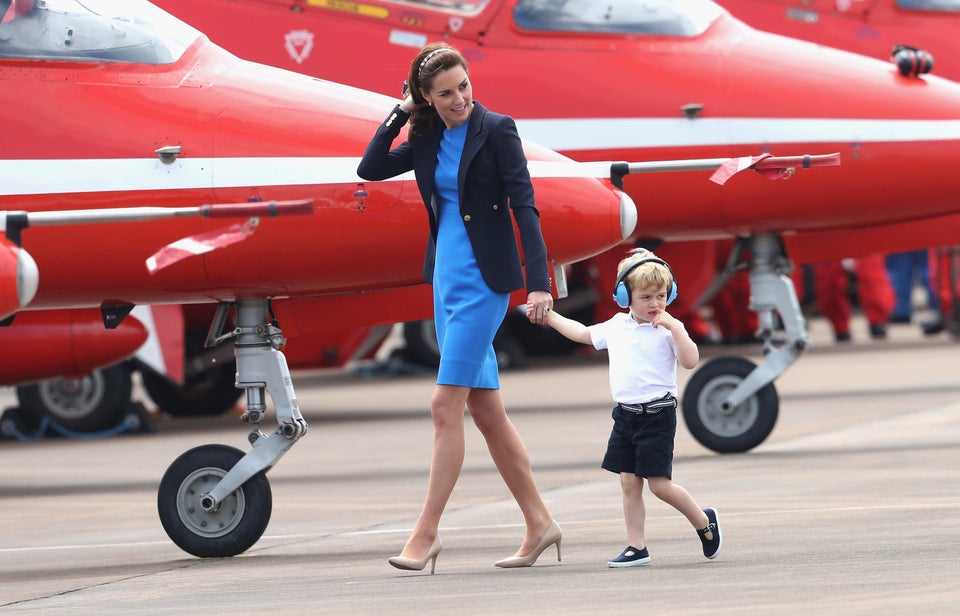 Prince George At The Air Tattoo