The former soap actor bowed out of 'EastEnders' after 2015's live week, and it didn't take him long to bag a part in the newest 'X Men' film, which is currently in cinemas.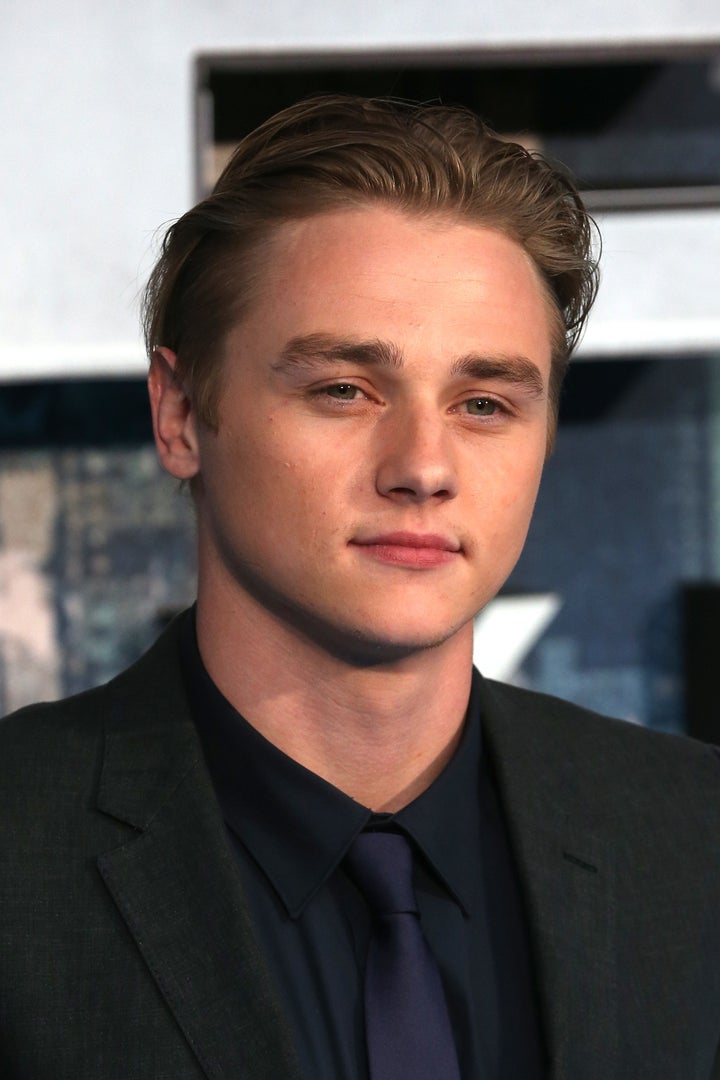 Now, Ben is set to play a firefighter in a movie about the battle to extinguish 2013's Yarnell Hill wildfire in Arizona, in which 19 of the 20 firefighters who courageously fought the wildfire died when the wind changed.
The one survivor, Brendan McDonough, was serving as a lookout when his colleagues became trapped.
Though the film is in its early stages, Brendan has been working with the team behind the project.
'Granite Mountain' will be directed by Joseph Kosinki ('Tron: Legacy'), and Ben joins an A-list cast that already boasts names including Josh Brolin, Miles Teller and Jeff Bridges.
This is Ben's third big Hollywood role, as he recently starred in 'The Storm in The Stars', alongside Elle Fanning, Douglas Booth and Bel Powley.
Tap the image below to launch the gallery...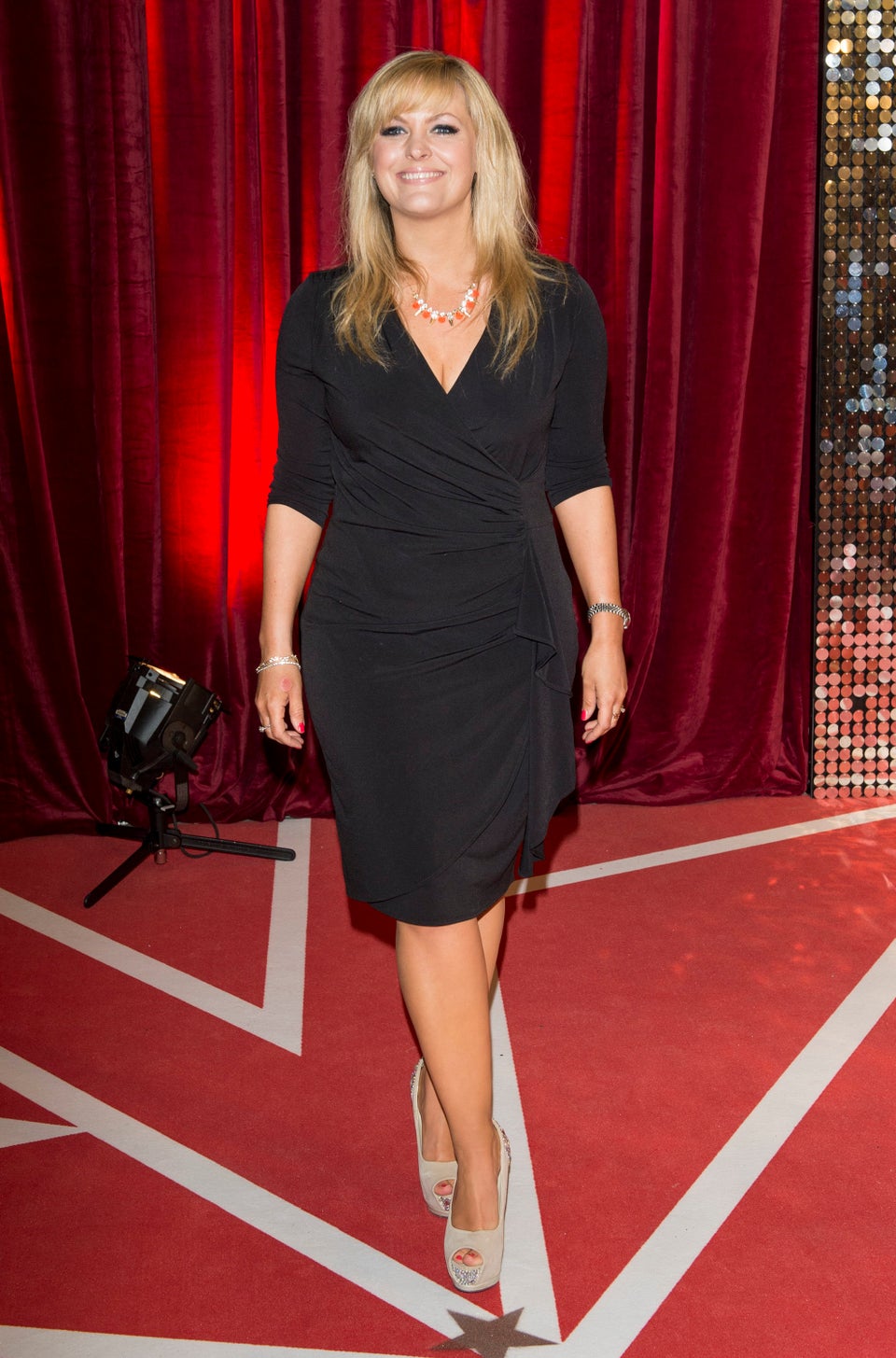 EastEnders: Where Are They Now?