Detectives investigating the disappearance of Ben Needham have offered a £9,800 reward for information.
Officers from South Yorkshire Police have travelled to the Greek island of Kos where Ben, from Sheffield, who was 21-months-old when he vanished on July 24 1991, disappeared while visiting with his mother and grandparents.
The British officers held a press conference on Tuesday morning where they announced an international reward for evidence that leads to Ben being found.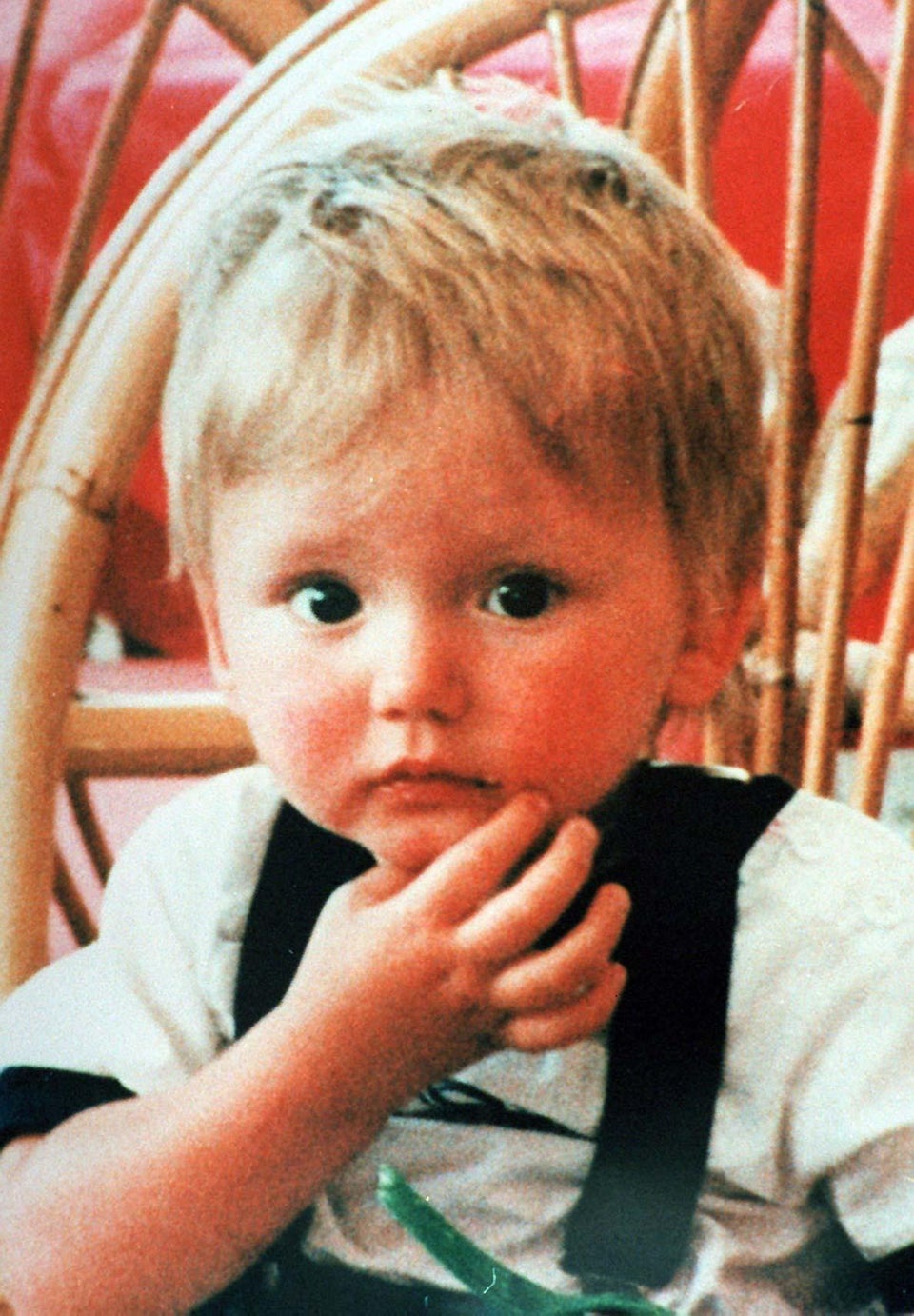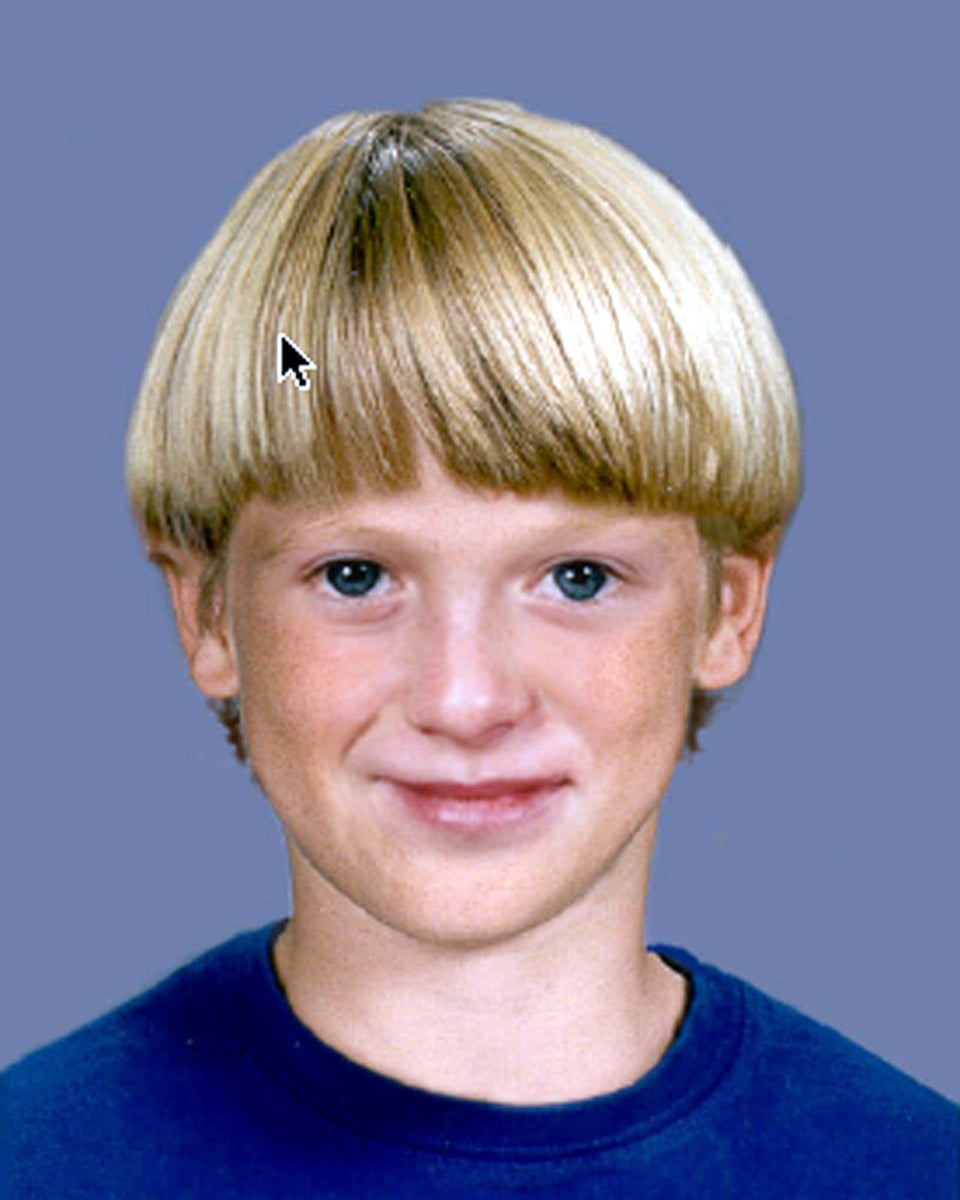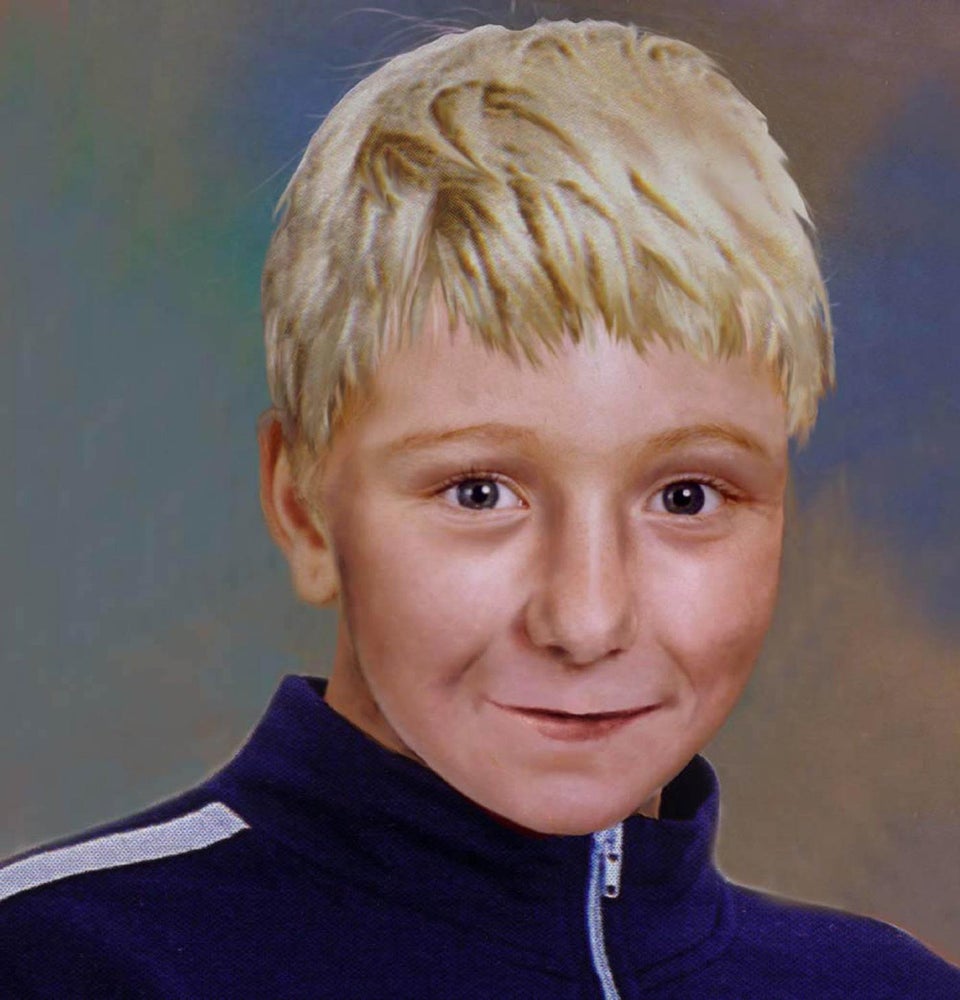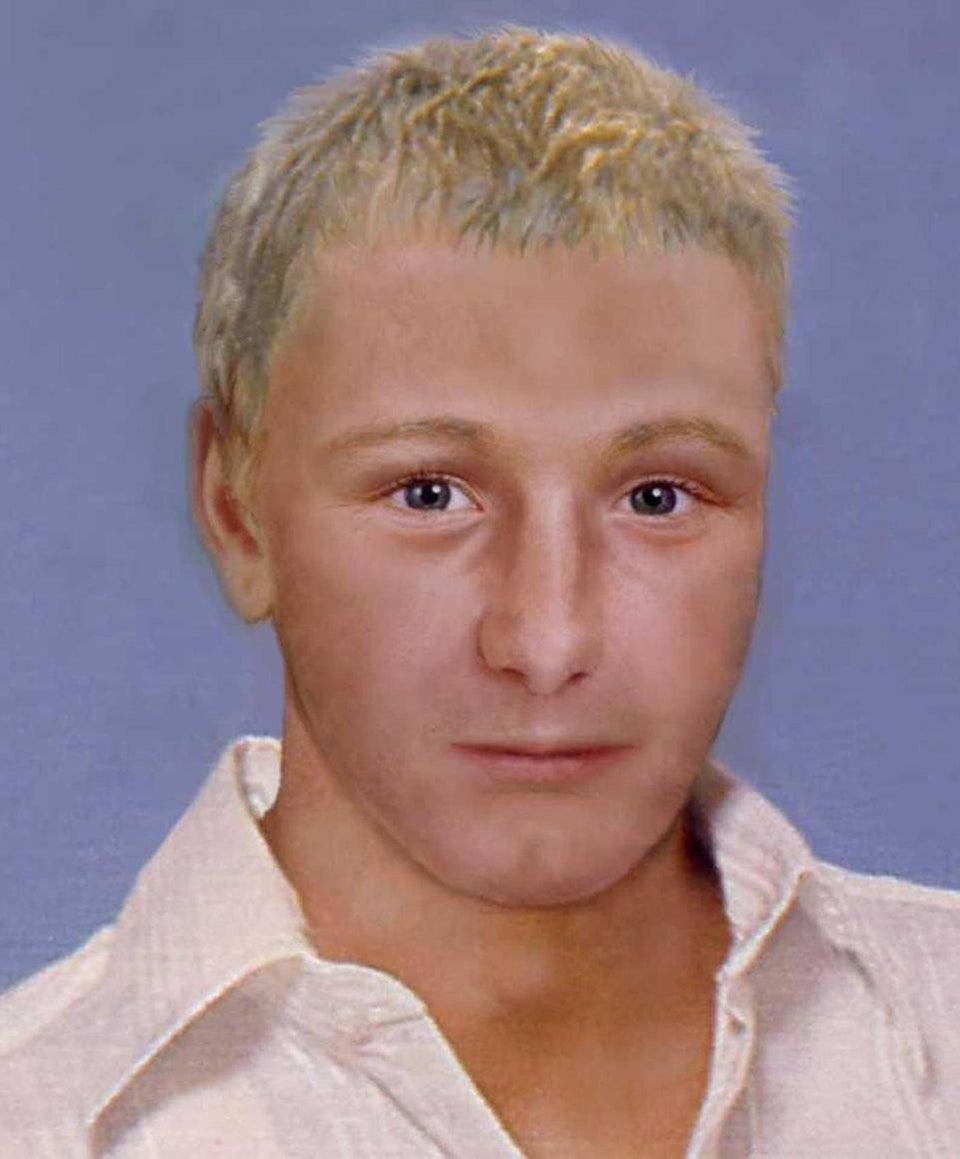 National Missing Person's Bureau/PA Archive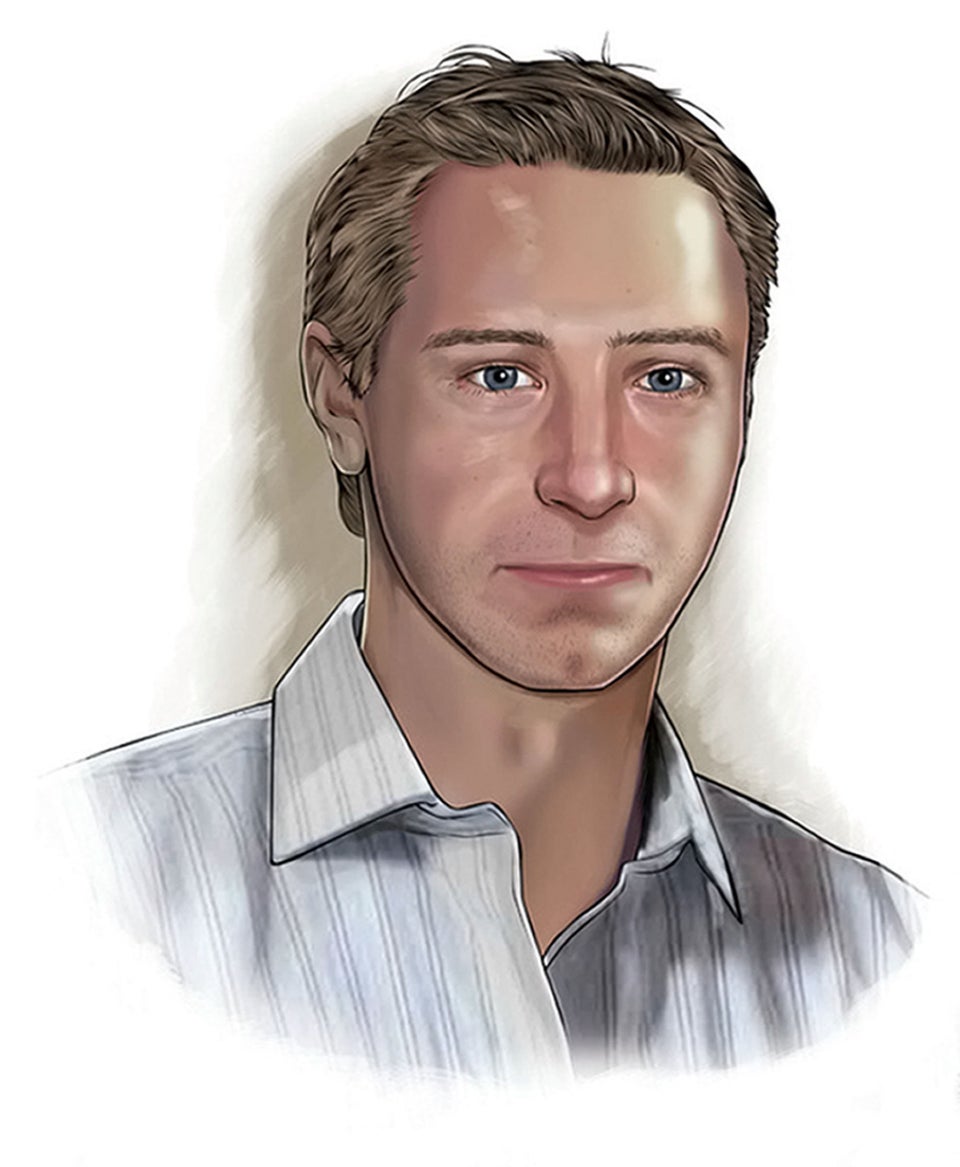 In comments reported by the BBC, Det Insp John Cousins said: "We specifically want to appeal to anyone who thinks they might be Ben. Did you have blond hair and blue eyes as a child? Are you unsure of your background?
"I'd like any of those individuals who believe they might be Ben to come forward and speak to us. There will be no pressure on them at all.
"We have Ben's DNA and it will be very easy for us to do a quick test and confirm or otherwise."
Kerry Needham, speaking where her son went missing, and said there was no longer any reason for someone to worry about coming forward.
She told Sky News that the fear of talking to Greek police in the past could have stopped people coming forward.
"In Greece they have a statute of limitation and after a certain amount of time no one can be prosecuted for this crime, unfortunately.
"Now this timescale has lapsed and there is no fear of somebody getting into trouble for this then they might come forward.
"Also, having the British detectives to talk to, people might feel more comfortable talking to them than the Greek police."
She added: "They want to know the answers too. It's been a long time coming and they feel for us, they want to help us find Ben also."
Popular in the Community