The dig on an arid stretch of farmland on the island of Kos, was halted only temporarily after orders from local magistrates.
Officers were deployed to a second site which is also scheduled to be searched while local officials met with members of South Yorkshire Police and the Foreign and Commonwealth Office. The ban on digging was lifted shortly afterwards and work resumed.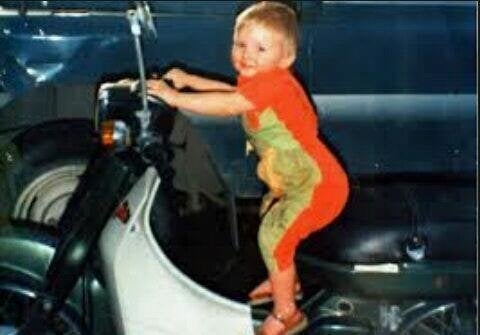 The tombs – of which there are "four or five" – are believed to be Roman and are covered in pottery believed to be between 1,500 and 2,000 years old. The dig will continue around the plots, which are being examined by the Kos Archaeological Society.
Earlier on Friday, Detective Inspector Jon Cousins told Huffington Post UK: "I was approached yesterday, on the 29 September, by Mr Trumouchis, the owner of the land on which we are currently conducting the search for answers for Ben's family and the people of Kos.
"He raised with me concerns about the discovery of what appeared to be ancient tombs, so far I have not heard any information from magistrates to say we must stop conducting our important work.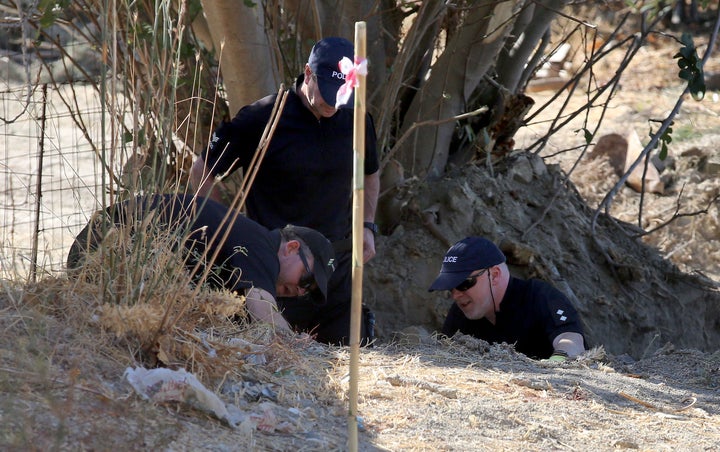 "If the magistrates withdraw their permission, it will be my intention to seek immediate judicial authority to search this area of land."
Officers are working on the theory that the little boy may have been accidentally killed and buried by a digger during renovation work there 25 years ago.
A local shoemaker has also been enlisted to recreate the leather sandals Ben was wearing when he went missing, in order to compare them to a piece of debris found at the site in 2012.
The toddler was wearing a white and green shirt and a pair of leather sandals on the day he disappeared on July 24 1991.
Related