After 25 years of praying for her son's safe return, Kerry Needham is starting to come to terms with the possibility her boy may no longer be alive.
As officers from South Yorkshire Police sift through rubble at a second site on the Greek island of Kos, Needham, who is staying in Turkey, spoke to Good Morning Britain on Monday morning.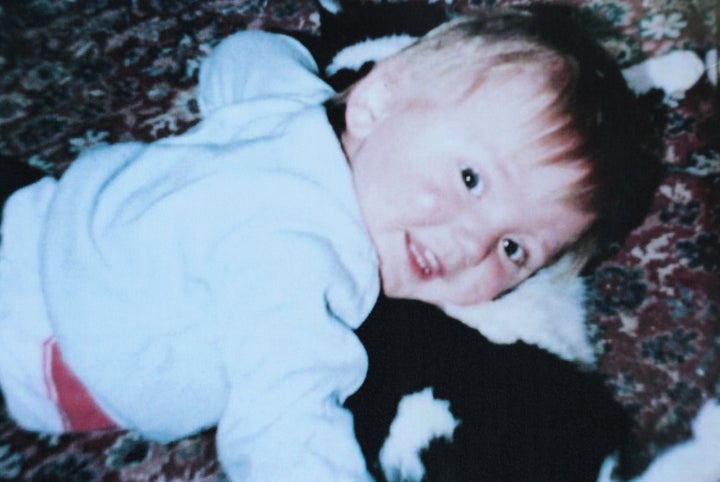 She said: "We're trying to remain as calm as we possibly can, it's an agonising wait every day from news from the police. They are in constant contact with us and updating us on everything but every time the phone rings you think 'is this going to be the one with the bad news?' It's stressful, it's frustrating, it's painful but we're trying to stay as strong as we possibly can.
"I think it really now is a case of finding him not alive… We can't live another 25 years like this, my parents can't and I can't. It's not the best solution but it will eventually lay it to rest for us, we're all extremely tired and distressed."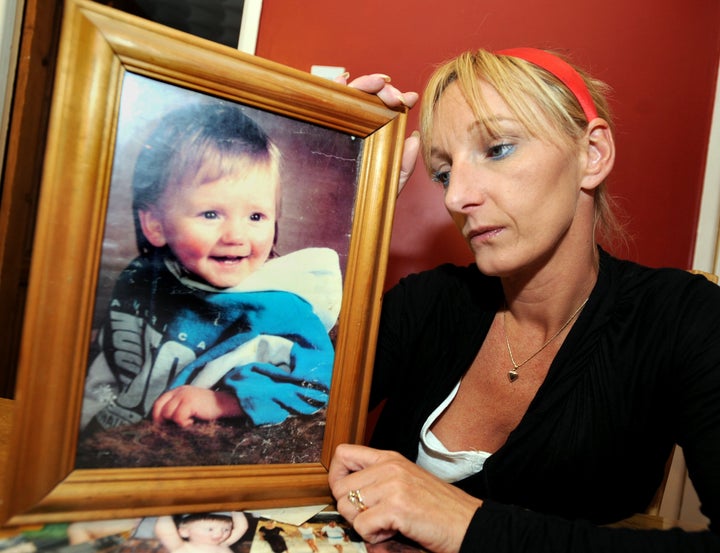 When asked by Piers Morgan if she feels she will have closure if Ben is found, she replied: "In a way yes, because then we'll know. You know 25 years living and not knowing where your child is, is torment. I don't like to say it, but then at least we would know and it would be closure and he can be laid to rest and we can remember him as he was."
As the search on that plot of land concludes, efforts are now focused on a nearby site where a tip off claims digger driver Konstantinos Barakas, also known as Dino, deposited debris there.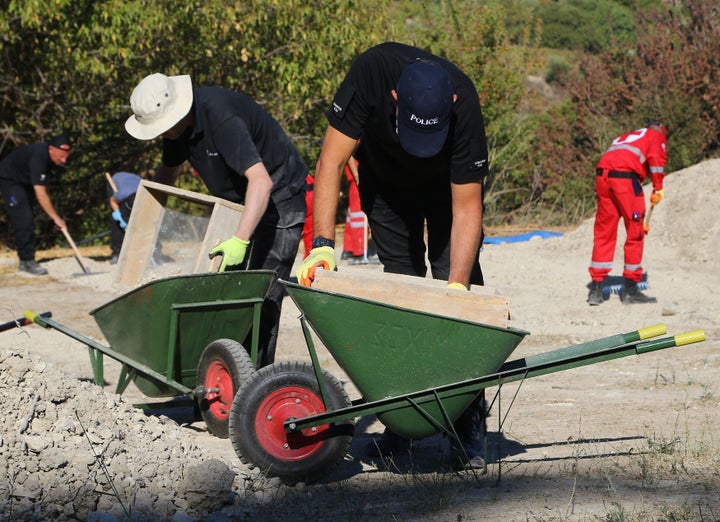 Needham thanked the police and public, adding: "Sometimes I don't think we'd get through each day without that support. Just to know there's so many people out there that love and care for us and they want us to have answers, we can't thank them enough and the British media, we couldn't have done it without anybody.
"We wouldn't have got this far without South Yorkshire police they've been fantastic and they've tried to do this as painlessly as possible and they've tried to find those answers for us and we need those answers good or bad and unfortunately it looks like it's going to be a bad outcome but we'll just try to get on with everything."
Amid news the team will be extending their stay by several days, a spokesman for the force told Huffington Post UK: "Everyone here has been working for 17 days without a break. They've not seen their families for three weeks. But they have all volunteered to stay on."