Ben Needham was snatched by a man and spirited across the ocean in a black speedboat, it has been claimed.
The tip comes as officers from South Yorkshire Police revisit the scene on the Greek island of Kos where, the then toddler disappeared almost 25 years ago.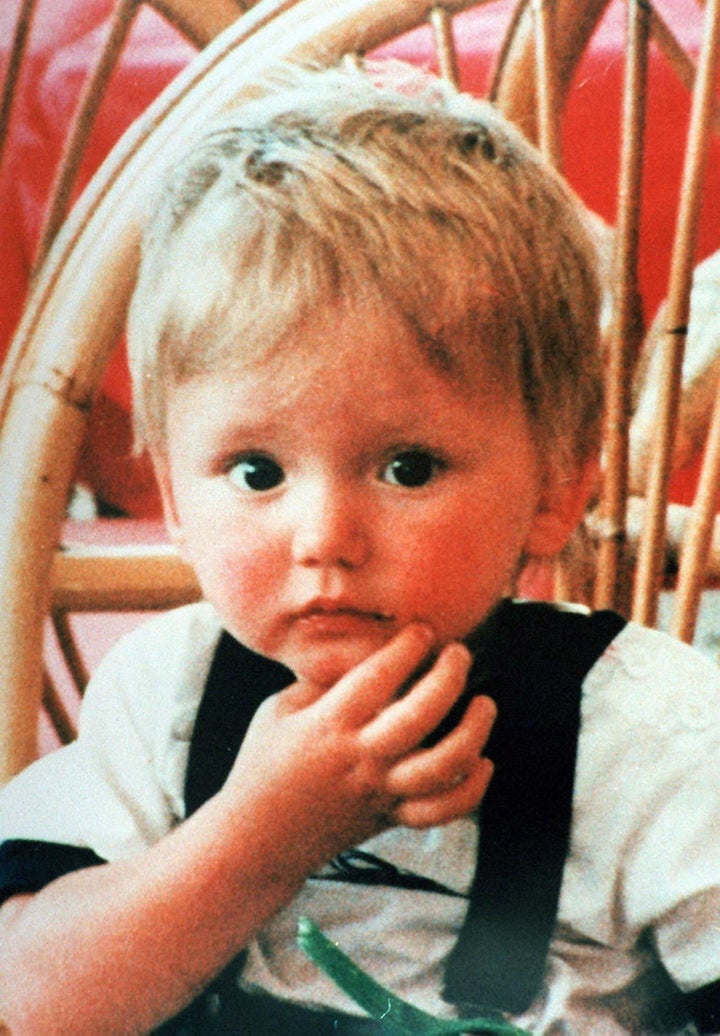 "They have always believed he was abducted. There have been many theories that little Ben was stolen by a trafficking gang or even a paedophile network."
The speedboat abduction claims were revealed as detectives revisited an intriguing phone call to the British Missing People Charity in 1993, in which the caller claimed Ben was living under the news name 'Andreas' and was in mainland Greece being cared for by a man named 'Nikos.'
He claimed Ben and Nikos were living in the northern coastal town of Katerini and even gave a description of the house they were living in.
Another unidentified man made the same claims and officers are now appealing to anyone with information about the theories to come forward.
During a press conference on the island, DI Jon Cousins said: "We are committed to finding answers about what happened to Ben. We are not here to blame anyone or get anyone into trouble; we simply want to know what happened to him.
"If we were to find Ben alive, any decisions made about what happens to him would be a matter for Ben and we would work with him to ensure we come to an arrangement he is happy with. He would not be forced to do anything he didn't want to do - he would be in full control. It would not affect his citizenship in Greece and nothing would have to change for him if he didn't want it to.
"We have a sample of Ben's DNA and it would be very simple for us to carry out a test and find out if they are Ben. This can be done in total confidence and no one else has to know - there will be absolutely no pressure from us, we simply want to know what happened.
"Someone with doubt about where they come from may be understandably nervous about what could happen to them and their family. I promise that anything they tell us will be treated with sensitivity and confidence; they will not be forced to do anything they don't want to.
"The question I would like people to ask themselves is: could you be Ben? As a child, did you have blond hair and blue eyes? Do you have doubts over who your parents are, or perhaps you look physically different to your parents?
"Perhaps there are no photographs of you as a child? If you have any of these doubts, please call us and there are trained detectives standing by to take your call."
Three mobile phone numbers are available specifically for the Greek public to speak direct to both English and Greek speaking officers in confidence. The telephone numbers are:

6951 040 208 (English/Greek)
6951 040 217 (English/Greek)
6951 040 226 (English)

Crimestoppers, a UK charity, are offering a 12,500 Euros reward to anyone who supplies information that leads to the discovery of Ben Needham.
Alternatively, email the UK policing team at opben.needham@southyorks.pnn.police.uk.
Related