Another Hollywood marriage has hit the skids, with the announcement that Ben Stiller and his wife of 18 years are to separate.
The 'Zoolander' star and wife Christine Taylor made a joint statement on Friday, confirming that they would be parting, although they "remain the best of friends".
Their statement released to ET in the States said:
"With tremendous love and respect for each other, and the 18 years we spent together as a couple, we have made the decision to separate."
This news comes only days after Ben walked the red carpet at Cannes Film Festival for his new film with Adam Sandler.
The pair had previously enjoyed one of Tinseltown's most enduring marriages, with two daughters, and worked together in 'Zoolander', 'Zoolander 2', 'Dodgeball: A True Underdog Story', 'Tropic Thunder' and 'Arrested Development'.

The news comes a year after Ben Stiller revealed that he had been having private treatment for prostate cancer.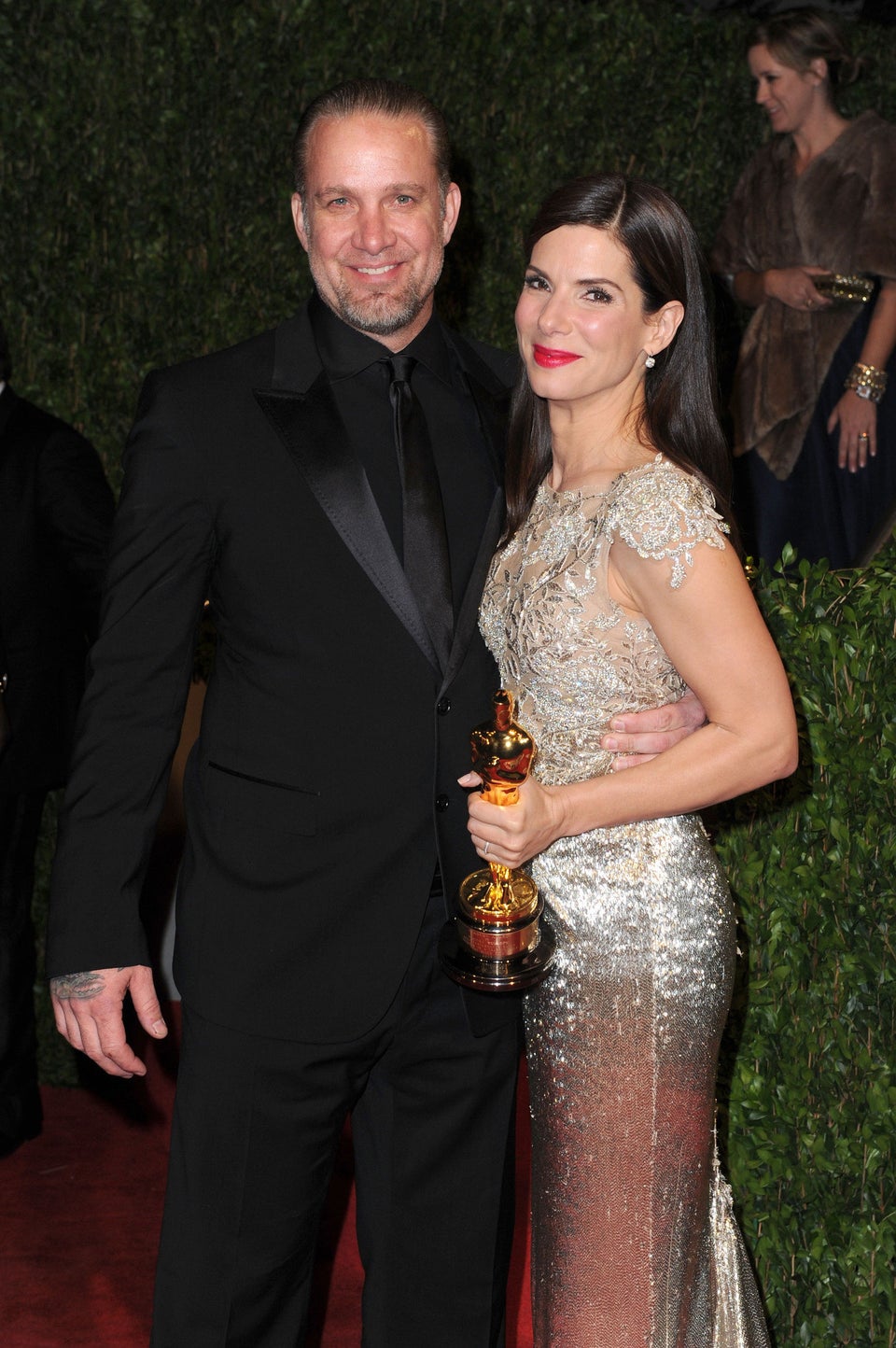 Most Surprising Celebrity Divorces