The 40-year-old actor's fans coined the hashtag, #CumberBaby when Hunter was pregnant with the couple's first child and now it's getting a second airing.
The couple are yet to confirm the news.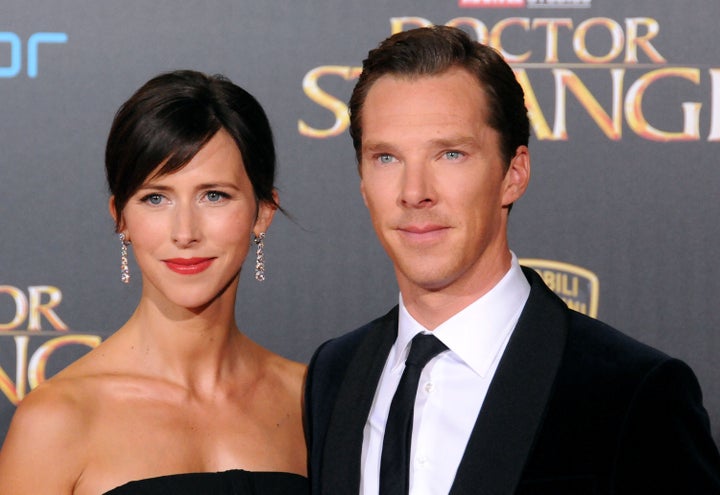 E! News said they "exclusively learned" that Hunter was pregnant and that was enough for people to get excited.
The report surfaced after the couple attended the Hollywood premiere of 'Doctor Strange' on Thursday 20 October. The Daily Mail also reported that Cumberbatch and Hunter "let it slip" that Hunter was pregnant.
The couple, who married on Valentine's Day 2015 are already parents to one-year-old Christopher, who was born in June 2015.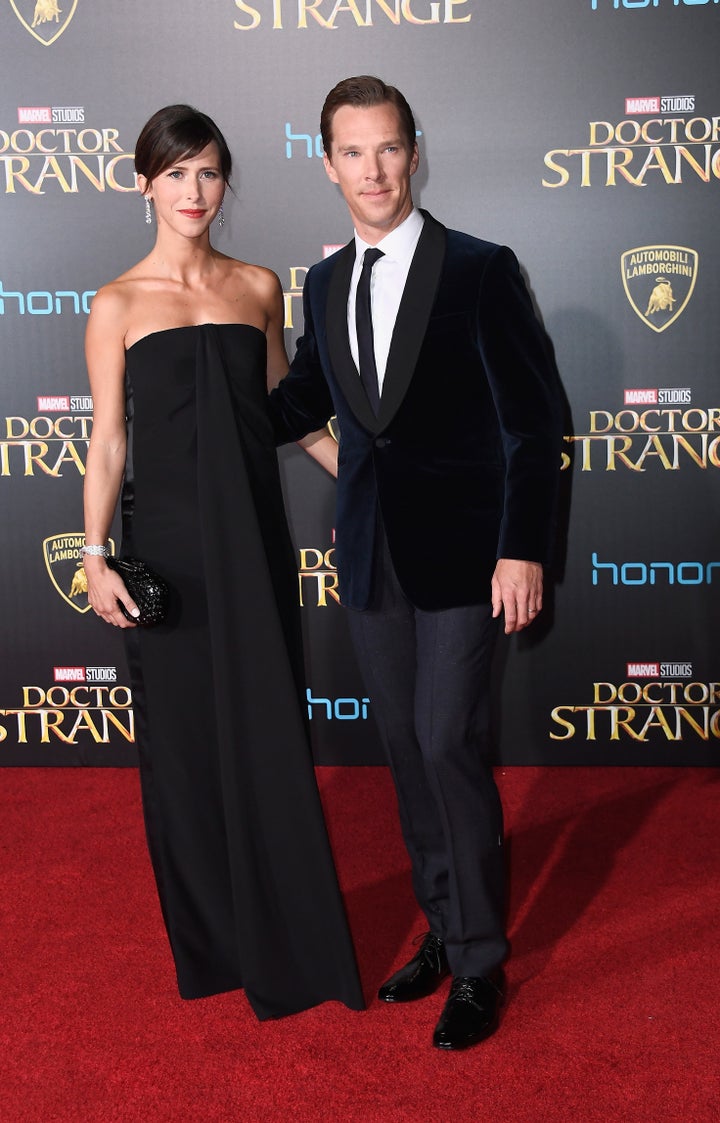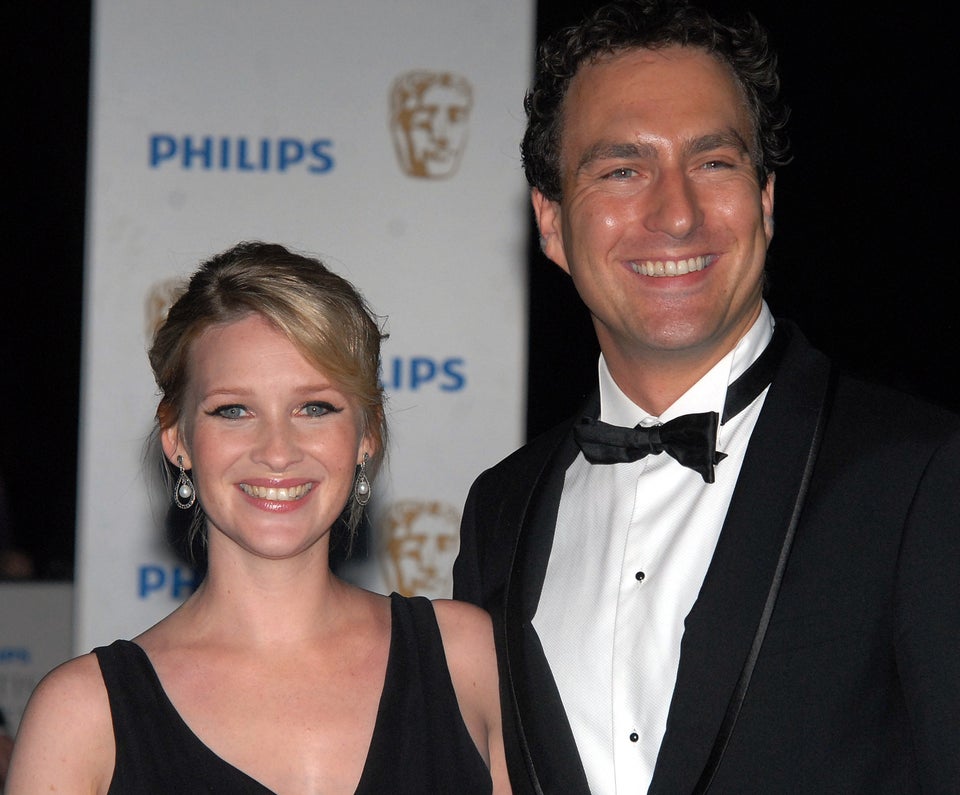 Celebrity Babies Born In 2016