A 37-year-old woman has been attacked and killed by a tiger as she cleaned his cage at a wildlife park in Benidorm.
Police and ambulances were called to the Terra Natura park at 5pm on Saturday, where workers had tranquilised the animal in order to reach her body.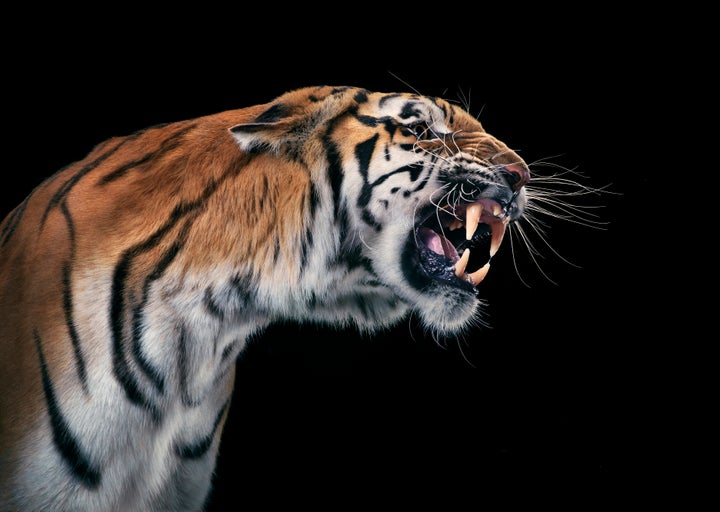 She was pronounced dead at the scene.
A spokesman for the park said: "For reasons that are being investigated, the zookeeper came into direct contact with the animal while doing cleaning work in the interior shelters."
The keeper had worked at the park for eight years as a big cat expert. News website Ultima Hora reports she had left the gate to the tiger area open.
The death occurred during opening hours but was not witnessed by visitors.